Cyndi O'Meara
Cyndi O'Meara is a nutritionist, film maker, bestselling author, speaker and founder of Changing Habits and The Nutrition Academy. Her greatest love is to teach, both in the public arena and within the large corporate food companies, to enable everyone to make better choices so they too can enjoy greater health throughout their lives.
Read on to see what Cyndi has been up to below…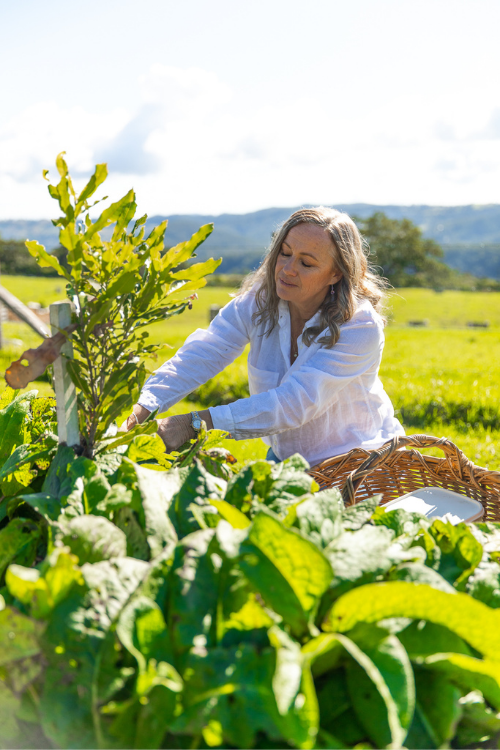 Creating a Tsunami of Change
Cyndi has always been inspired by the need to understand why humans have survived for millions of years without illness and how we are now in the middle of a global health crisis.
Not satisfied with the Standard Australian Diet and the national encouragement towards the consumption of low fat, processed foods, Cyndi continued to lobby for the healthy relationship with food, based on our evolutionary paths. She did this through writing books, creating documentaries and educating the world.
Check out her latest crusades and  read more about Cyndi's story below.  
Talking About a Real Food Revolution
From regenerative farming, to shocking revelations of what is in our food, to what our ancestors ate and how chronic disease is on the rise. Cyndi talks about it all with like minded friends, in the podcasts below…
Chatting with Jared Ramirez
Jared Ramirez is the CEO of Enviromedica and a gut health expert. In this podcast he explains the correlation between our brains and our gut and how a healthy gut can help alleviate stress and lessen depression.
Hosted by Regen Ray, Secrets of the Soil brings you tips and tricks for improving your soil health, as well as interviews with mentors on all things related to soil. In this podcast, Ray talks to Cyndi about regenerative farming.
Chatting with Morag Gamble
Sense Making in a Changing World
Morag is the founder of the Permaculture Education Institute with students on 6 continents, and the Executive Director of the Ethos Foundation. In this podcast she chats with Cyndi about real food.
Chatting with Dr Ron Ehrlich
Destressing with Nutrition
Dr Ron is a holistic health advocate, dentist, educator, podcaster and an internationally published author.  In this podcast Ron and Cyndi talk about a multi-pronged approach to health and well-being.
Chatting with Charlie Arnott
Charlie is an award winning 8th Australian generational farmer, educator and advocate for regenerative farming and wellness practices. In this podcast Charlie and Cyndi talk about her journey to become a regenerative farmer.
Chatting with Jason Whitton
Manifesting Health & Wealth
Jason Whitton CEO of Positive Real Estate Group has a podcast called The Wealth Faculty. He is on a mission to change the way we look at wealth and in this podcast he discovers how Cyndi manifested her own success.
Chatting with Lisa Tamati
Understanding What's in Your Food
Lisa Tamati is New Zealand's best known ultramarathon runner. In this podcast with Lisa, Cyndi explains the value of eating real foods. We delve into the food industry's tricks and how you can be empowered to take charge of your diet and wellness.
Chatting with Paul Hooper
ISSN sports nutritionist and bodybuilding coach and personal trainer, Paul Hooper from Paul's Body Engineering talks all things food with Cyndi.
From Cyndi's love of teaching and educating the world about nutrition, The Nutrition Academy was born. Based on the vitalistic philosophy of food and nutrition, The Nutrition Academy courses provide students with extensive knowledge and understanding of past and current nutritional trends that influence health and wellbeing.
The courses aim to simplify the complexity of food and nutrition in order to empower  individuals to influence and effect sustained and holistic change in their own life and the lives of those around them. 
From ground-breaking nutrition trends to regenerative farming practices, new scientific research to healthy recipe swaps, it is all here in Cyndi's blog.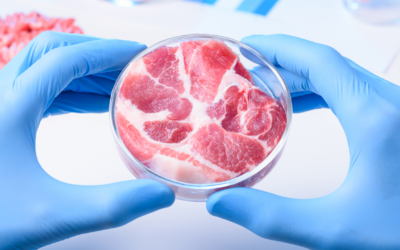 What actually is lab-grown meat? The USDA has just allowed for lab grown meats otherwise known as cultured meats (not to be confused with plant-based meats) to be available in the US human food...
read more