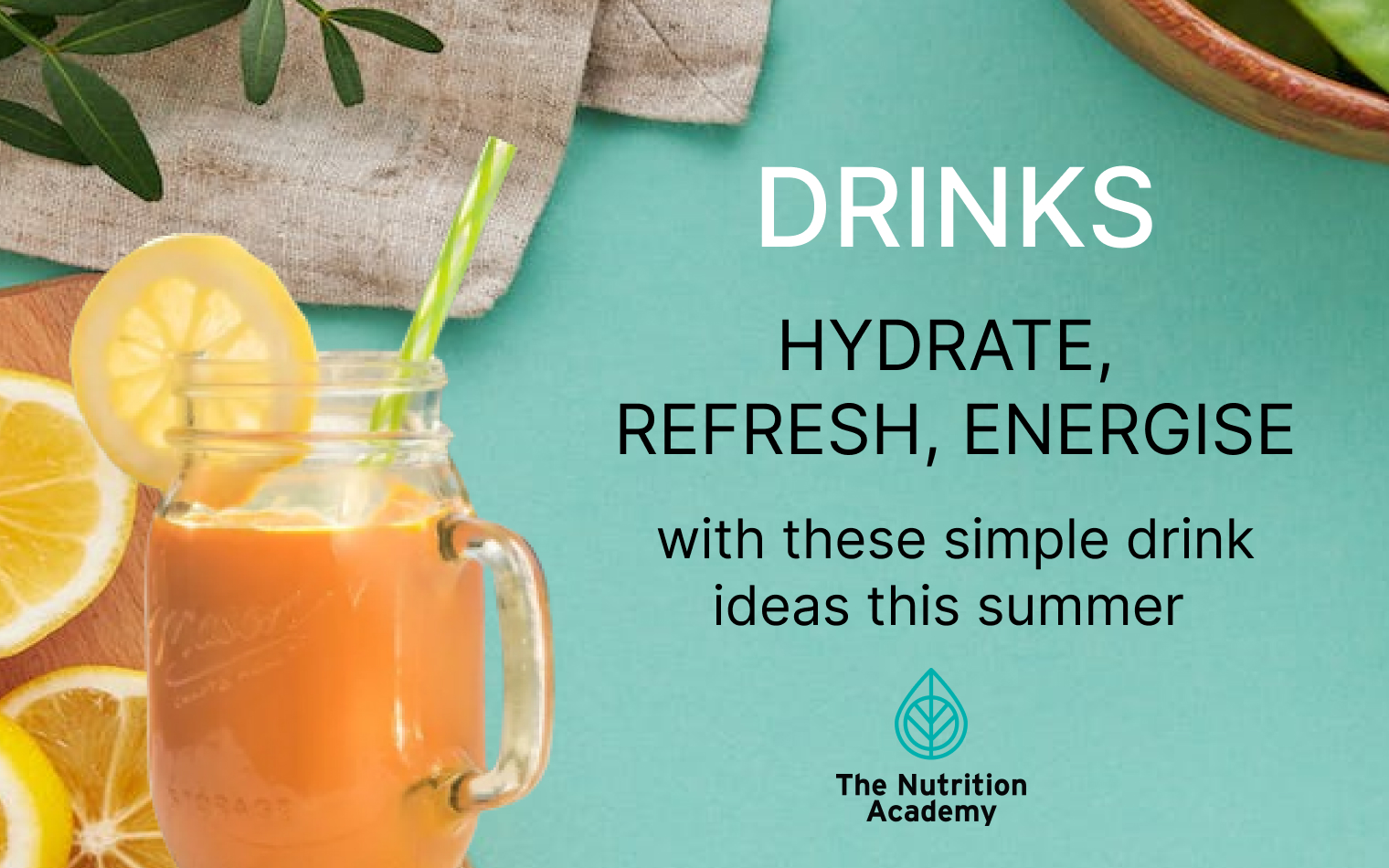 WHO WE ARE
COURSES TO HELP YOU ON YOUR WELLNESS JOURNEY
Introduction to Nutrition Course
The Introduction to Nutrition Course is a great starting place if you are new to Nutrition and are looking to break old habits and create a new healthier lifestyle centered-around our vitalistic philosophy. It is our basic, information-only course.
INCREDIBLE EDIBLE GARDEN COURSE
Whether you are a beginner or an established gardener, this comprehensive course will teach you the foundations of growing a thriving edible garden that doesn't cost the earth. You'll gain valuable tips and guidance from a very simple and accessible approach to permaculture design and gardening.
FUNCTIONAL NUTRITION COURSE
Our 12-month core course provides a comprehensive education in Functional Nutrition with a focus on optimizing health through different generations. The curriculum centers on different types of diets, exercise, microbiome and other important nutritional education.