OUR NEXT ENROLMENT STARTS 13TH FEBRUARY 2023
PAYMENT PLAN OVER 10 MONTHS - $320 PER MONTH*
Above price is the deposit price
*Monthly payments with PAYPAL FLOW
WE WILL PROVIDE YOU WITH A NUTRITION TOOL KIT

40 Years of Teaching Excellence in Nutrition
12 modules plus a bonus module
Access to world-class experts in nutrition
Recognised as a Functional Nutrition Consultant with the IICT
Live Webinars with Cyndi O'Meara herself!
World-class research from Dr Steve Myers
Lifetime Access to the program's resources
Private Online Community Support Group
Live Q&A Support with our Assessors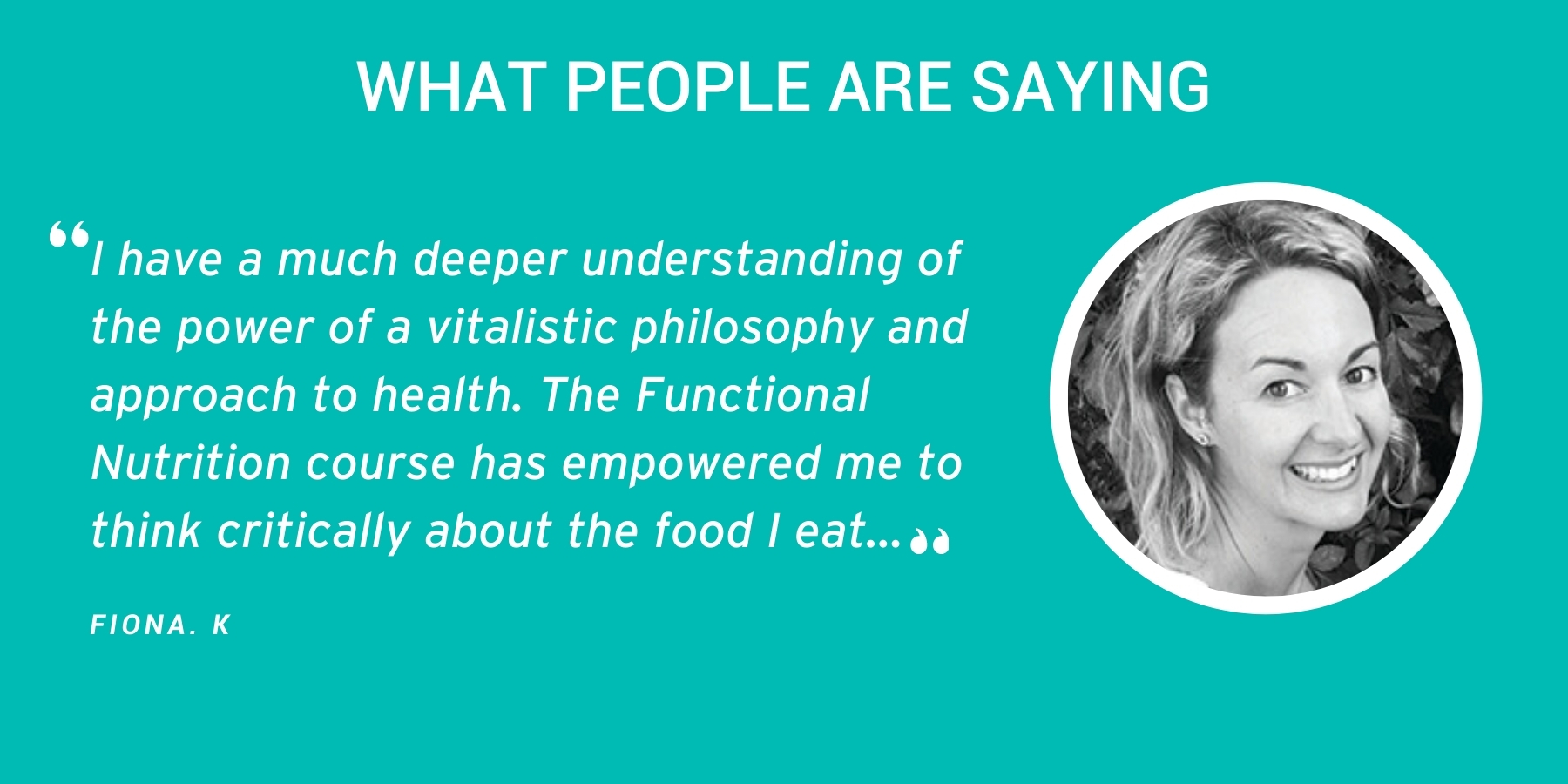 WHAT'S INCLUDED IN THE MODULES?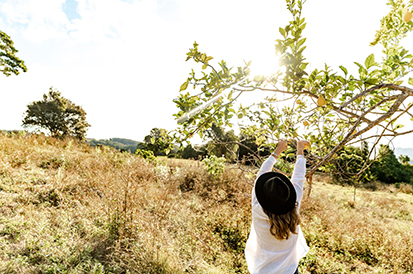 MODULE 1 – hISTORY OF NUTRITION TRENDS
This module provides participants with an introduction to our Functional Nutrition philosophy. It takes participants on a "nutritional journey through time" to create an understanding of our current food trends and nutritional habits within modern society.
Lessons covered in this module include:
Vitalism
Anthropology and diet: an evolutionary perspective
Food trends and cultural influences on food
Nutrition in the 21st century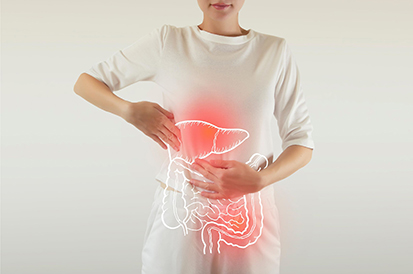 MODULE 2 – VITALISM AND THE MODERN WORLD
With a focus on the biomedical, this module provides participants with the essential information about the relationship between nutrition and the human body as an intelligent, self-aware system that processes food in a natural way in order to achieve health and longevity.
Lessons covered in this module include:
Nutrients and health
Cells, tissues, organs and organ systems
Metabolism and the energetics of food
The digestive system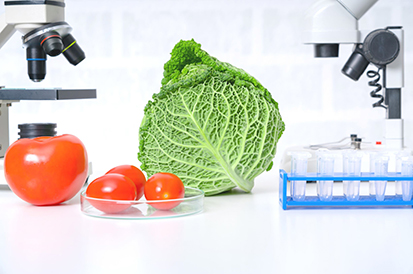 MODULE 3 – IMPACTS OF THE MODERN WORLD
This module will introduce the participant to the modern influences that disrupt the 'innate' human intelligence of the body. It will discuss the role of marketing and advertising of foods on health, supplements, drugs, food additives, chemicals and genetically modified foods, and how these impact on our daily lives and health status.
Lessons covered in this module include:
Supplements, drugs and food additives
Influences of marketing and advertisement
The chemical revolution
Genetic modification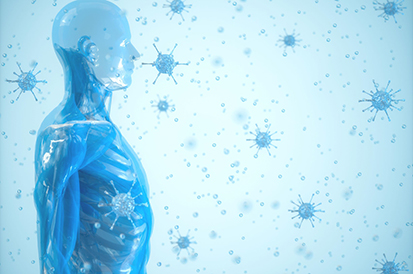 MODULE 4 – THE IMMUNE SYSTEM
This module will allow participants to gain detailed knowledge about the Immune System, including Autoimmunity and Immune Dysfunction and how they can be influenced by food and nutrition. Participants will investigate food allergies, sensitivities and intolerances to understand the differences between each of them, and identify their consequences as they appear within the human body. Finally, the module will explore one of the largest areas of the Immune System, the Gut, with a focus on understanding 'Leaky Gut'.
Lessons covered in this module include:
The amazing immune system
Autoimmunity and immune dysfunction
Nutrition, immune function and probiotics
 Leaky gut and autoimmune disease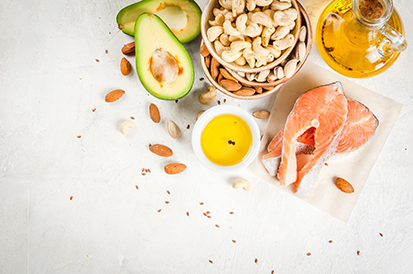 MODULE 5 – CHOLESTEROL AND FATS
This module explores a key component in any diet – Cholesterol and Fats. It looks at the facts about cholesterol and fats, their relationship with the human body and their overall impact on human health.
Lessons covered in this module include
Traditional and evolving beliefs about fat and cholesterol
Fats 101
Good fats,,bad fats
The impact of fat and cholesterol on the human body: Implications for disease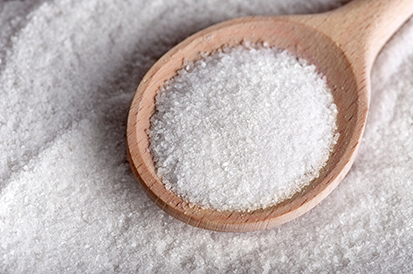 MODULE 6 – THE ROLE OF SUGAR AND SALT
This module explores the basic science, history and nutritional role that sugar plays in the human body. Participants will learn about Insulin resistance, Type I and Type II Diabetes. They will also learn to recognise the properties of sugar that can impact on an individual's overall health and wellbeing.
Lessons covered in this module include:
Sugar: a historical perspective of its science and nutritional roles in the human body
Evolution and disease processes
Type I diabetes and Type II diabetes
Management strategies for diabetes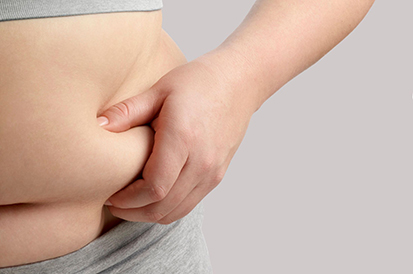 MODULE 7 – YOUR RELATIONSHIP TO FOOD
This module explores the complexity and multi-faceted issues of obesity and other types of dysfunctional relationships with food, from both the body and mind perspective. The participant will gain an understanding of the issues of obesity and the problems associated with obesity management.
Lessons covered in this module include:
Obesity: a brief historical perspective, epidemiology and social impact
Obesity and control of appetite
Food addiction and the psychology of food
Obesity and management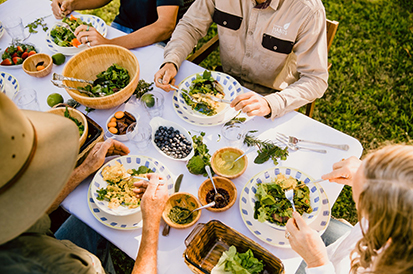 MODULE 8 – EATING FOR YOUR GENERATIONS
This module will provide information to help understand the nutritional needs of different age groups — babies and children, adolescents, adults and the elderly. It will also identify the impact different foods have on the health of these different age groups, and the long-term effects they have on people's health.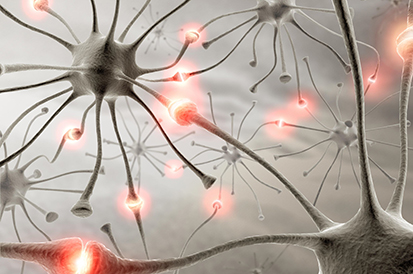 MODULE 9 – FOOD AND YOUR HORMONES
This module introduces you to the complex world of hormones and encourages them to explore and research the connections between hormonal balance in the human body and diet. It looks at key life events that alter the body's natural hormone balance and challenges participants to utilise key information they have learnt in previous modules in order to identify and apply nutritional changes to restore hormone balance during these events.
Lessons covered in this module include:
Hormones and the endocrine system
The thyroid and iodine: diet and diagnosis
Fertility, pregnancy and menopause
Balancing hormones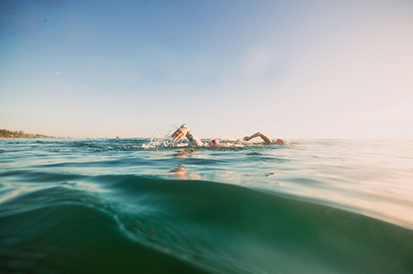 MODULE 10 – IMPORTANCE OF EATING AND EXERCISE
This module explores the connection between eating and exercise across the spectrum, from non-athletes to elite and professional sports people. It will require you to research and investigate these connections from the perspective of increasing performance and also decreasing the risk of injury.
Lessons covered in this module include:
Exercise and sport
Professional and elite athletes
Food supplements and exercise performance
Eating for longevity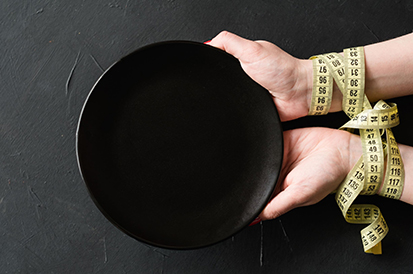 MODULE 11 – DIET BASED SOLUTIONS
This module explores a wide array of diet trends. You will explore both the pros and cons of each varying diet, inviting them to evaluate and make informed choices to suit an individual's needs.
Lessons covered in this module include:
Diet trends, Part 1
Diet trends, Part 2
Blood, saliva, urine and sensitivity testing
Recommending suitable diets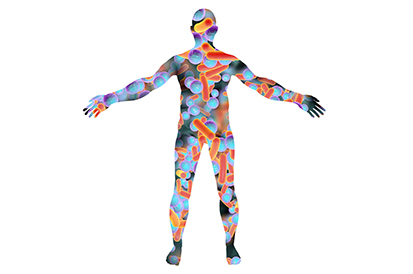 MODULE 12 – NUTRIGENOMICS AND MICROBIOME
This module aims to give you the opportunity to explore the many other facets that contribute to health and well-being. It considers a range of factors in determining holistic solutions that will facilitate sustained change in the health and well-being.
Lessons covered in this module include:
Microbiomes and nutrigenomics
Emotion: grief, anxiety and depression
Cosmetics
The environment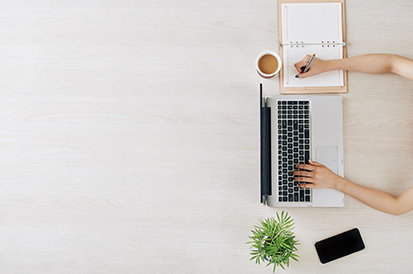 BONUS MODULE – ADDITIONAL INCOME OPPORTUNITIES
This module aims to identify the additional income streams that you can make by becoming an affiliate and/or wholesaler for other companies products and programs, that are aligned with your own vision and values.
Lessons covered in this module include:
Affiliate – What is it and how to identify good programs
Becoming a Wholesaler
Functional Nutrition Academy Consultant Program
PAYMENT PLAN OVER 10 MONTHS - $320 PER MONTH*
Above price is the deposit price
*Monthly payments with PAYPAL FLOW
Success Stories
See what our students have achieved and learnt through our lifestyle programs.
Monique Hastie

"I felt like I was missing a piece after completing my bachelor of nutrition. I felt like The Nutrition Academy offered me all that information I really wanted to learn more about……..holistic nutrition with the gut, holistic practices and so much more. I've learnt so much and can really put it into practice. I'm really […]

Read More
LEARN FROM CYNDI O'MEARA AND DR STEVE MYERS
LEARN FROM CYNDI O'MEARA AND DR STEVE MYERS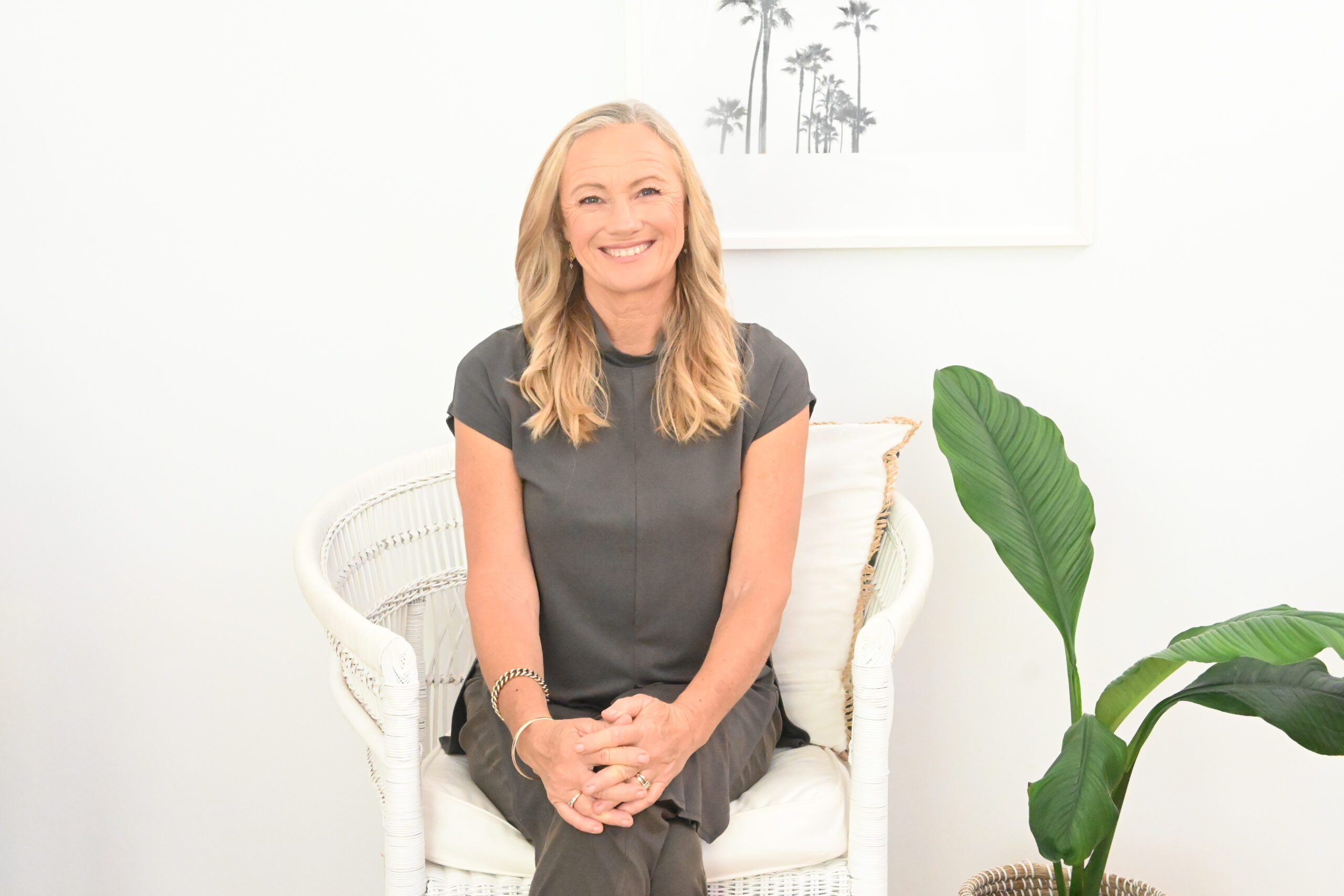 CYNDI O'MEARA – Nutritionist

Cyndi O'Meara is an internationally Acclaimed Nutritionist with 40 years experience.
Best-selling author, international speaker, documentary creator.
Founder of Changing Habits and The Nutrition Academy.
Awarded a Bachelor of Science majoring in Nutrition from Deakin University and the University of Colorado in the USA.
Holds post graduate studies in human anatomy, pathology, and physiology.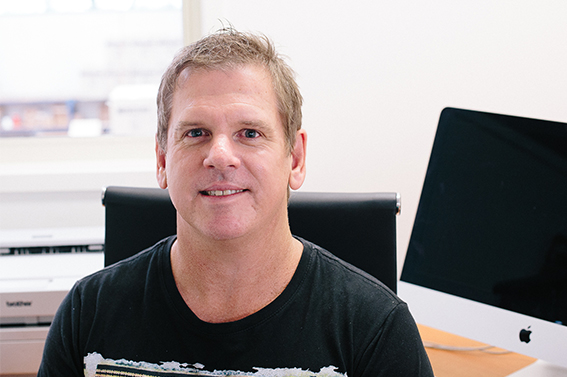 DR STEVE MYERS – Biomedical Science

Steve is an expert in metabolism and metabolic diseases such as diabetes and obesity.
Awarded the prestigious Australian National Heath and Medical Research Council Scholarship for research in Biomedical Science.
Dr Myers has published extensively in peer-reviewed journals and books.
Has collaborated with the University of Queensland, Melbourne University, University of Tasmania and John Hopkins University in the USA.
LEARN FROM WORLD-CLASS EXPERTS
LEARN FROM WORLD-CLASS EXPERTS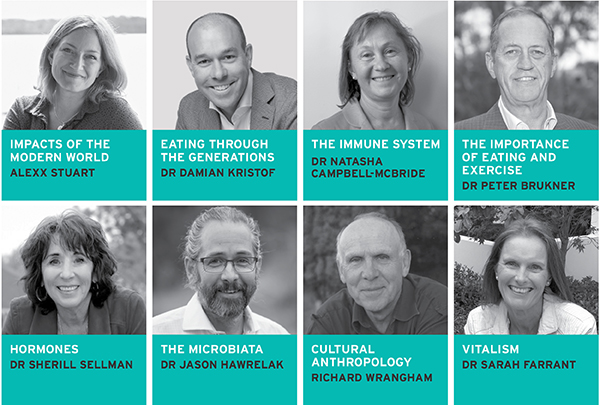 Doctors, educators and specialists in their field share their trusted research on nutrition, enhancing health and improving lives.
You would usually pay hundreds of dollars to see just one of these experts speak, we have them all here for you!
LEARN ONLINE FROM ANYWHERE!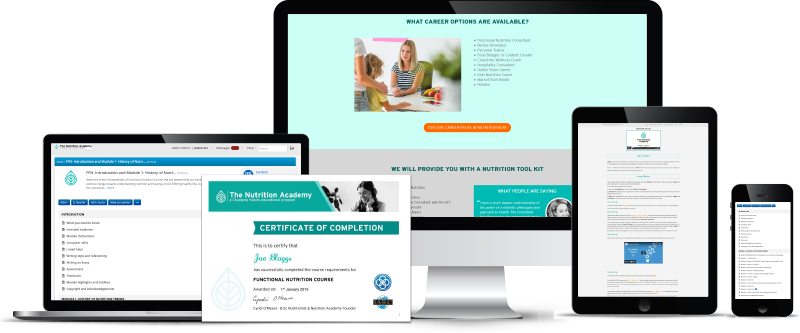 HOW IS THE NUTRITION ACADEMY DIFFERENT FROM OTHER COURSES?

Created by highly qualified nutritionist Cyndi O'Meara and celebrated Biomedical Scientist Dr Steven Myers
Video interviews with world leading experts
Based on a vitalistic philosophy
Become an Approved Functional Nutrition Consultant with the IICT
World-class Support by Cyndi herself and our qualified assessors
Nutrition Summit Event held each year to learn from experts, meet other students and Cyndi herself!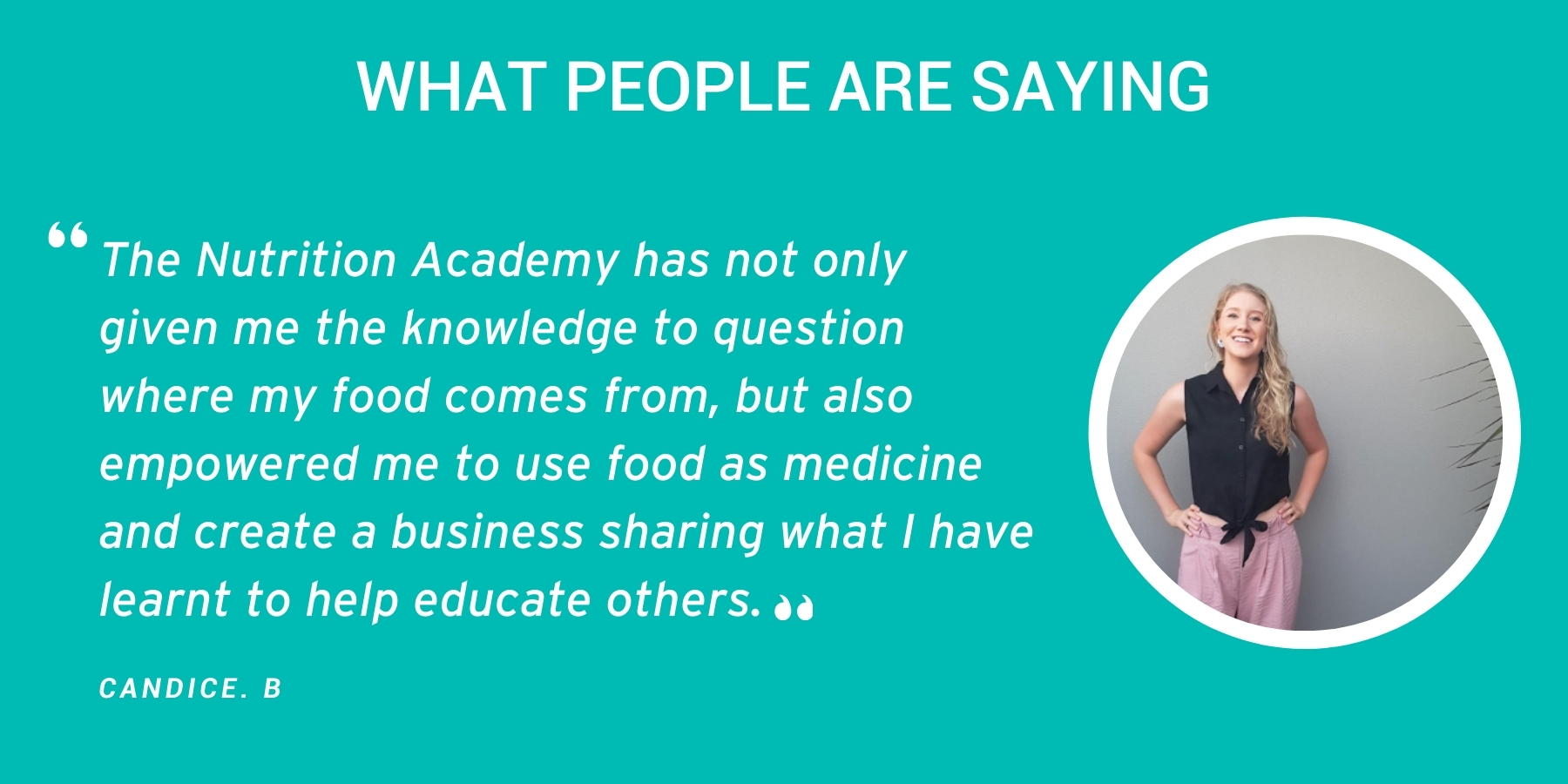 LEARN ABOUT THE COURSE AND OUR FOUNDER CYNDI O'MEARA HERE

Join The Functional Nutrition Course TODAY!