The Health & Nutrition Summit 2023
July 29 – 31, 2023, Noosa QLD
EARLY BIRD TICKETS ON SALE NOW
About The Health & Nutrition Summit
 In its 7th year and held over 3 days, the 2023 Health & Nutrition Summit brings together exciting world-renowned speakers, rich content, networking opportunities and access to top experts in the health and wellness field, all in a stunning location – Peppers Noosa Resort & Villas in Noosa QLD.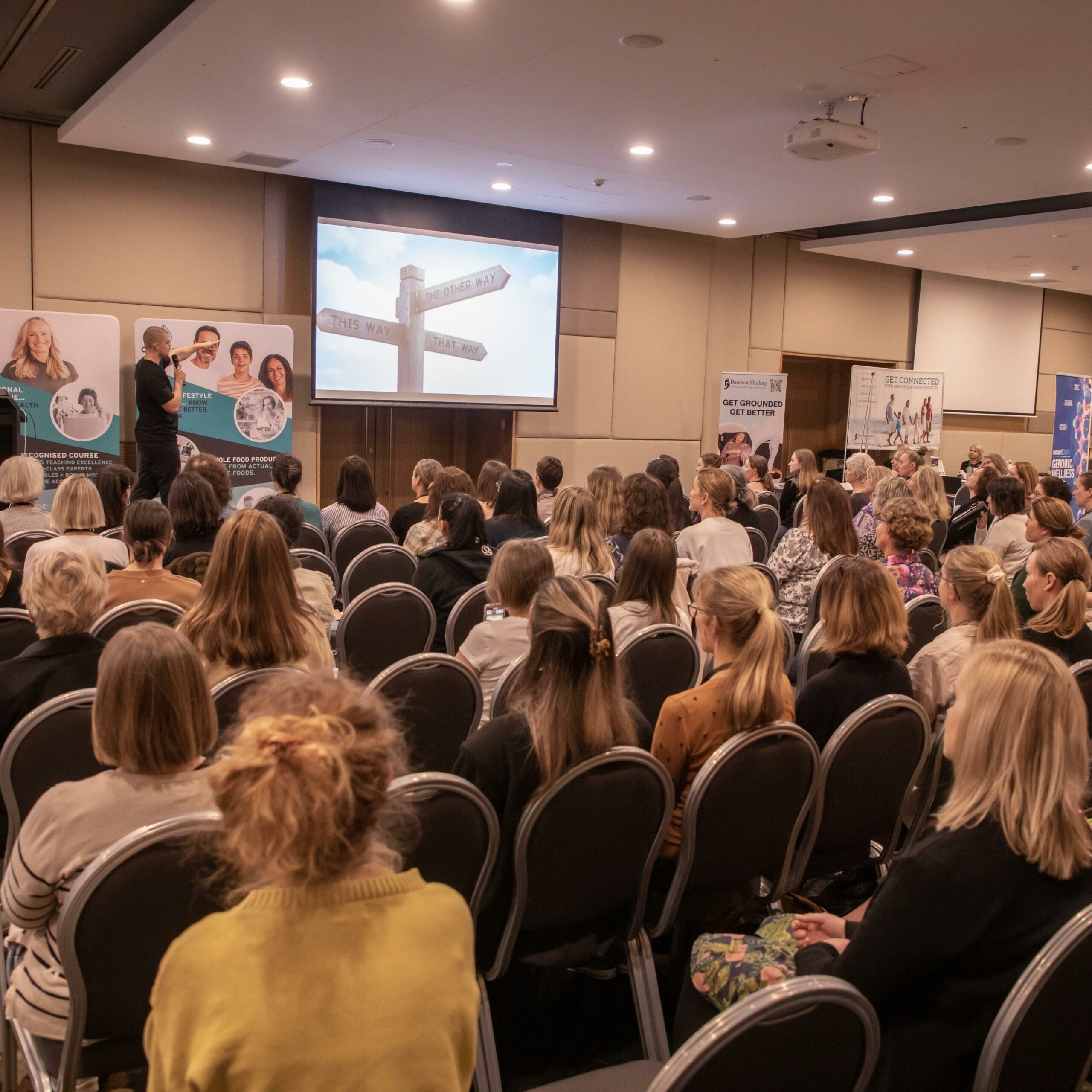 We have an outstanding line-up of world-class speakers! All are experts in the nutrition, health and wellness fields and are ready to share their latest research and wealth of knowledge with you. See below for details of our speakers as they are announced!
In between sessions, you'll have the chance to browse our exciting range of exhibitors showcasing some fabulous products, foods and more! All our exhibitors are in the nutrition, health and wellbeing arena and will be happy to chat to you about their inspirational products.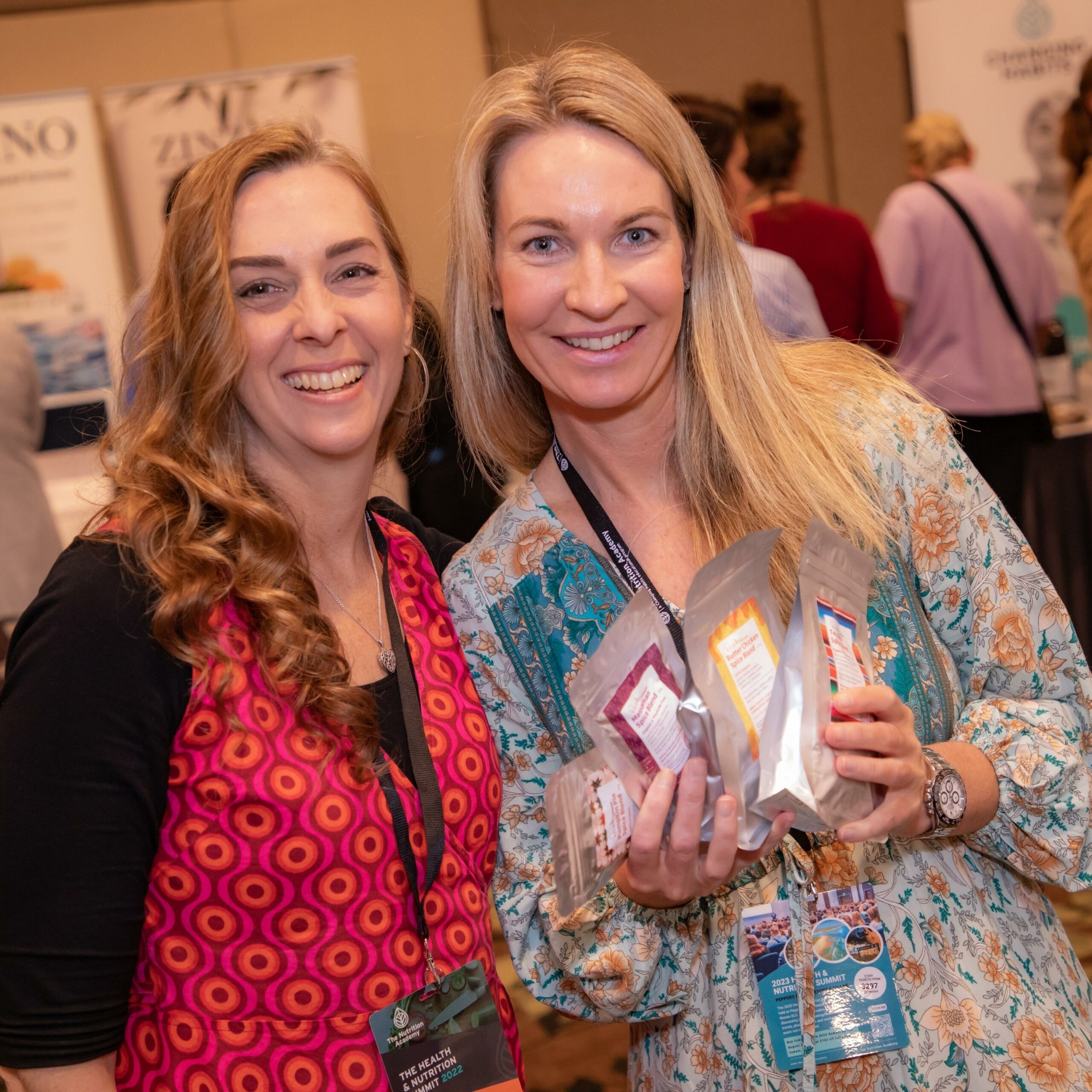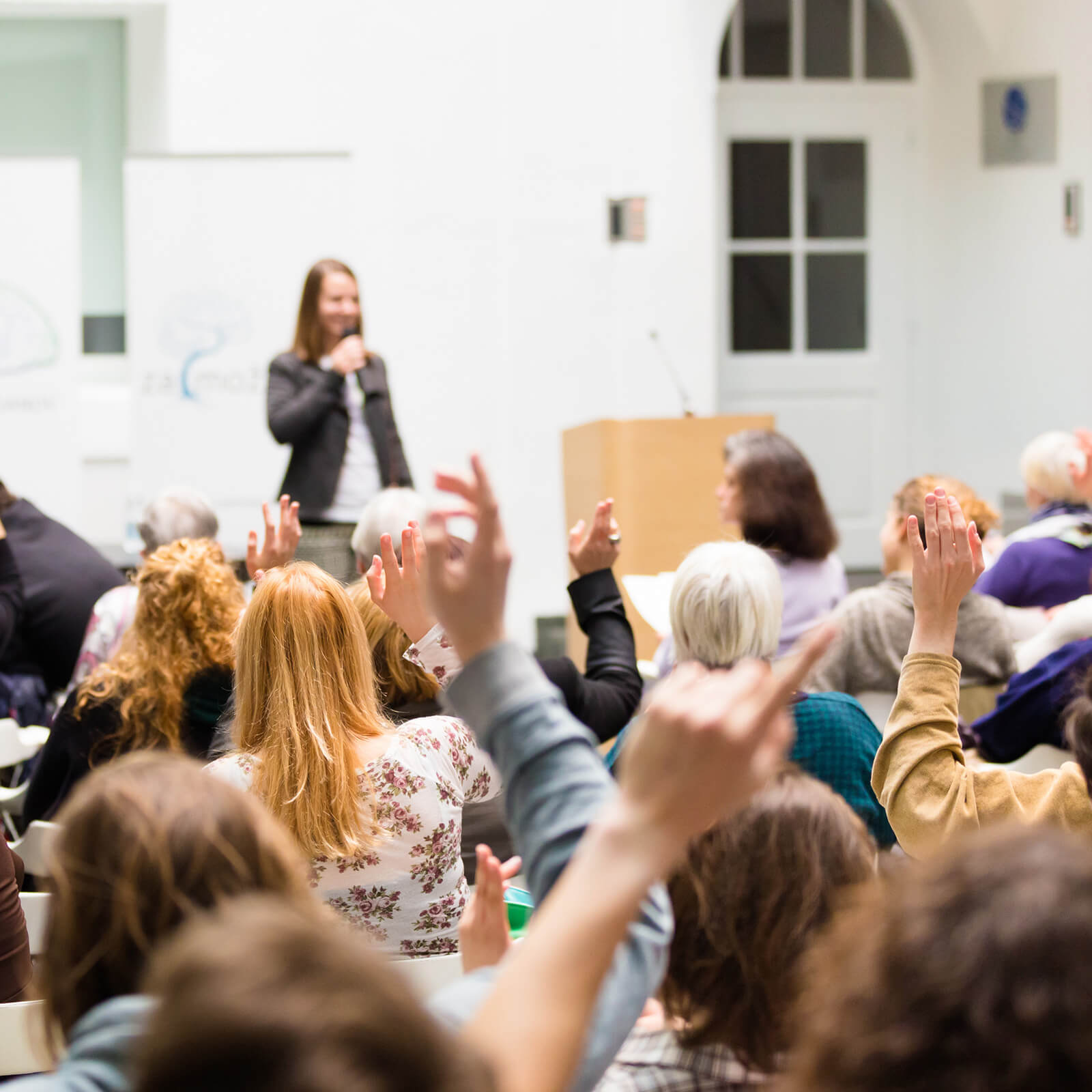 All of our speakers are locked in! If you thought previous years speakers were amazing just you wait until you hear about the line-up of speakers we ahve for 2023. They are so good we are going to keep most of them a secret for now (sorry!) and slowly reveal them over the coming weeks.  Scroll down to see each speaker as they are announced.
This year we are offering three incredible packages to choose from.
Secure your tickets now to beat the price rise! 
Saturday All Access Pass
Sunday All Access Pass
Farm/Cultural Tour With Cyndi
Morning and Afternoon Tea
Lunch*
Front of Room Seating
VIP Goodie Bag
VIP Drinks Saturday Evening
Summit Recordings

Saturday All Access Pass
Sunday All Access Pass
Farm Tour With Cyndi- AFTERNOON GROUP
Morning and Afternoon Tea
Lunch*
Front of Room Seating
VIP Goodie Bag
VIP Drinks Saturday Evening
Summit Recordings

Saturday All Access Pass
Sunday All Access Pass
Farm/Cultural Tour With Cyndi
Morning and Afternoon Tea
Lunch*
Front of Room Seating
VIP Goodie Bag
VIP Drinks Saturday Evening
Summit Recordings
*Saturday and Sunday only.
Dr James Muecke
Eye Surgeon, Humanitarian, 2020 Australian of the Year
https://medthink.com.au/
James is an eye surgeon, humanitarian and social entrepreneur, and for over 30 years has been fighting blindness in Australia and some of the poorest countries of the world. In this fascinating and at times confronting keynote presentation, James uses powerful stories from his work with social impact organisation Sight For All, to outline the three key elements of social entrepreneurship – a spirit of adventure, a humanitarian spirit, and an entrepreneurial spirit. He also discusses the ingredients that make up an entrepreneurial spirit and how you can harness your passion and use these ingredients to change the world for better.
Marcus Pearce
Speaker and Mentor
https://marcuspearce.com.au/
Marcus Pearce is magnificently obsessed with helping people create their exceptional life. A former journalist, radio and television producer, Marcus has interviewed hundreds of the world's most graceful agers, high achievers and interesting people, many of them on his podcast 100 Not Out.
He is the author of the bestselling book Your Exceptional Life, creator of the Exceptional Life Blueprint and director of The Wellness Couch podcast network. A keynote speaker on exceptional life design, Marcus has delivered training to companies as big as NAB down to local communities. Sectors including banking, health, wellness and real estate trust Marcus to help their teams perform to exceptional standards.
Marcus grew up in Melbourne and today lives in northern New South Wales with his wife Sarah and children Maya, Darby, Tommy and Spencer.
I'm Nat Kringoudis and I'm a health care practitioner, Author, Speaker and all-round natural fertility expert. I'm also the founder of Melbourne women's health clinic, The Pagoda Tree, creator of Yo'Nuts and producer of HealthTalks TV and most recently 2 x Best Selling Author with my new book Beautiful You. But what do I really do?
If you feel like there HAS to be another way – there is. I'm here to provide you with a second opinion.
Most people associate it with pregnancy, but being more 'fertile' can actually improve your general health and wellbeing. And even if you're a long way off wanting a bun in the oven, priming your body now will increase your chances of conceiving in the future.
It's my mission to educate and empower women like you, so you can get clued up on your body and take control of your hormone health. I want to help you ditch the stress, the confusion and the endless disappointment, and give your temple the love and attention it deserves.
* I hold a Bachelor of Health Sciences – Traditional Chinese Medicine (Herbal) and an Advanced Diploma in Acupuncture combined with 16 years clinical experience… just incase you were wondering.
From plumber in Wales to coach, speaker, wellness advocate and entrepreneur transforming lives across the globe from his base in Australia.
In 2010 Guy co-founded health & wellness company 180 Nutrition. He has spent the last 15 years turning over every stone within the health industry to find out what actually truly makes us happy, healthy and strong and live a fulfilled life.
At the beginning of 2018, Guy stepped down from 180 Nutrition to seek a deeper truth and purpose in his life. From here he went on to co-found Live In Flow.
– Within 3 years, 180 Nutrition gained national media, became a multi-million dollar company and their podcast (with the same name) racked up over 2 million download over a 3 year period. This was achieved from making heart-based decisions (hint).
– Spent 5 days at a blind-study meditation retreat and generated the same amount of electricity in his body than an electric eel (true story).
– Spent 5 days with Wim Hof (The Ice Man) exploring cold-exposure, breath work & meditation to explore and master your own bodies responses and mind.
– Had his brain measured by neuroscientists and produced the same brain wave states of a buddhist monk of 40 years.
Matt is a leader of the sound healing movement in Australia with over 15 years experience working with a variety of sound healing techniques bridging cultures and traditions from around the world.
Over the last five years, the reach of Matt's work has stretched across Australia and beyond benefiting thousands of people around the world. This is accomplished through workshops, speaking at health and wellness events and festivals, as well as leading sound journeys in corporate settings.
The work and awareness around sound healing and its benefits are growing every day. Matt is developing new programs and products to meet this need and continue to support people in discovering the benefits of the healing power of sound.
The Health & Nutrition Summit will run over three days and the speakers and session times  will be announced soon.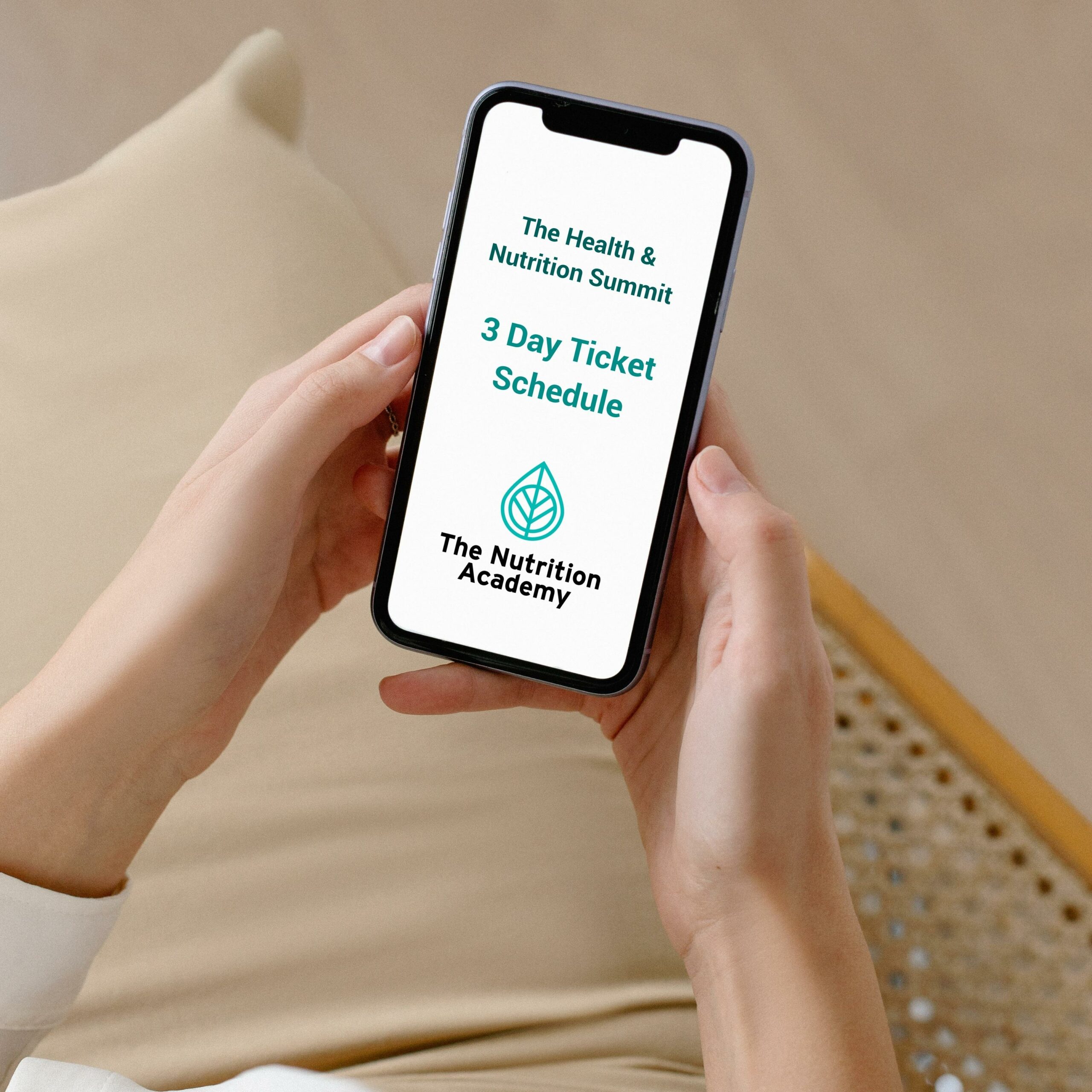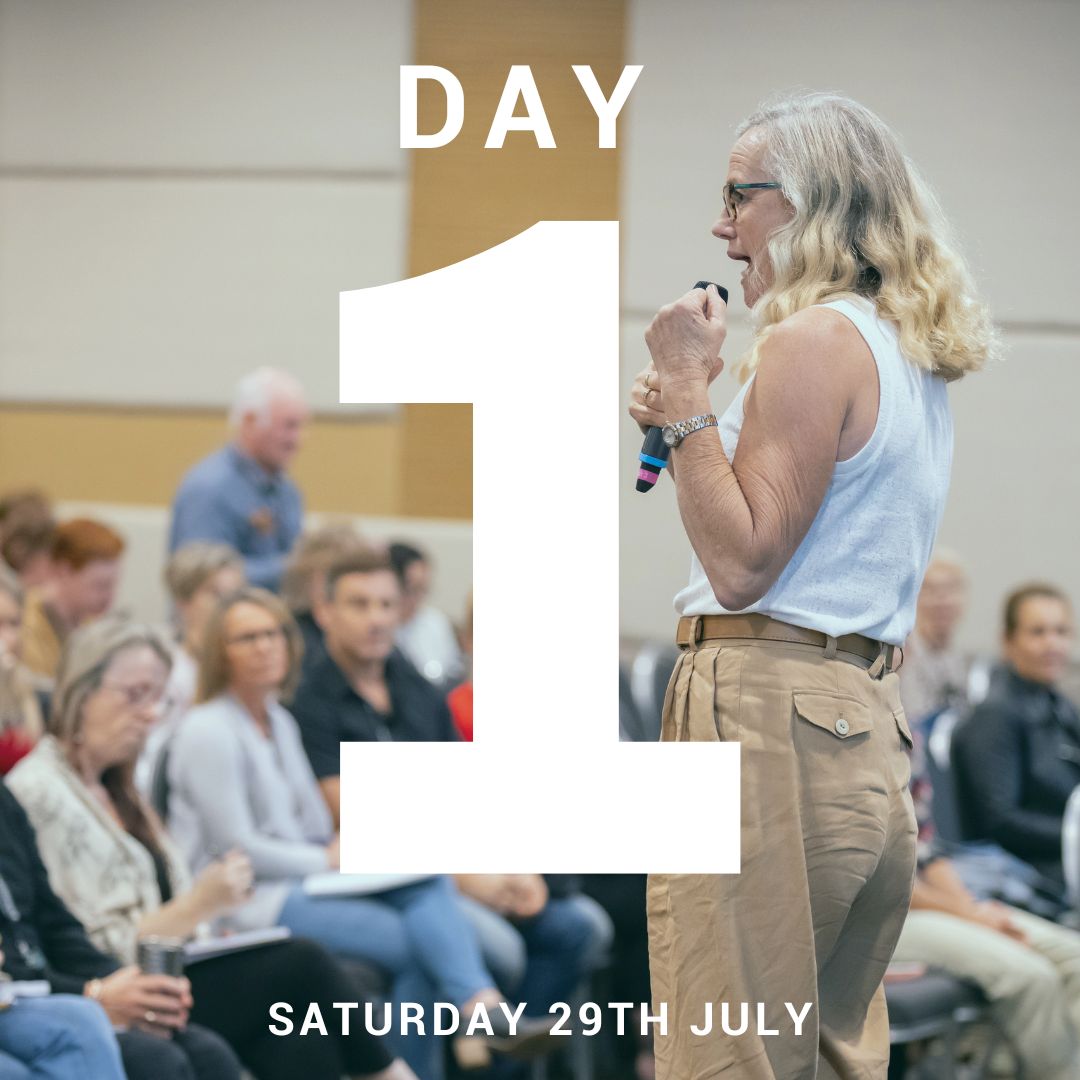 Day 1-Saturday 29th July 2023
8:30am- 5:00pm
3 Keynote speakers to be announced stay tuned
Day 2- Sunday 30th July 2023
8:45am- 5:00pm
3 Keynote speakers to be announced stay tuned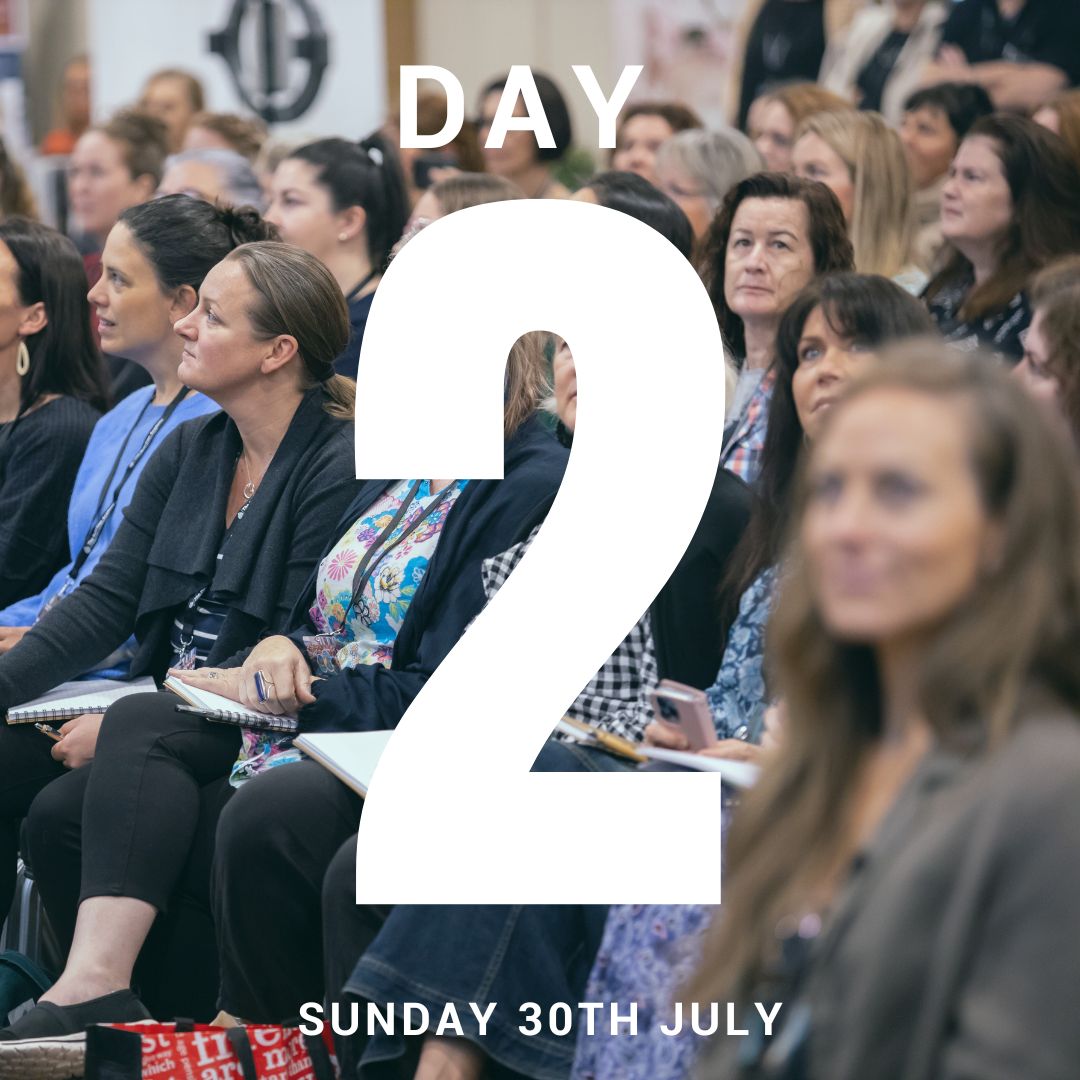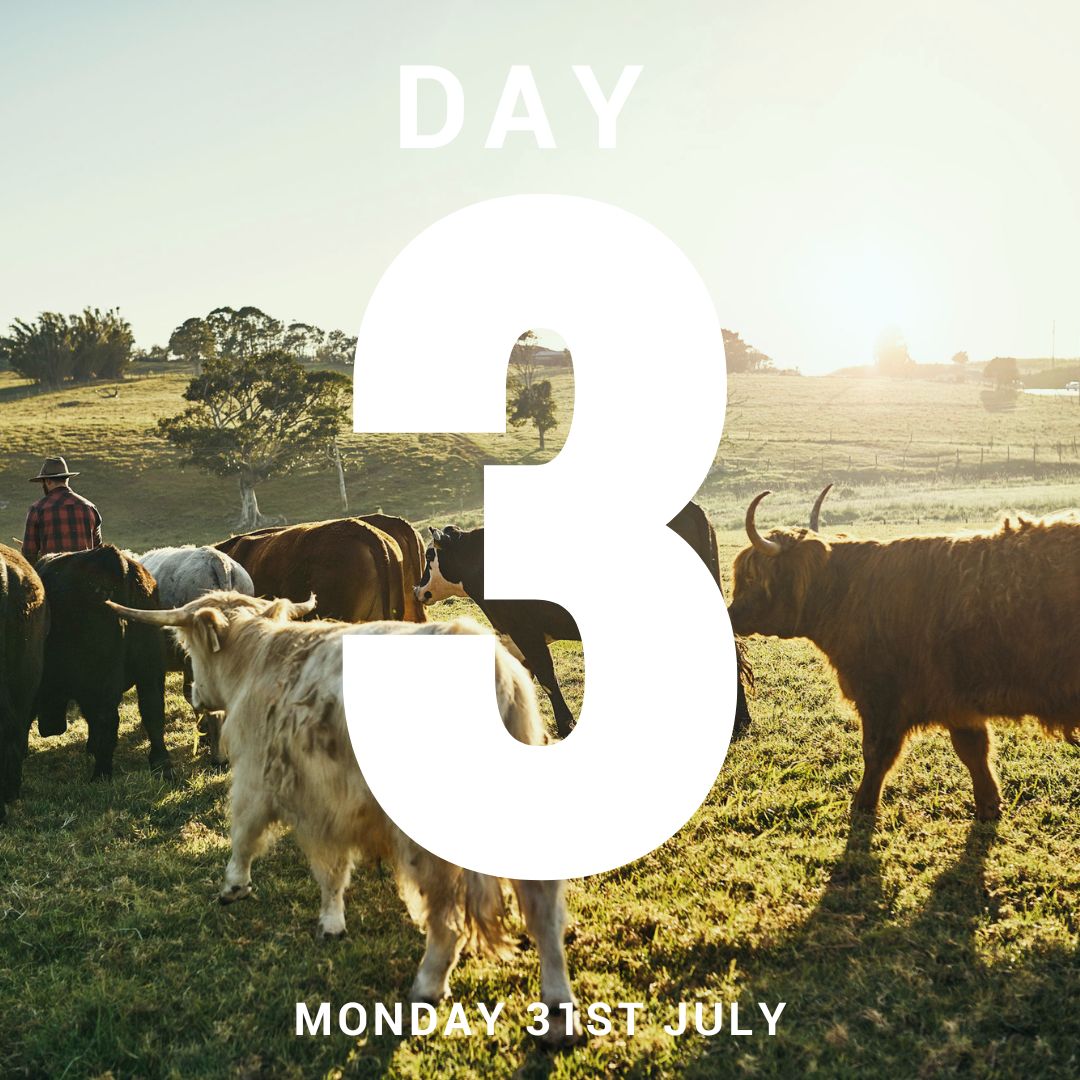 Day 3-Monday 31st July 2023
Farm Tour
Local Sunshine Coast Farm
2 sessions available
AM 7am-11am FULLY BOOKED
PM 12:30pm-5:30pm
Frequently Asked Questions
Got questions? We have answers. If you can't find what you need please contact us.
Are tickets refundable if I purchase a ticket and can no longer attend?
Tickets are transferrable but non-refundable.
I can only attend 1 of the days, can I purchase a 1 day ticket?
The Nutrition Summit is organised as a 2 day event with an optional 3rd day. As seats are limited, tickets are sold to attend the 2 days only. If you can only attend 1 day a 2 day ticket will still need to be purchased – you can always transfer your other day to another person.
Is food included or should I bring my own?
Morning tea, afternoon tea, lunch, tea, coffee and water are included in the ticket price. The food will be gluten free, mostly dairy free and made from fresh local produce.
I would prefer to bring my own food, can I purchase a ticket without catering?
You can bring your own food if you choose but the ticket price will remain the same.
I have strict dietary requirements? Will I be catered for?
We have requested all food to be paleo/keto style, gluten free and mostly dairy free. There will be vegetarian and vegan options upon request. If you have dietary requirements outside these we suggest bringing some of your own food incase there are limited options for you as we cannot cater for individual dietary requirements.
Is there a program available?
We provide a schedule of format on the website with approximate timings prior to the event. Speakers times and days will be provided in a program which will be available at registration on the first day. We do not release this information prior, due to changes that may occur.
I can't find a babysitter for the weekend can I bring my children?
As much as we love children and would love for them to be in attendance, the event is not really suitable for children under the age of 16. We would recommend making alternative care arrangements for them. If you are breastfeeding a young baby and need to bring them please contact Team TNA to let them know.
Peppers Noosa Resort & Villas offers world-class accommodation in the stunning and thriving coastal town of Noosa in QLD. Surrounded by the tropical wilderness of Noosa National Park and with easy access to the luxurious Hastings Street, Peppers Noosa is the perfect place to unwind while learning about holistic nutrition.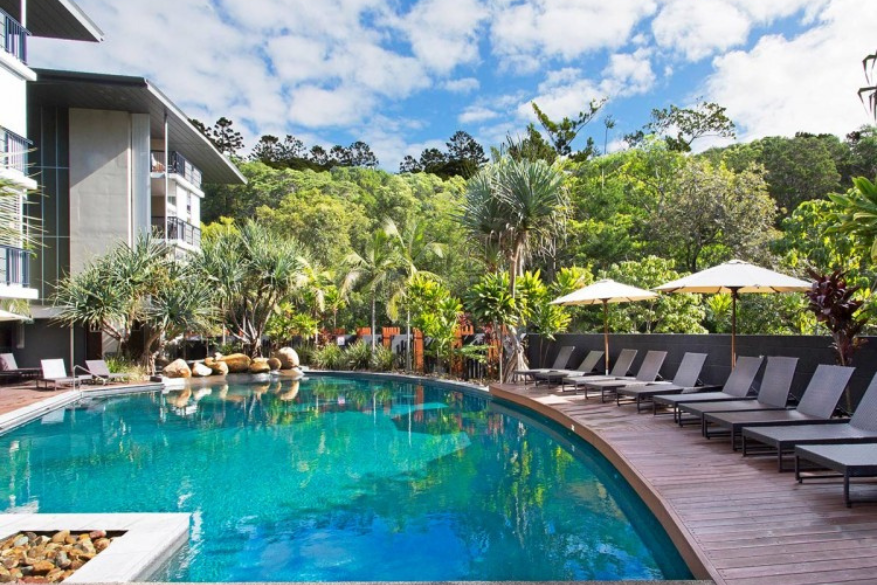 Peppers Noosa Accommodation
Located 30 minutes north of the Sunshine Coast Airport, Peppers Noosa Resort & Villas is a luxurious resort centrally situated in the coastal town of Noosa, QLD. 
Peppers Noosa offers resort-style accommodation with spacious rooms, apartments, villas and even a penthouse. Celebrity Chef Matt Golinski heads up the kitchen at View Restaurant as the hotel's Food Ambassador and Advisory Executive Chef. Matt is a Noosa-local himself and has launched a menu that showcases seasonal, locally-sourced produce in flavoursome dishes for breakfast, lunch and dinner.
Stephanies Ocean Spa is the onsite day spa where you can indulge in a relaxing massage or beauty treatment or you can unwind in one of the pools or spas.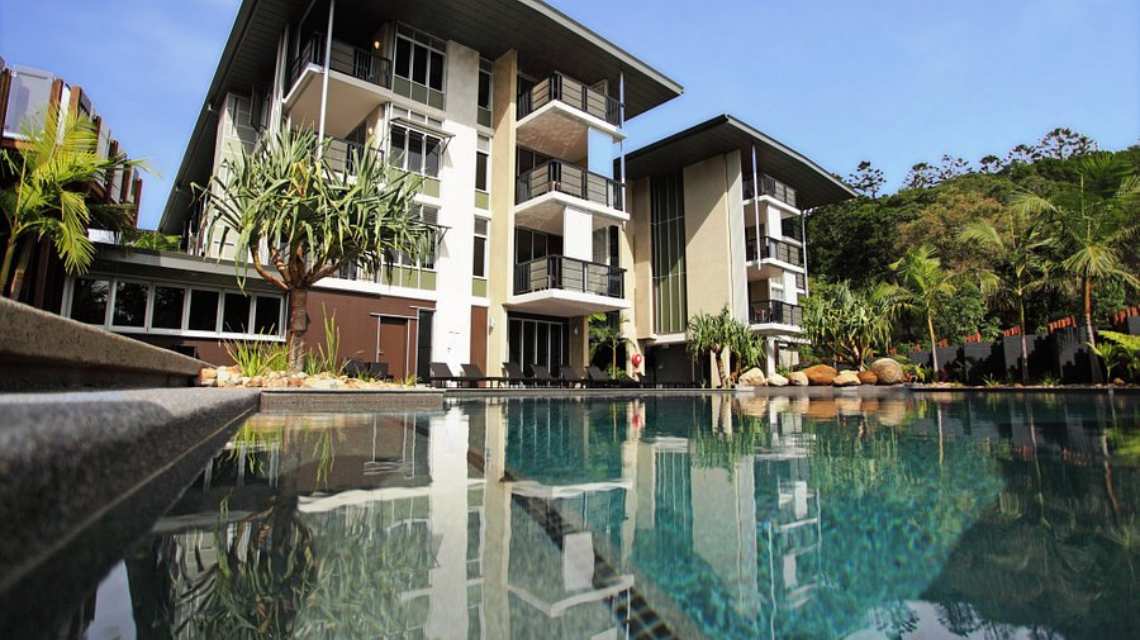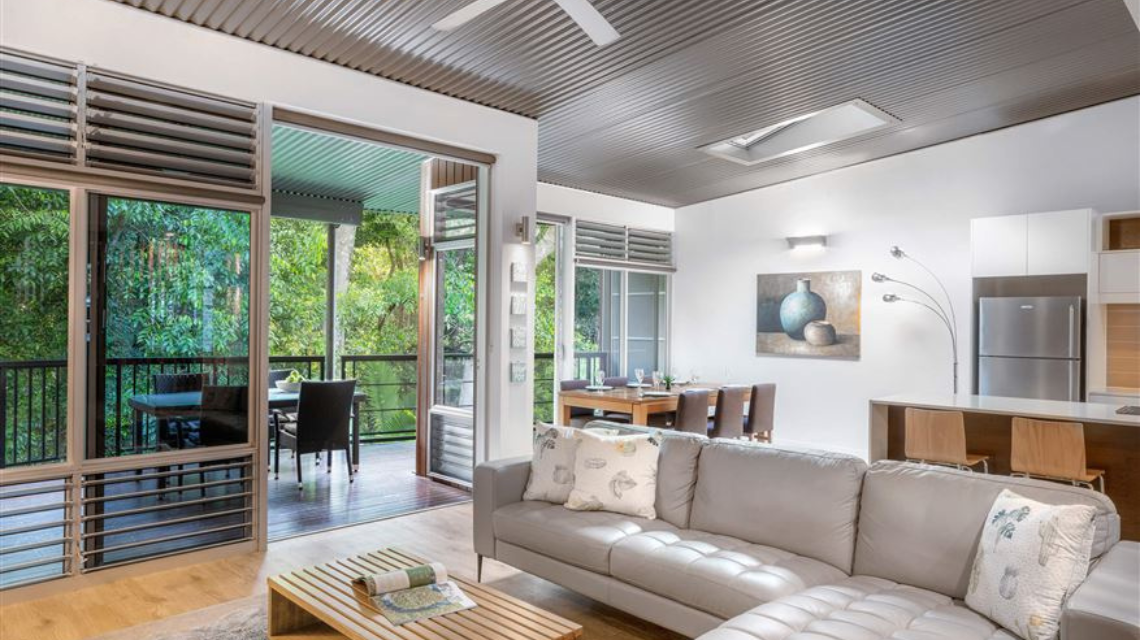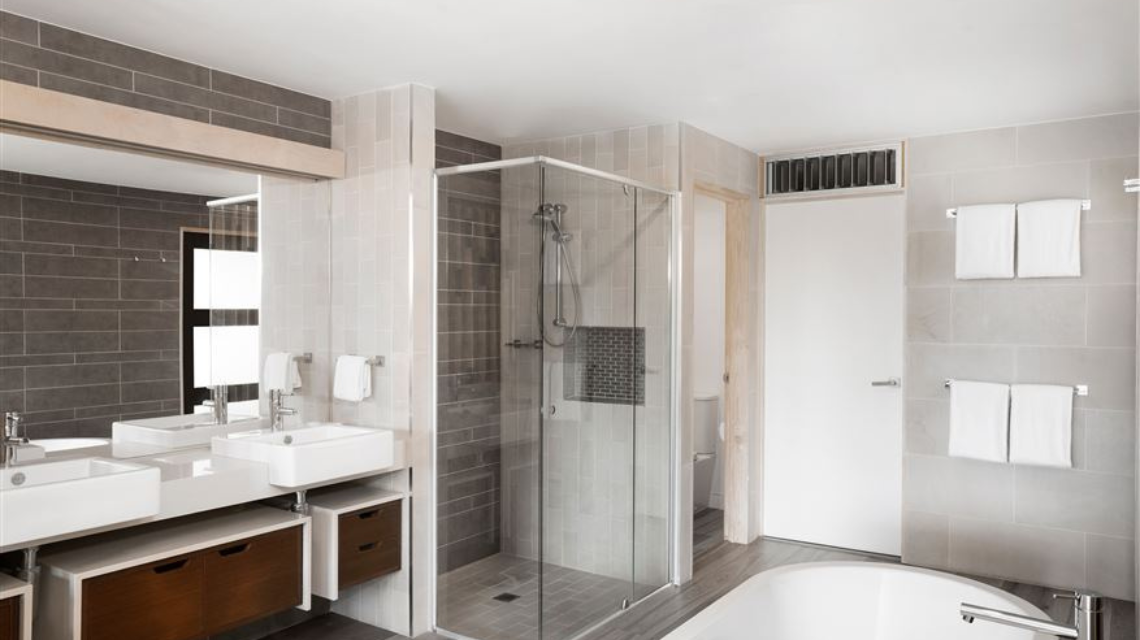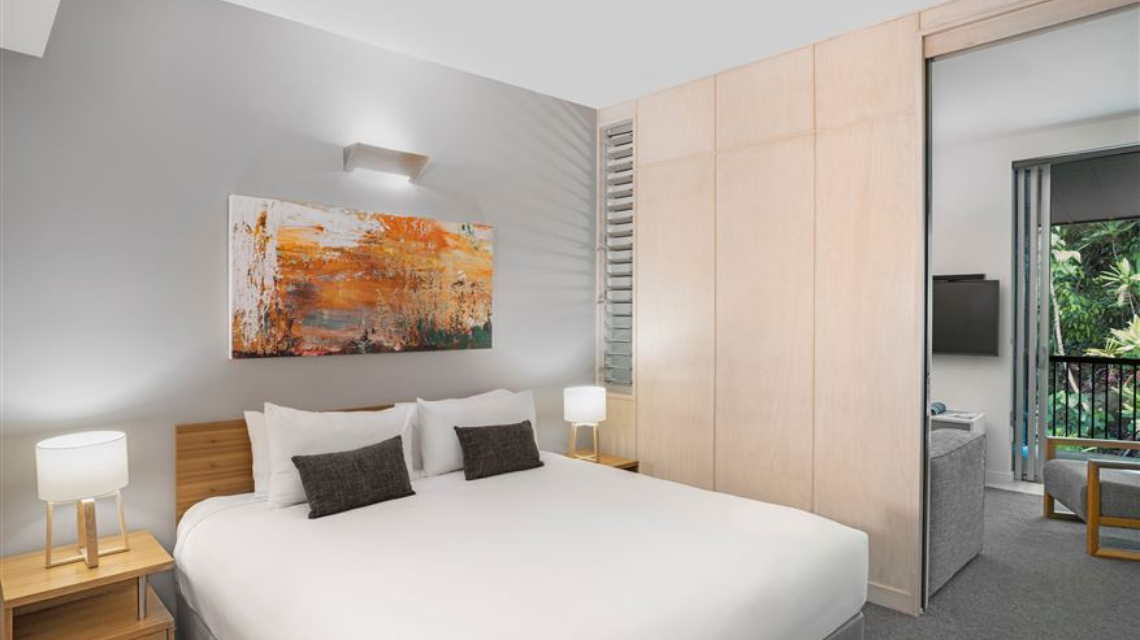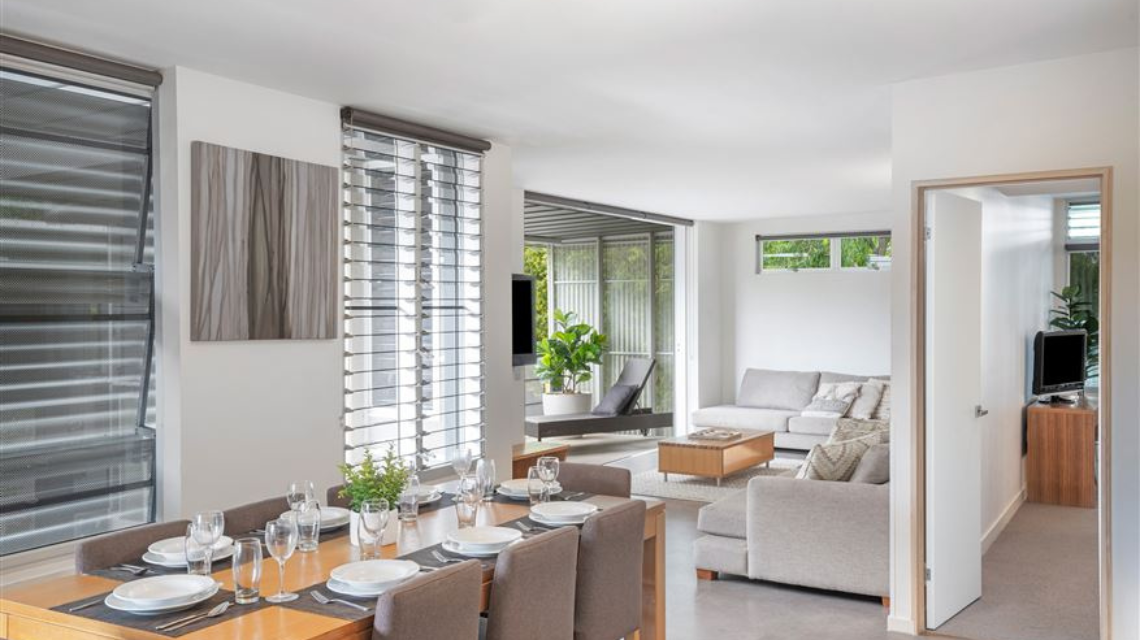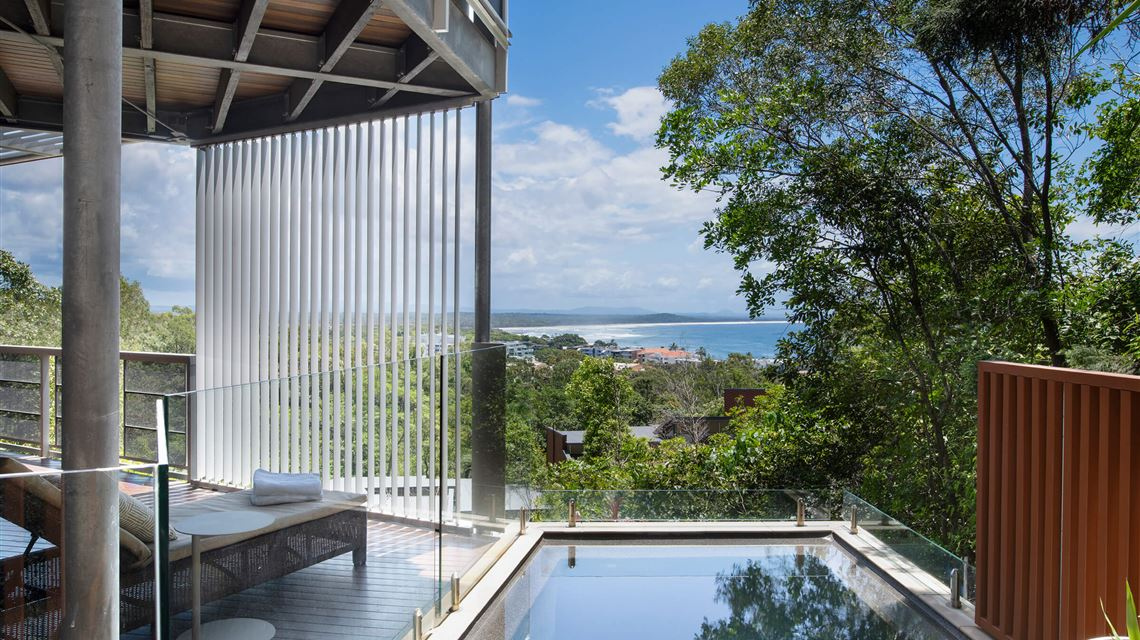 A special rate has been organised for our event, please click the button above to secure your room.
Ready to showcase your brand to a captive audience of more than 200? Apply to be an exhibitor today. Strictly limited space and these will fill up quickly.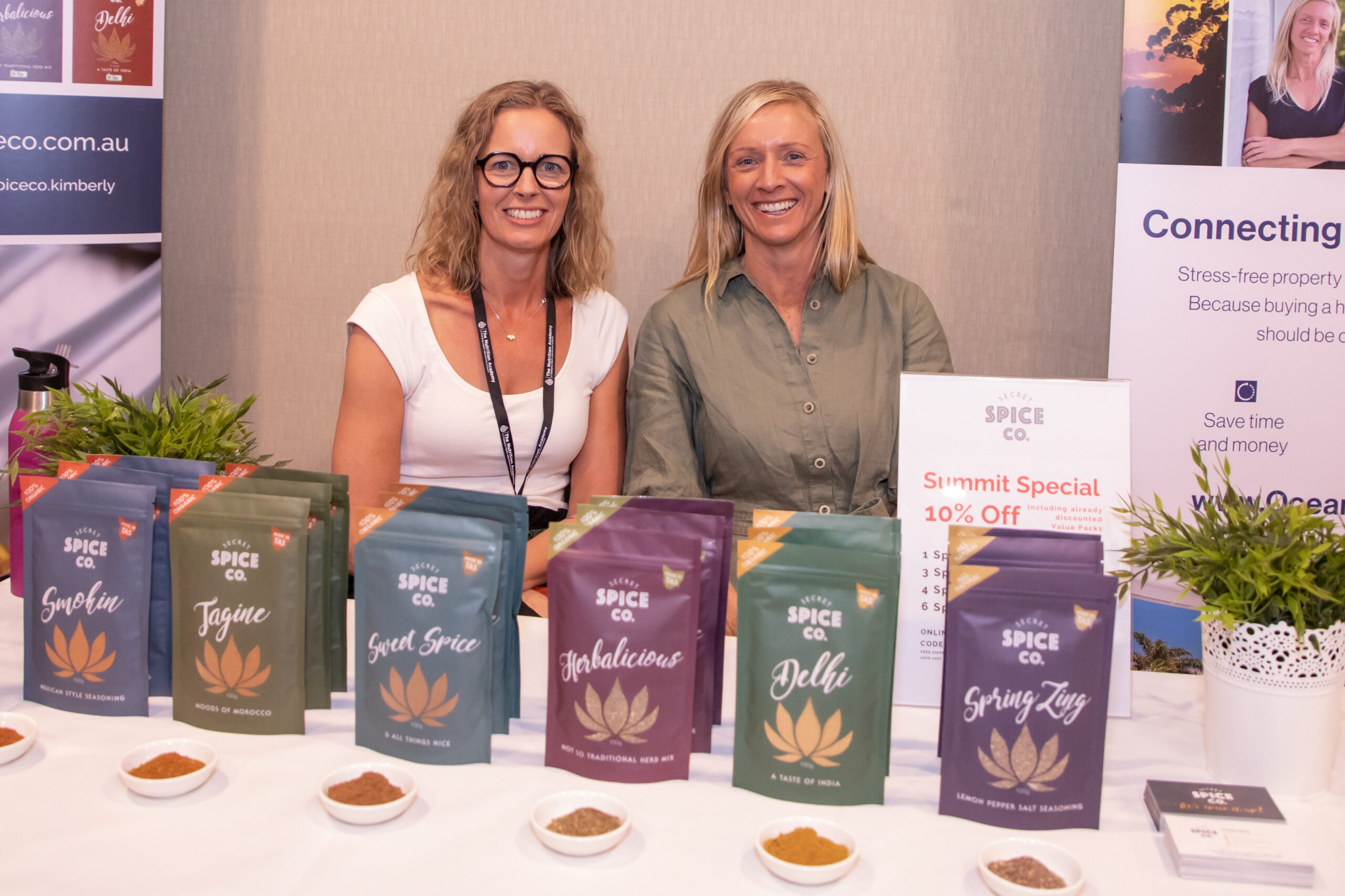 If you believe you have a product, service or business that meets the needs and ethos of the delegates attending, than we want to hear from you!
Our targeted audience for this event are passionate, health and wellness enthusiasts and consist of:
Practicing Practitioners
Health and nutrition students or graduates
Interest in health, wellness and mindset
Exhibiting Dates: 29th & 30th July 2023
Time: 8:30am-5pm both days. (setup opens at 7am on the Saturday)
What's Included:
1x trestle table and white tablecloth in our exclusive exhibitor only section.
Power is available if required
Access to speakers talks for both days for 1 person (additional people extra)
Catering both days for 1 person (morning and afternoon tea and lunch)
Opportunity to boost brand awareness, generate new leads, grow your database, engage in face to face conversation with your target audience
Opportunity to join our affiliate program and earn commission on ticket sales by promoting the event to your followers (past exhibitors have covered their exhibitor fees doing this). 
EXHIBITING OPPORTUNITIES START FROM $497
Apply to Exhibit at The Health & Nutrition Summit 2023
Fill in the form below and we will get back to you as soon as possible to secure your place at Australia's premier Health & Nutrition event.
Since launching The Health & Nutrition Summit in 2016 the calibre of speakers has been second to none. Previous years have included the likes of Professor Cliff Hawkins, Dr Joanne Messenger, Dr Rodney Ford and Charles Massy, just to name a few.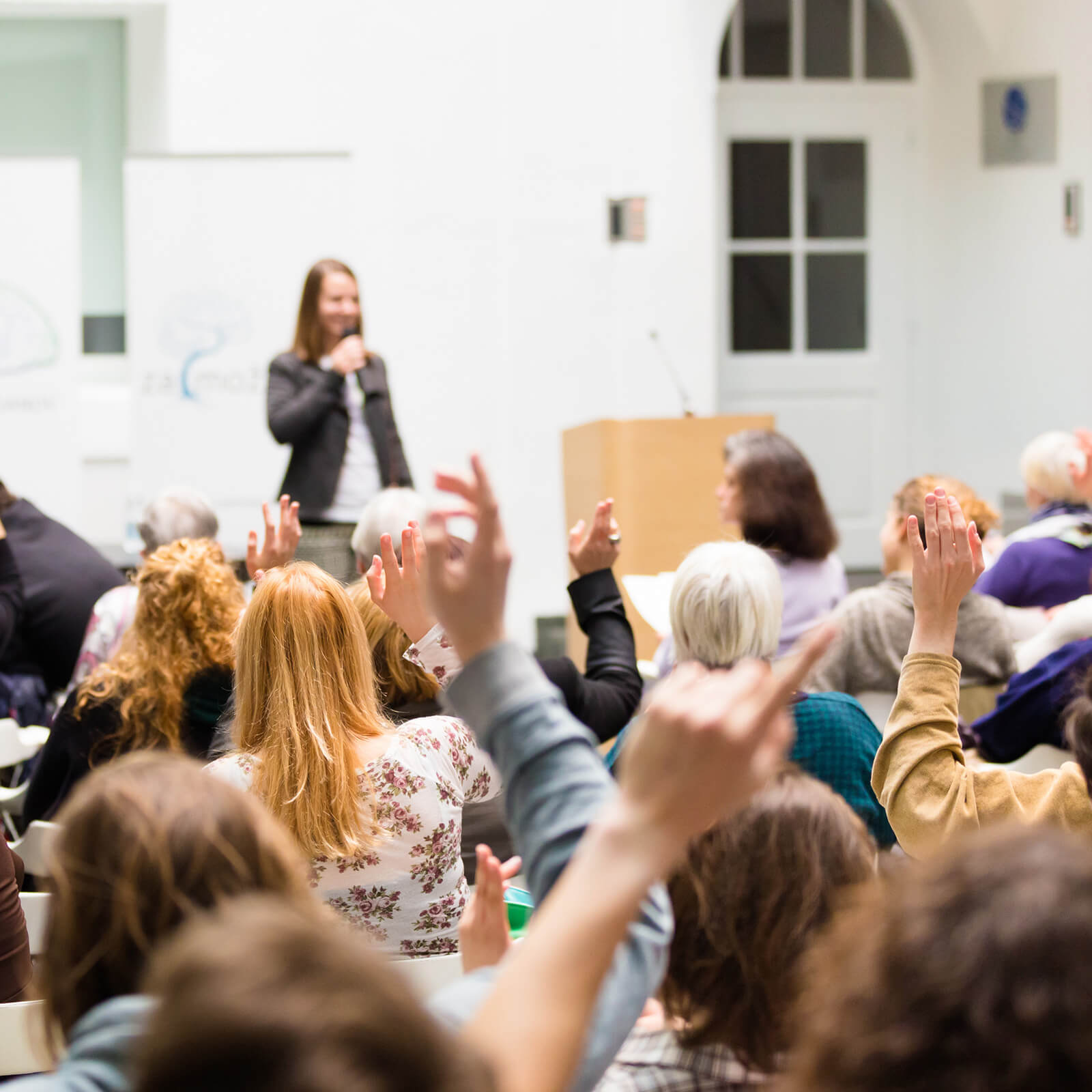 2022 Speakers
Dr Pran Yoganathan – Gastroenterologist
Helen Padarin – Naturopath, Nutritionist & Best-selling author
Dr David Johnson – Brain & Spinal Neurosurgeon
Dr Gundi Rhoades – Veterinarian, Cattle Farmer and Author
Adam Gibson-

Health and Wellness Entrepreneur, Speaker and Business Mentor

John Moor- Biological Farmer
Jordan Potts – Performance Coach and the Co-Founder of Exalto Holistic Hub
2021 Speakers
Belinda Fettke – History of the Nutritional Guidelines
Dr Libby Weaver – Overcoming Overwhelm
Dr Mark Postles – Food For Thought – Making Sense of Crappy Times
Hamish Mackay – Introduction to Biodynamics
Dr Lilian Kluge – The Importance of Dental Health for Overall Health
Cyril Bourke –  All things 5G and EMFs
Chris Henderson – Protecting Yourself in a Wireless World
Sheridan Austin – Diet Labelling: Intuitive Eating and Why Long term Restrictive Diets Do Not Work
Dr Sherill Sellman – The Missing Pieces For Hormonal Balance and Rejuvenation at Any Age
Morag Gamble- Simple Steps to Growing Food with Vitality
2019 Speakers
Dr Peta Stapleton – EFT for Food and Weight Issues
Alexx Stuart – Navigating Environmental Toxins
Charlie Massy – Healthy Food, Healthy People, Healthy Planet
Dr Sherill Sellman – Nothing is as it seems
Elspeth Haswell-Smith – Working with Clients
Vasili Kanidiadis – The Importance of Soil Health
Dr Sherill Sellman – Diving Into Deep Healing
Cyndi O'Meara – Conscious Abundance
Alicia Hansen & Geneva Holley – Digital Marketing in the Wellness Space
Dr Carlos Sanchez – Interpreting Blood Tests
2018 Speakers
Carren Smith – The Mindset of Change
Professor Cliff Hawkins – Using plant enzymes to help with digestion
Dr Joanne Messenger B. App.Sc (chiro) – How to Balance Your Hormones
Dr Margie Smith BSc (Hons), PhD, MHGSA & Author – Genomes for Health
Melonie Thompson – The Healing Power of Medicinal Plants
Dr Rodney Ford MD. MB. BS. FRACP. Associate. Professor – Food Allergy & Food Intolerance
Contact us for bundle price to purchase all past recordings