FREE VIDEO
IF WE ALL BECOME VEGANS,
WOULD WE SAVE THE PLANET?
FREE VIDEO
IF WE ALL BECOME VEGAN,
WOULD WE SAVE THE PLANET?
FREE VIDEO
IF WE ALL BECOME
VEGAN, WOULD WE
SAVE THE PLANET?
Going plant based or vegan is currently trending as one of the most impactful things you can do to help save the planet. But does it really reduce our environmental footprint? And what impact does this have on our bodies?
Cyndi O'Meara unpacks this topic and shares the facts on this trendy new way of eating.
Cyndi discusses:
The historical perspective on the vegan diet
Animal protein vs plant protein
Monocultures – creating grain and legumes
Chemicals and ingredients found in 'fake meat'
Synthetic biology
How to choose your food wisely
Regenerative farming
Simply add your details to the black box to register.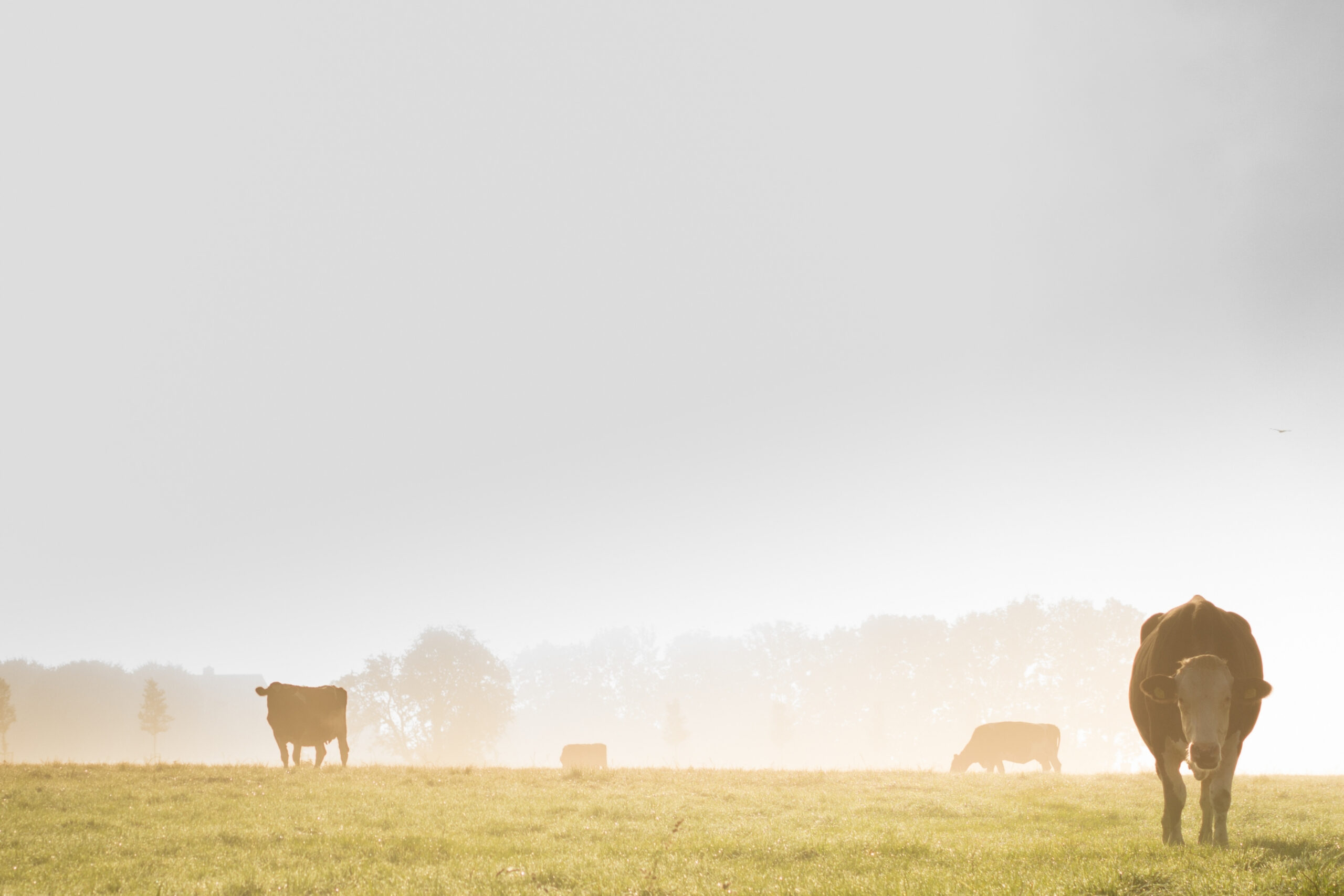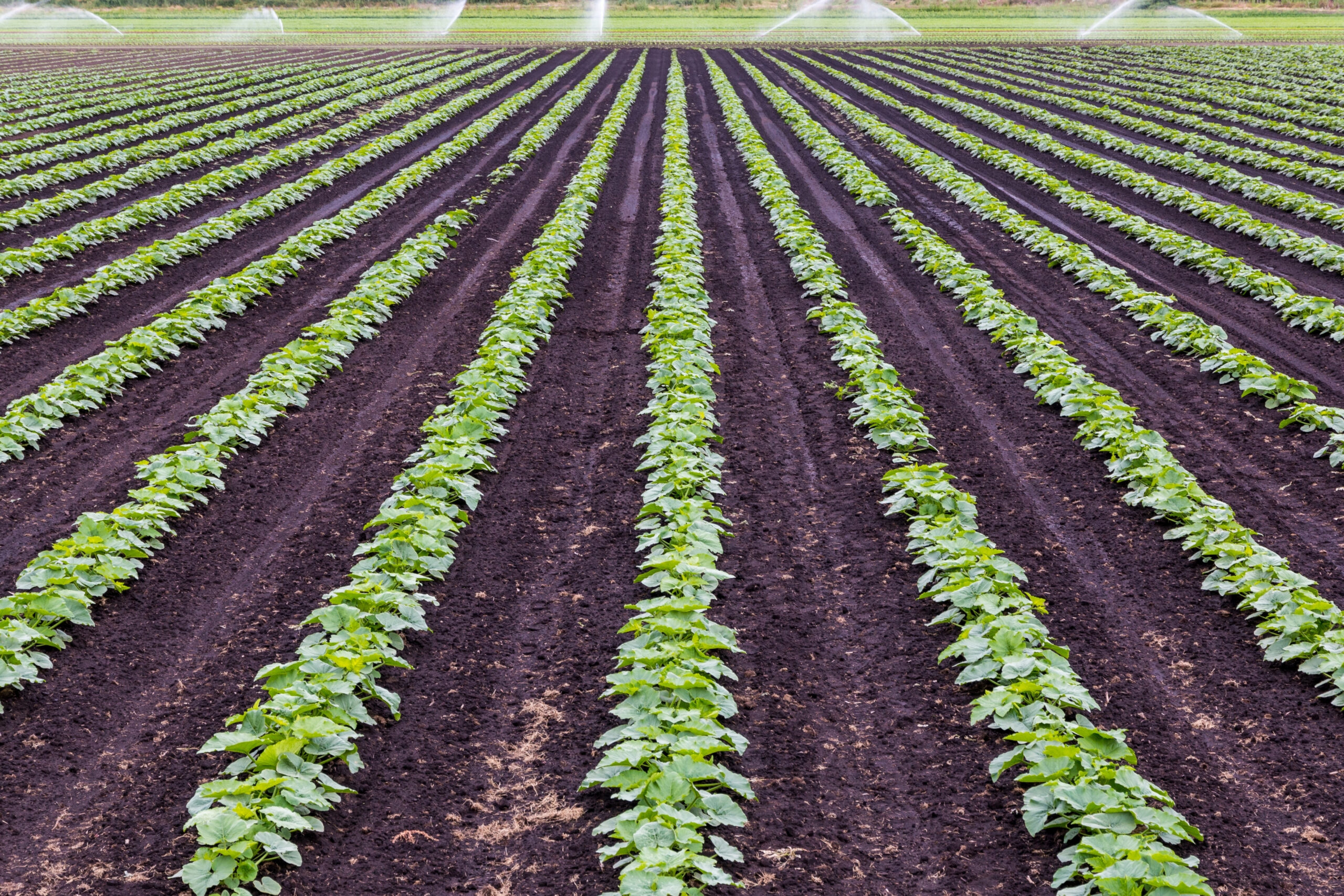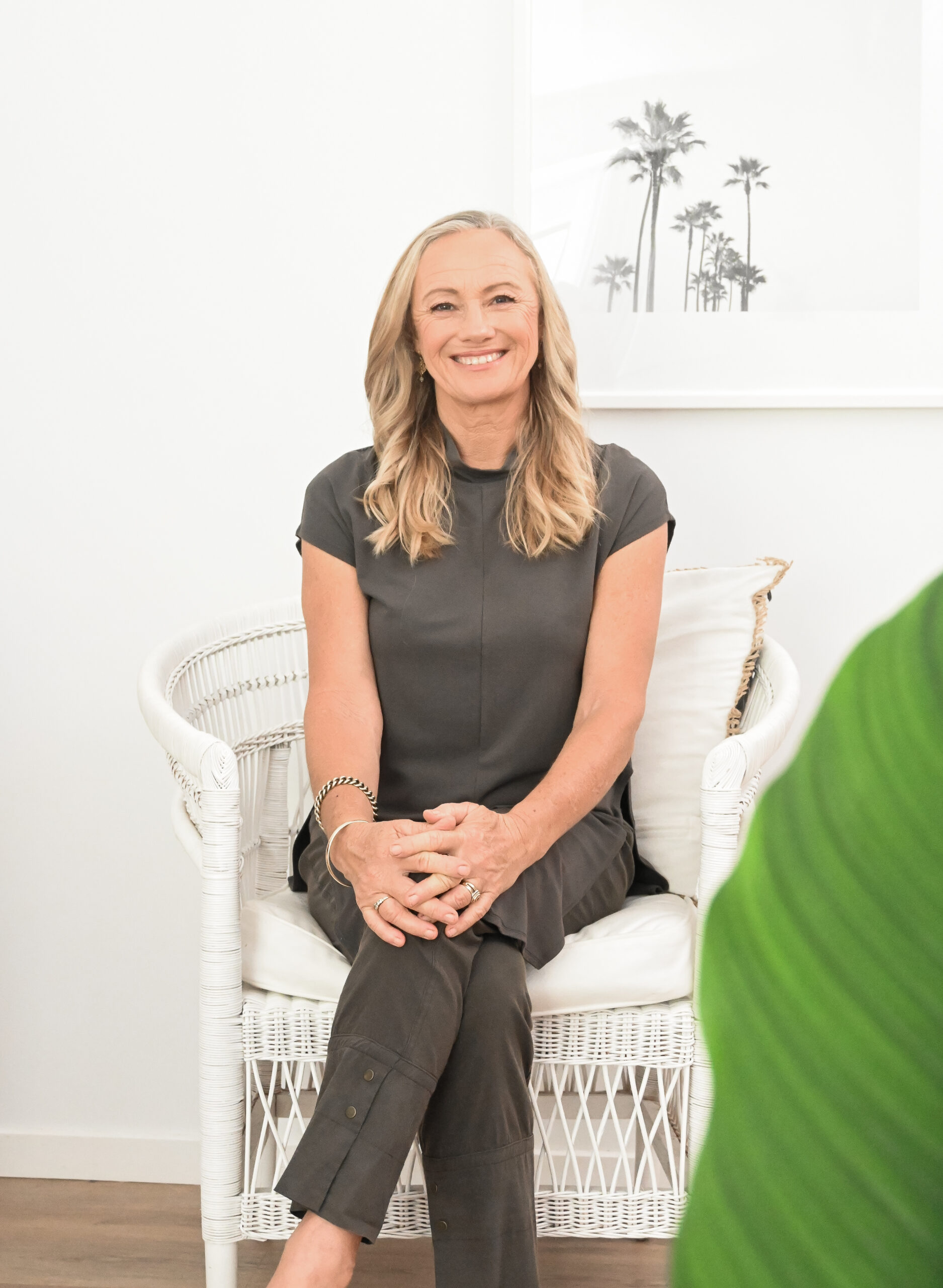 Who is Cyndi O'Meara
Cyndi O'Meara is a nutritionist, film maker, bestselling author, speaker and founder of Changing Habits, a whole food company that believes everything begins and ends with food and that health food should actually be just that – healthy.  
 Cyndi graduated with a degree in Nutrition from Deakin University in 1984 where her special interest was ancestral foods. At the end of her degree she was so disillusioned by the nutritional guidelines that she paved her own path, steering clear of the low-fat diets of the day. Her groundbreaking 1998 book 'Changing Habits Changing Lives' became an instant bestseller and from there she has grown a successful whole food company, developed a range of healthy eating programs and a certified online nutrition course. In 2016 Cyndi released the acclaimed documentary 'What's With Wheat?' which received 150,000 downloads globally in the first week.  
 2020 brings LAB TO TABLE, the completely revised, updated and extended version of Cyndi's bestseller, Changing Habits Changing Lives.  
 Cyndi educates people so they are empowered to know better, eat better and live better – because educating people about whole food is the key to a rebellion and everyone deserves to know exactly what they are eating.