REGISTER FOR THE
Keto, Chemicals
& Keeping Healthy
Video
REGISTER FOR
Keto, Chemicals
& Keeping Healthy
Video
REGISTER FOR
Keto, Chemicals
& Keeping Healthy
Video
CHANGE YOUR HEALTH AND YOUR LIFE!
Cyndi O'Meara is an internationally acclaimed Nutritionist (BSc), best selling author, international speaker, documentary creator and founder of Changing Habits and The Nutrition Academy.
Watch Cyndi in ths FREE video where she talks about:
Chemicals in our food. What are natural colours and flavours, citric acid and more! Don't be fooled.

The Keto diet, why its good and how it works and is it right for you?

Nutrition and your genes, how to give yourself the best chance of a life of good health.

PLUS plenty more!!
Simply add your details to the black box to get instant access to the video.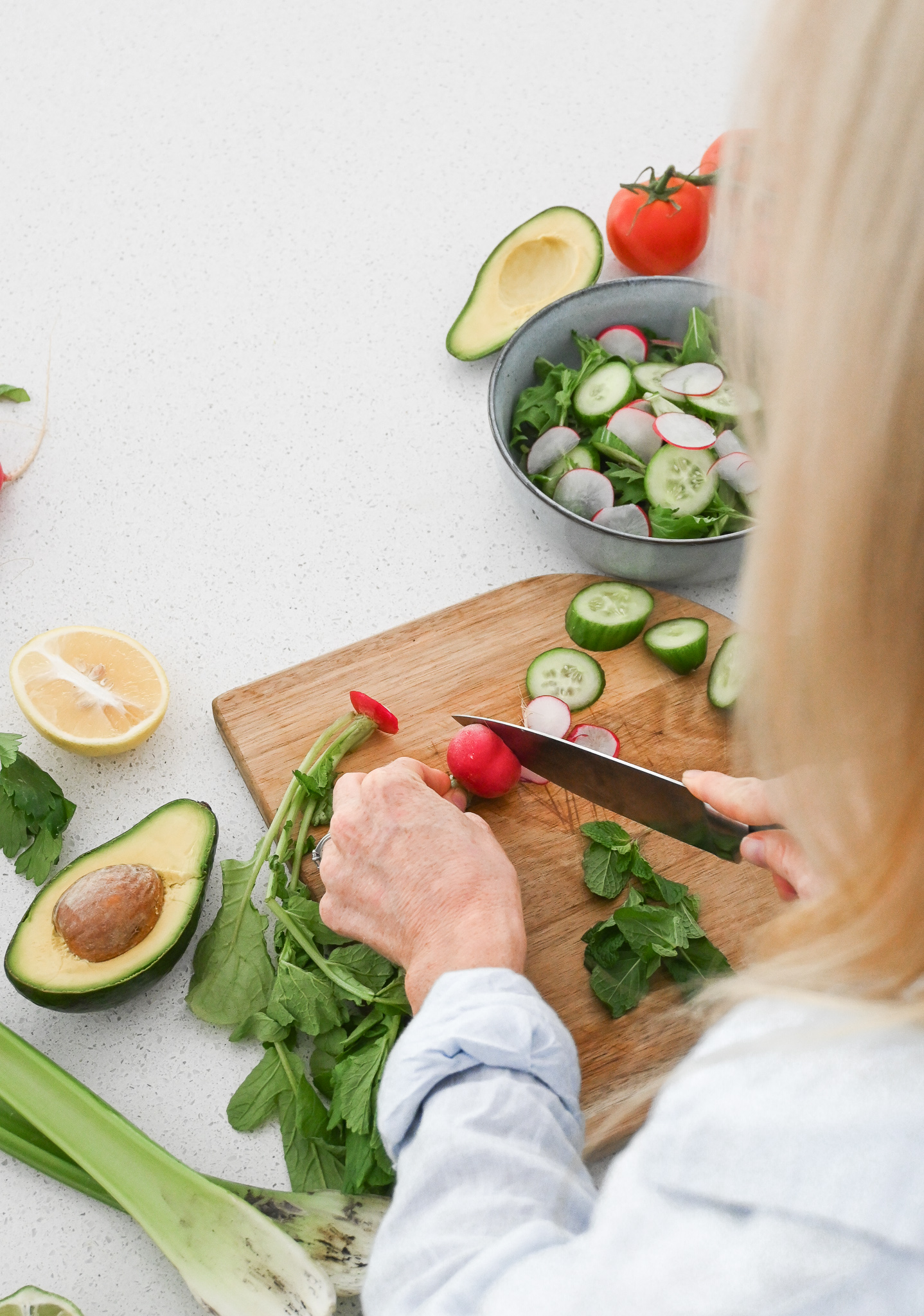 Some of the MYTH's Cyndi debunks:
Saturated Fat causes heart disease
Sugar is the cause of all modern disease
Margarine is more healthy than butter
A calorie is a calorie
Dairy is a good source of calcium
Low fat is best
There is nothing you can do about your genes
It's important to eat grains, legumes and dairy
The food pyramid is based on science
Your disease has nothing to do with what you eat
Canola oil, Rice Bran Oil, Safflower Oil, Grape Seed oil are good for the heart
Eggs are bad, because they are high in cholesterol
Red Meat consumption causes bowel cancer
Wheat is healthy and the staff of life
People with coeliac disease are the only ones that should be gluten free
To choose a healthy food read the nutritional panel
DON'T MISS OUT ON THIS FREE INSIGHTFUL VIDEO, WATCH TODAY!