2022 HEALTH AND NUTRITION SUMMIT RECORDINGS

 Over 12 hours of inspiring, game changing information that can be listened to over and over again at your own leisure. The information and knowledge shared by these amazing experts in their field should not be missed. Purchase your copy today!
Recordings include video and audio version so they can be downloaded and listened to anywhere, on any device.
HEAR FROM THESE AMAZING SPEAKERS
Helen Padarin – Naturopath, Herbalist, Nutritionist and Best-selling Author
Beyond Stress

_________________
John Moor – Biological Farmer
Climate Conscious Farming

_________________
Dr David Johnson – Brain and Spinal Neurosurgeon
Spine Health and Functional Movement
_________________
Dr Pran Yoganathan – Gastroenterologist and Gastrointestinal Endoscopist
What are the barriers to health?
_________________
Dr Gundi Rhoades – Veterinarian, Cattle Farmer and Author
The Food Solution
_________________
Adam Gibson – Health and Wellness Entrepreneur, Speaker and Business Mentor
Gen Family Farms
_________________
Jordan Potts – Performance Coach  and Gym Owner
Breathwork and Gratitude
Since launching The Health and Nutrition Summit in 2016 the caliber of speakers has been second to none. Previous years have included the likes of Professor Cliff Hawkins, Dr Joanne Messenger, Dr Rodney Ford and Charles Massy, just to name a few.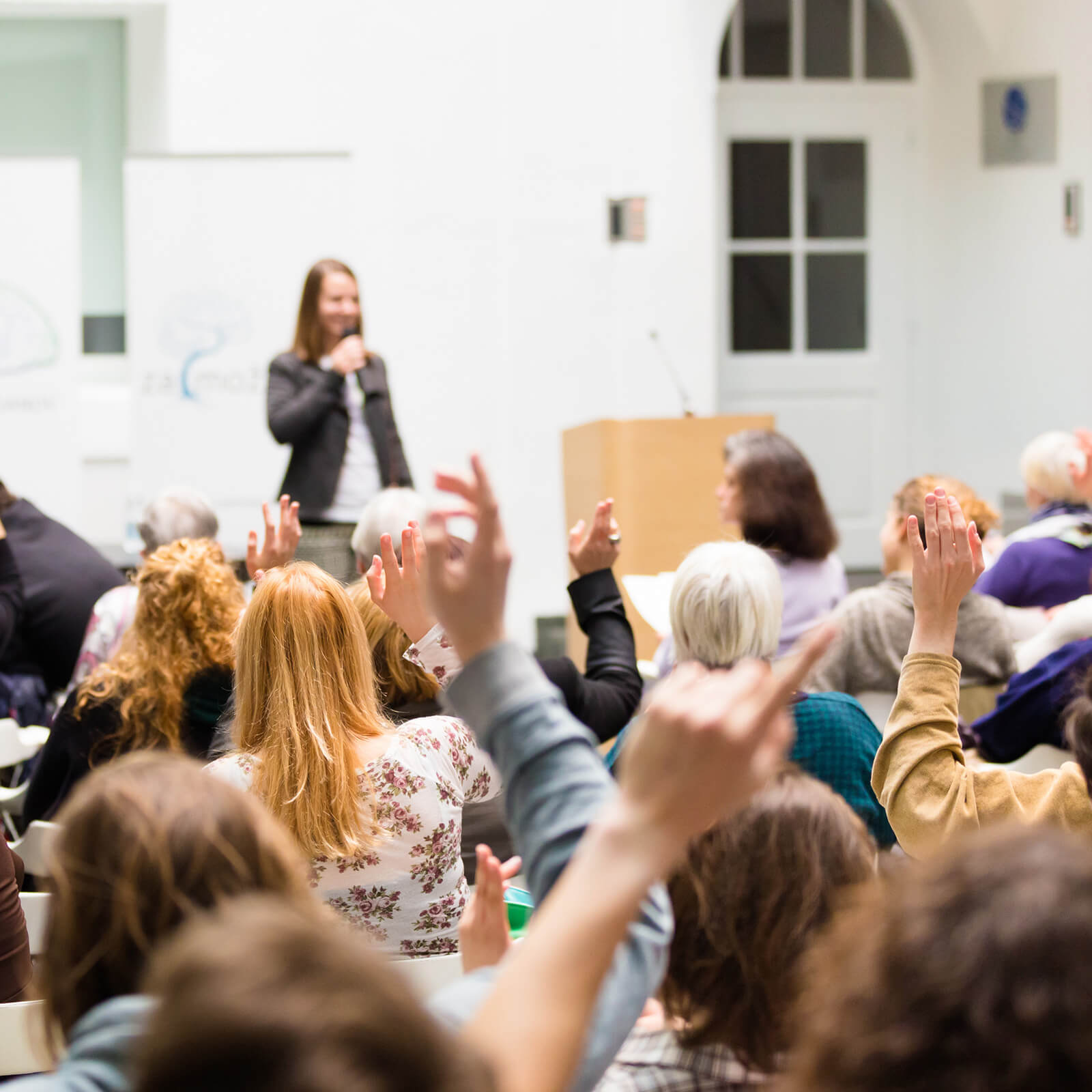 2021 Speakers
Belinda Fettke – The History of the Nutritional Guidelines- Nutrition Science How did we get here?

Dr Libby Weaver – Overcoming Overwhelm

Dr Mark Postles – Food For Thought- Making Sense of Crappy Times

Hamish Mackay – Introduction to Biodynamics

Dr Lilian Kluge – The Importance of Dental Health for Overall Well-being

Cyril Bourke – All things 5G and EMFs

Chris Henderson – Protecting Yourself in a Wireless world

Sheridan Austin – Diet Labelling: Intuitive Eating and Why Long term Restrictive Diets Do Not Work

Dr Sherill Sellman– The Missing Pieces For Hormonal Balance and Rejuvenation at Any Age

Morag Gamble – Simple Steps to Growing Food with Vitality
Get Your 2021 Recordings.
2019 Speakers
Dr Peta Stapleton- EFT for Food and Weight Issues
Alexx Stuart- Navigating Environmental Toxins
Charlie Massy- Healthy Food, Healthy People, Healthy Planet
Dr Sherill Sellman- Nothing is as it seems
Elspeth Haswell-Smith -Working with Clients
Vasili Kanidiadis – The Importance of Soil Health
Dr Sherill Sellman- Diving Into Deep Healing
Cyndi O'Meara- Conscious Abundance
Alicia Hansen & Geneva Holley- Digital Marketing in the Wellness Space
Dr Carlos Sanchez- Interpreting Blood Tests
Get Your 2019 Recordings.
CONTACT US FOR A SPECIAL BUNDLE PRICE TO PURCHASE ALL OF PAST YEARS RECORDINGS