About The Online Health & Nutrition Summit
 AESTJoin our postponed Nutrition Summit online.  Be inspired by our 9 expert speakers as well as our very own top nutritionist, Cyndi O'Meara.  This event will be delivered over 2 Saturdays.
WHEN: Saturday 11th September 9-5 AEST & Saturday 18th September 9-5 AEST
COST: $97 (Ticket price includes access to both days and copy of the recordings.)
WHERE: Online in the comfort of your own home or anywhere you please.  Can be accessed via computer, phone or tablet.
Nutritional biochemist, Dr Libby Weaver (PhD), is a thirteen-times bestselling author, speaker and founder of the food-based supplement range, Bio Blends.
Armed with an abundance of knowledge, scientific research and a true desire to help people regain their energy and vitality, Dr Libby empowers and inspires people to take charge of their health and happiness through her books, live events and online courses.
A respected international speaker, Dr Libby's expertise in nutritional biochemistry has led her to share the stage with Marianne Williamson, Sir Richard Branson and Tony Robbins, as well as many other thought-leaders. She is regularly called upon by television and radio as an authoritative figure in the health and wellness industry.
With a natural ability to break even the most complex of concepts into layman's terms, Dr Libby's health messages embrace her unique three-pillared approach that explore the interplay between nutrition, emotions and the biochemistry of the body.
I am the proud wife of Dr Gary Fettke and a former Registered Nurse. I became a supporter of Low Carbohydrate, Healthy Fat principles after seeing the health benefits Gary was able to achieve for himself and for his patients. Following Gary's 2 1/2 year 'star chamber' investigation by the AHPRA Medical Board of Tasmanian, I have taken a more central role challenging the role of Vested Interests and Ideology in the shaping of our dietary and health guidelines. Discovering the influence of Religious Ideology, with an anti-meat agenda, was unexpected 5 years ago. I have since come to understand 'when Ideology and Vested Interests align, they become very powerful allies…'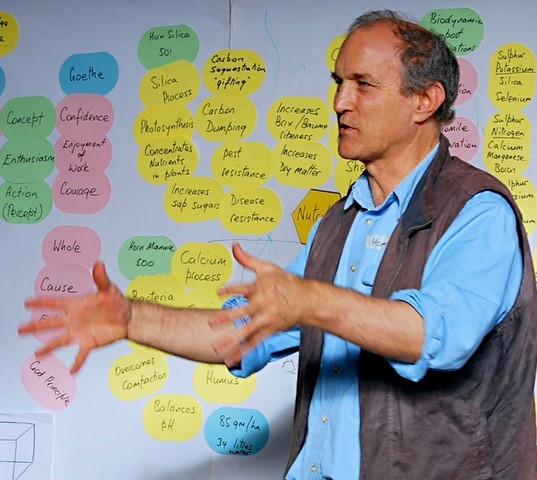 After some youthful world travels and a brush with university Hamish was introduced to biodynamics in 1972 through his brother, Andrew, at the family farm near Braidwood, NSW.
In 1976 he joined the DEMETER bakery in Sydney.  DEMETER made stoneground, wholemeal,  fermented breads from biodynamic grain and hosted thousands of children and adults through "bake-ins" introducing them to biodynamics and nutrition through making bread together.
In the 1990's Hamish worked in a bakery/café garden project with chronically and mentally ill patients as part of the Blackthorn Trust in the UK.  The Blackthorn Trust was awarded the UK Mental Health Practice of the Year in 1995.
Since returning to Australia in 1998 Hamish has been teaching and encouraging the adoption of biodynamics throughout Australia – with the objective that biodynamic/regenerative agriculture will be farming method of choice by 2024.  He is now working with Charlie Arnott presenting introductory biodynamic workshops around the country to encourage the flow to regenerative farming and consuming practices.
Hamish has an unquenchable passion for biodynamics, nutrition, associative economics and working with people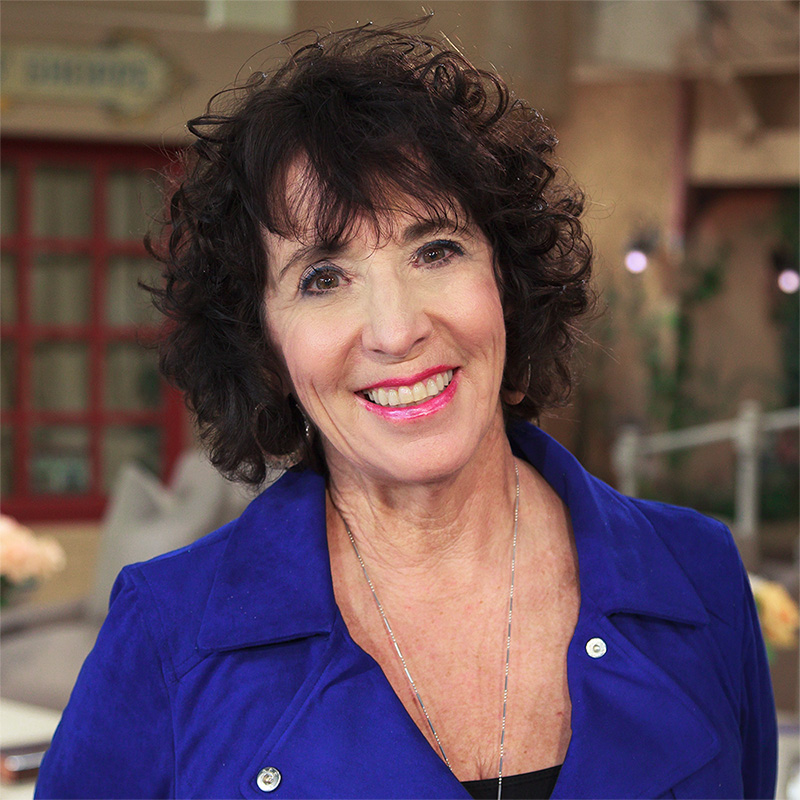 Dr Sherill Sellman
The Missing Pieces For Hormonal Balance and Rejuvenation at Any Age
The journey to restoring hormonal balance and regenerating our body is a profound dive into hidden causes and influences that directly impact hormonal signaling. During my 25 years of research, I have been privileged to meet and learn from some of the most extraordinary people who have shared important keys to regaining hormonal balance, far beyond what most people understand. Our hormonal system is far more complex then we have ever thought. This workshop will share life-changing keys to regenerate our bodies, rebalance hormones and heal health challenges. Join me for stepping out of the Matrix and into the power of your real Self.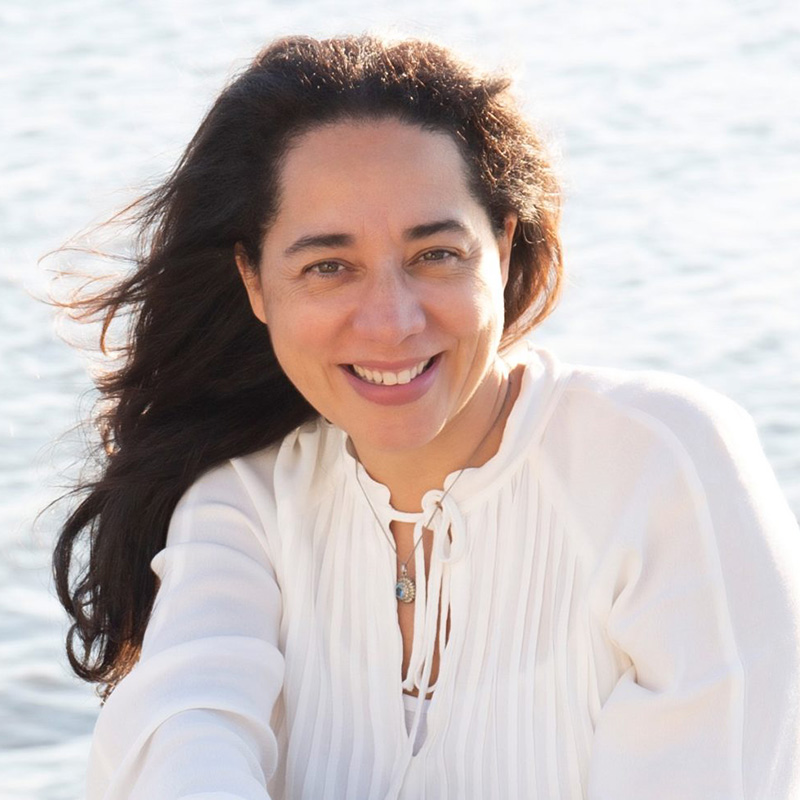 Dr Lilian Kluge
The Importance of Dental Health for Overall Wellbeing
Originally from Brazil, Dr Lilian Kluge graduated from the Pontifical Catholic University of Paraná in 1993, specialising in surgery and implants in 2002 at the same university. Lilian established her first dental clinic in 1994.
She has continued with her education, receiving training in Safe Amalgam Removal, cosmetic dentistry, CAD/CAM dentistry and continues to learn about Advances in Microbiome Testing, Toxins & their effects on overall health, Gut Health and keeps abreast of technological advances in dentistry.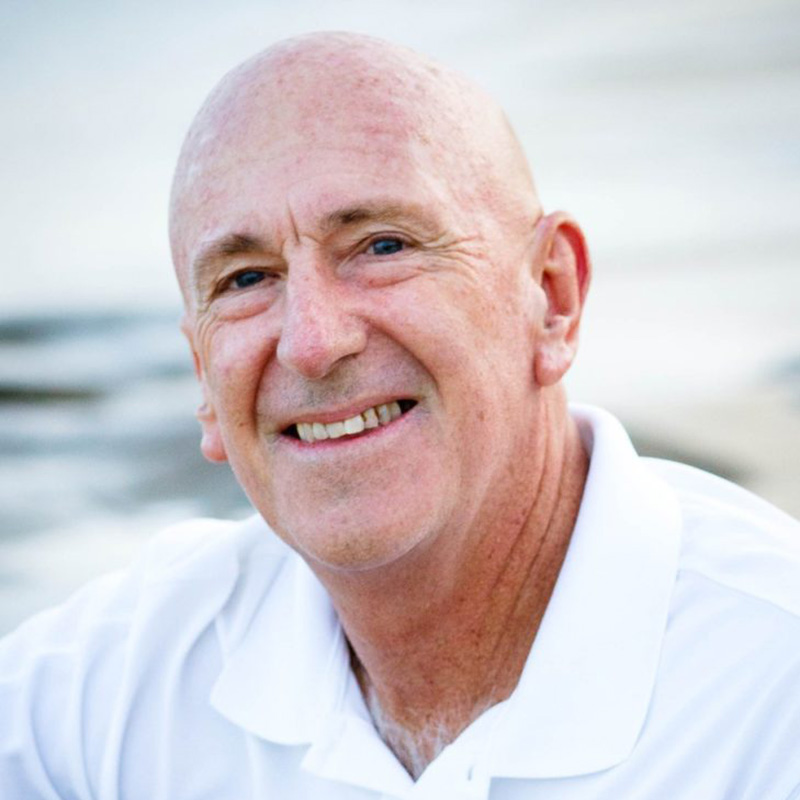 Dr Mark Postles
The IN8 Model: Understand How Your Brain Works
Mark is a speaker, business coach, professional development expert, chiropractor and author.
Mark's goal is to touch hearts and inspire as many people's lives as he can with his vision of hope for humanity. He has a profound curiosity for human beings, their behaviours and what makes them do what they do in the ways that they do them.
As a facilitator of improved standards for humanity, Mark coaches and speaks with audiences around the world. He is passionate about facilitating change that results in the transformation of individuals, relationships, teams and businesses.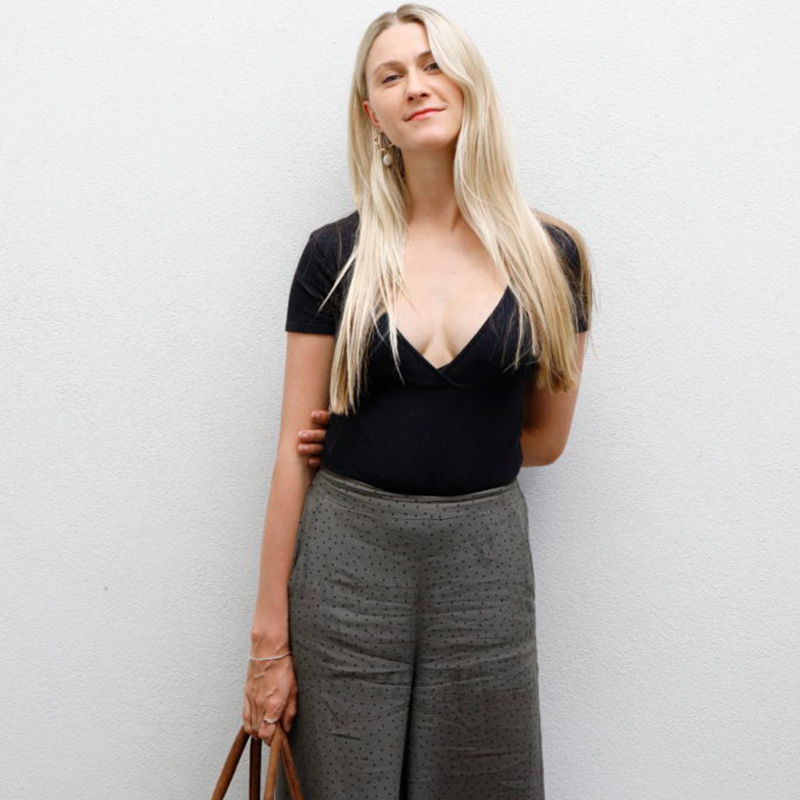 Sheridan Austin
Diet Labelling: Intuitive Eating and Why Longterm Restrictive Diets Do Not Work
Sheridan Austin's overflows with passion for nourishing food and utilising it as medicine, and strongly believes that optimal nutrition is essential to create the best version of you. Her faith in the power and capability of our body's innate intelligence has led Sheridan to a career in nutrition.
Sheridan is a consulting nutritionist, tailoring special needs to help individuals prepare for pregnancy, women throughout the pregnancy and postpartum, and also assist individuals with an array of personal health issues from autoimmune diseases, to hormonal imbalances, weight issues, behavioural problems, anxiety, to name just a few. She is also a certified Gut and Psychology Syndrome (GAPS) practitioner, therefore specialises in gut health which can lead to better overall health.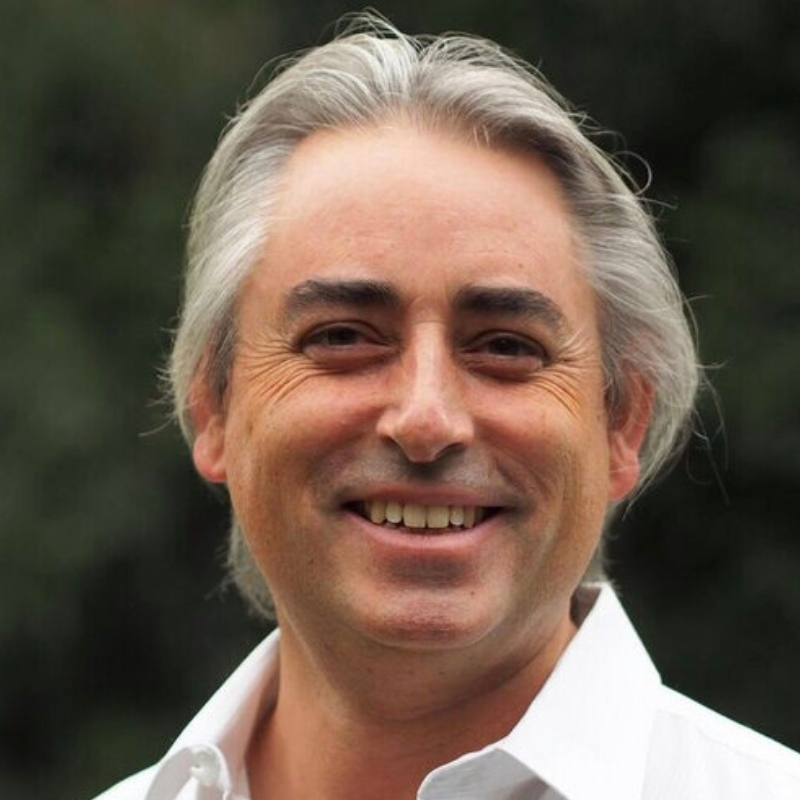 Electronics & Industrial Engineer – 5G Expert
Cyril received his first qualifications in radio communications and radio electronics 1983. He then went on to become an IBM trained engineer and a licenced electrician. He has worked for both the British Military (Royal Signals & Special Air Service) and the Hong Kong Government.
His career has spanned both the electronics manufacturing industry, heavy power industry, oil and gas exploration and deep sea remote intervention.
After suffering an industrial injury that had far-reaching effects on his whole body, Cyril started studying the field of pain management and spent 8 years in a successful clinic combing the use of bio-feedback and energy therapy. Cyril was also part of the team that developed the NES MiHealth device, a powerful hand-held bio-feedback device that is non-invasive and effective for reducing stress, releasing and re-educating energy flow, muscles, nerves, organs and areas of the body.
His understanding of technology and electricity has him perfectly placed to follow his specialty interest of EMF and 'dirty electricity', bringing the latest cutting edge information to the public through his presentations.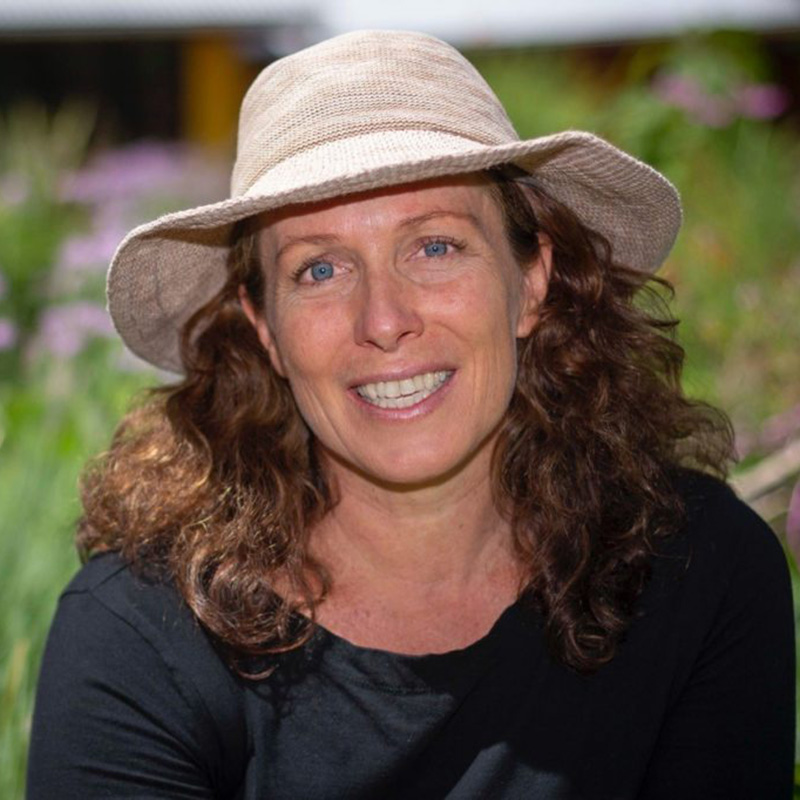 Morag Gamble
Simple Steps To Growing Food With Vitality
Morag Gamble shares 10 simple steps to create an amazing garden at home, at school, at work or in your community that is full of abundant and diverse foods to support personal and planetary well-being. Morag is the creator and teacher of The Incredible Edible Garden course, new to the Nutrition Academy in 2020.  She is a Global Permaculture and Ecovillage Ambassador and popular speaker, founder of the Permaculture Education Institute, writer and producer of Our Permaculture Life Blog and Youtube Channel Our Permaculture Life full of practical positive tips for you to grow vital food with ease.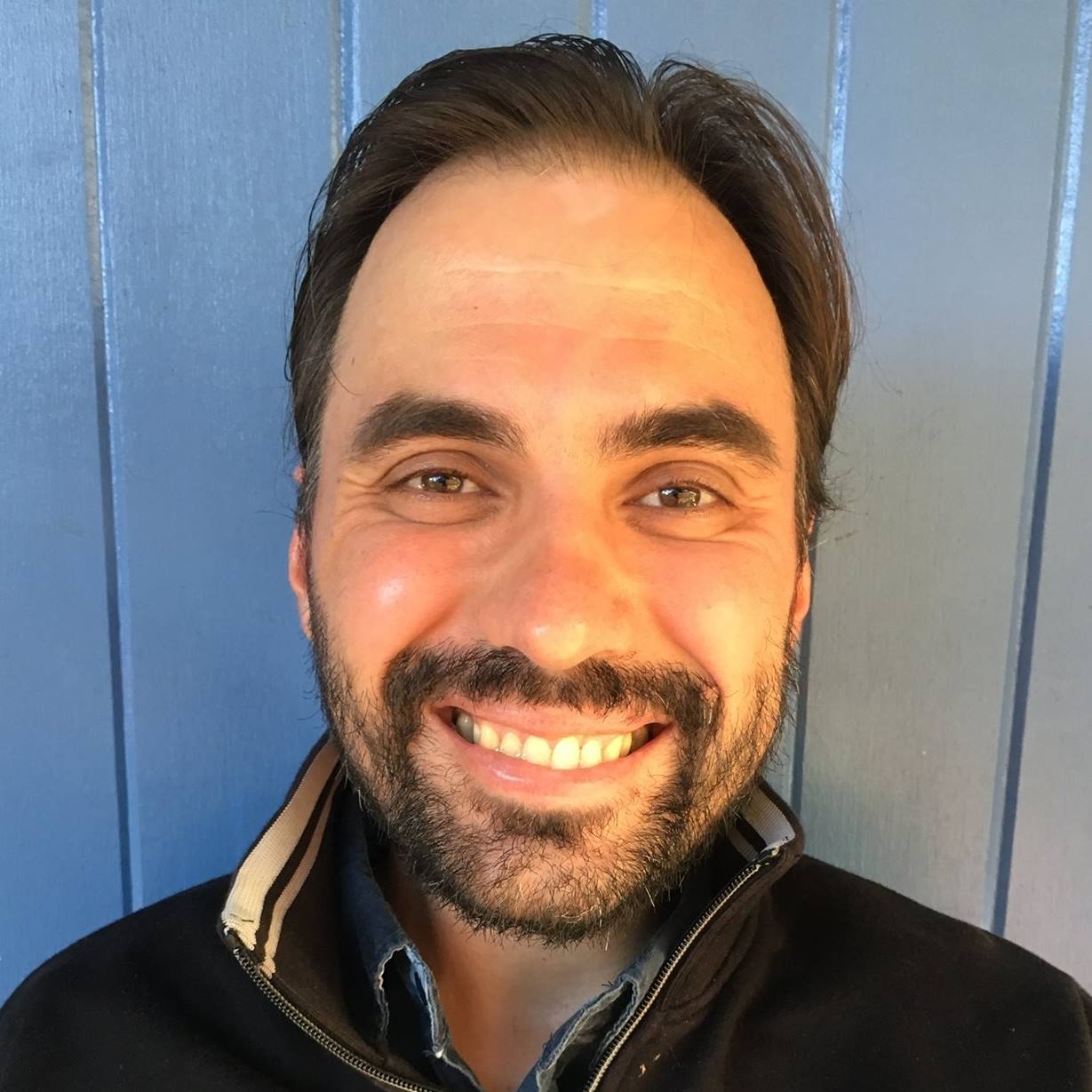 Chris Henderson
Protecting Your Health in a Wireless World
Chris Henderson is a Functional Diagnostic Nutrition Practitioner who, after suffering the effects of working for years in an office as coach and consultant, now educates on the importance of Light to maintain Optimal Health!
In our modern world 'Mal-Illumination' is now as much an epidemic as poor nutrition was a few decades ago. Too much exposure to 'Fake Junk Light' from LED screens and lighting in our homes and workplaces can cause a myriad of adverse symptoms including: eye strain, headaches, sleep problems, concentration and behavioural issues, and fatigue, as well as contribute to more serious conditions such as cognitive degeneration and cellular health challenges.
What most of us don't realise is that our eyes, brain and skin are tuned to receive very subtle energies, frequencies and colour spectrums from sunlight, and these activate very specific chemical and electrical functions in our bodies to maintain optimal health.
Chris will cover how light both natural and artificial can have massive impacts on your health including how to maximise Vitamin D levels, use light for therapy and choose healthier lighting options for your home and office that's more human centric in design and function.
'Make Light a part of your health'
Day 1 – Saturday July, 11
Day 1 Address
By Cyndi O'Meara, Australia's Leading Nutritionist
Belinda Fettke- History of The Nutritional Guideines
Dr Libby Weaver- Overcoming Overwhelm
Dr Mark Postles- The IN8 Model: Understand How Your Brain Works
Hamish Mackay- Introduction to Biodynamics
Day 2 – Saturday July, 18
Day 2 Address
By Cyndi O'Meara, Australia's Leading Nutritionist
Dr Lilian Kluge- The Importance of Dental Health
Chris Henderson- Protecting Yourself in a Wireless World
Frequently Asked Questions
Got questions? We have answers. If you can't find what you need please contact us.
Are tickets refundable if I purchase a ticket and can no longer attend?
Tickets are transferrable but non-refundable.
I can only attend 1 of the days, can I purchase a 1 day ticket?
The Online Nutrition Summit is organised as a 2 day event. Ticket price also includes the recordings so you can listen or watch the day you miss later.
Since launching The Health and Nutrition Summit in 2016 the caliber of speakers has been second to none. Previous years have included the likes of Professor Cliff Hawkins, Dr Joanne Messenger, Dr Rodney Ford and Charles Massy, just to name a few.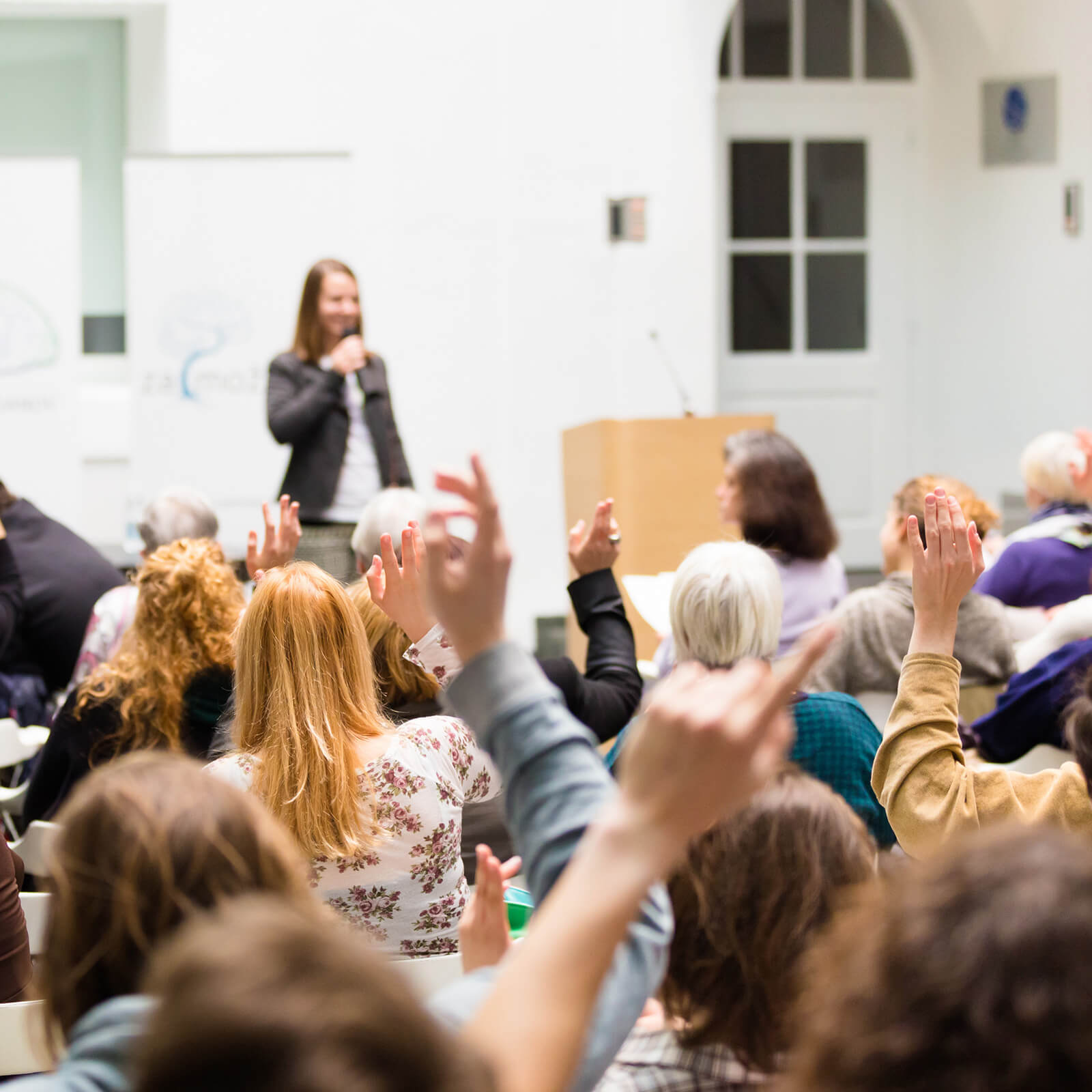 2018 Speakers
Carren Smith – The Mindset of Change
Professor Cliff Hawkins – Using plant enzymes to help with digestion
Dr Joanne Messenger B. App.Sc (chiro) – How to Balance Your Hormones
Dr Margie Smith BSc (Hons), PhD, MHGSA & Author – Genomes for Health
Melonie Thompson – The Healing Power of Medicinal Plants
Dr Rodney Ford MD. MB. BS. FRACP. Associate. Professor – Food Allergy & Food Intolerance
Get Your 2018 Recordings.
2019 Speakers
Dr Peta Stapleton- EFT for Food and Weight Issues
Alexx Stuart- Navigating Environmental Toxins
Charlie Massy- Healthy Food, Healthy People, Healthy Planet
Dr Sherill Sellman- Nothing is as it seems
Elspeth Haswell-Smith -Working with Clients
Vasili Kanidiadis – The Importance of Soil Health
Dr Sherill Sellman- Diving Into Deep Healing
Cyndi O'Meara- Conscious Abundance
Alicia Hansen & Geneva Holley- Digital Marketing in the Wellness Space
Dr Carlos Sanchez- Interpreting Blood Tests
Get Your 2019 Recordings.