recipes
The Changing Habits recipes are made with yummy organic whole foods. These real food recipes are sure to make your gut, mind and body happy. With breakfast, lunch, dinner and snacks covered, you will be amazed by the variety.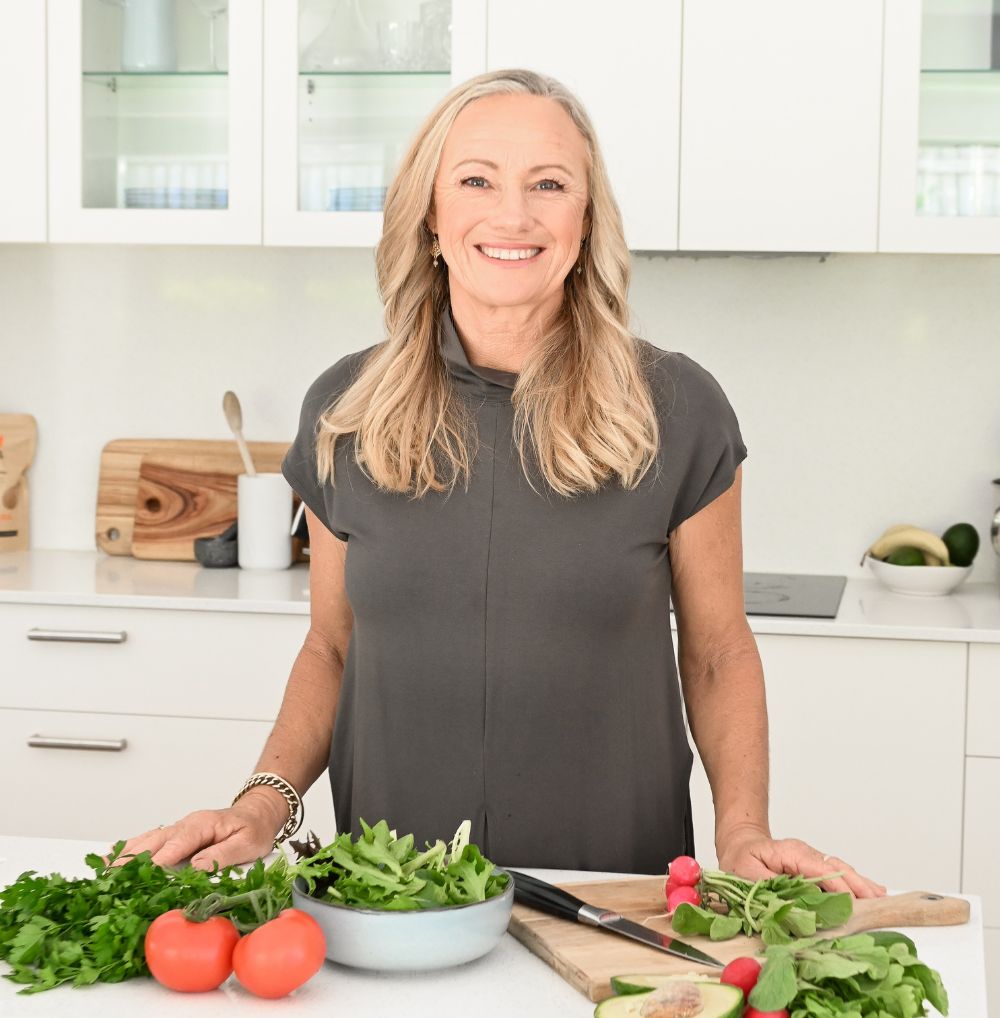 Changing Habits
Since 1998
Cyndi O'Meara is a nutritionist, film maker, bestselling author, speaker and founder of Changing Habits and The Nutrition Academy. Over 40 years ago, Cyndi started out as a nutritionist and went on to become a best selling author of Changing Habits, Changing Lives (now Lab to Table) and she also started Changing Habits, a wholefoods company. 
From Cyndi's love of teaching, The Nutrition Academy was born. We are a training organisation offering nutrition courses based on the vitalistic philosophy of food and the influence of the environment and lifestyle choices.
Together, The Nutrition Academy and Changing Habits bring you these delicious and healthy recipes which have been created with nutritious real foods.
Strawberry Smoothie Bowl
A delicious, light and fresh breakfast option. Top with your choices of muesli, berries, nuts and/or seeds. With a hit of plant-based protein powder (inca Inchi) to kick-start your day!