recipes
The Changing Habits recipes are made with yummy organic whole foods. These real food recipes are sure to make your gut, mind and body happy. With breakfast, lunch, dinner and snacks covered, you will be amazed by the variety.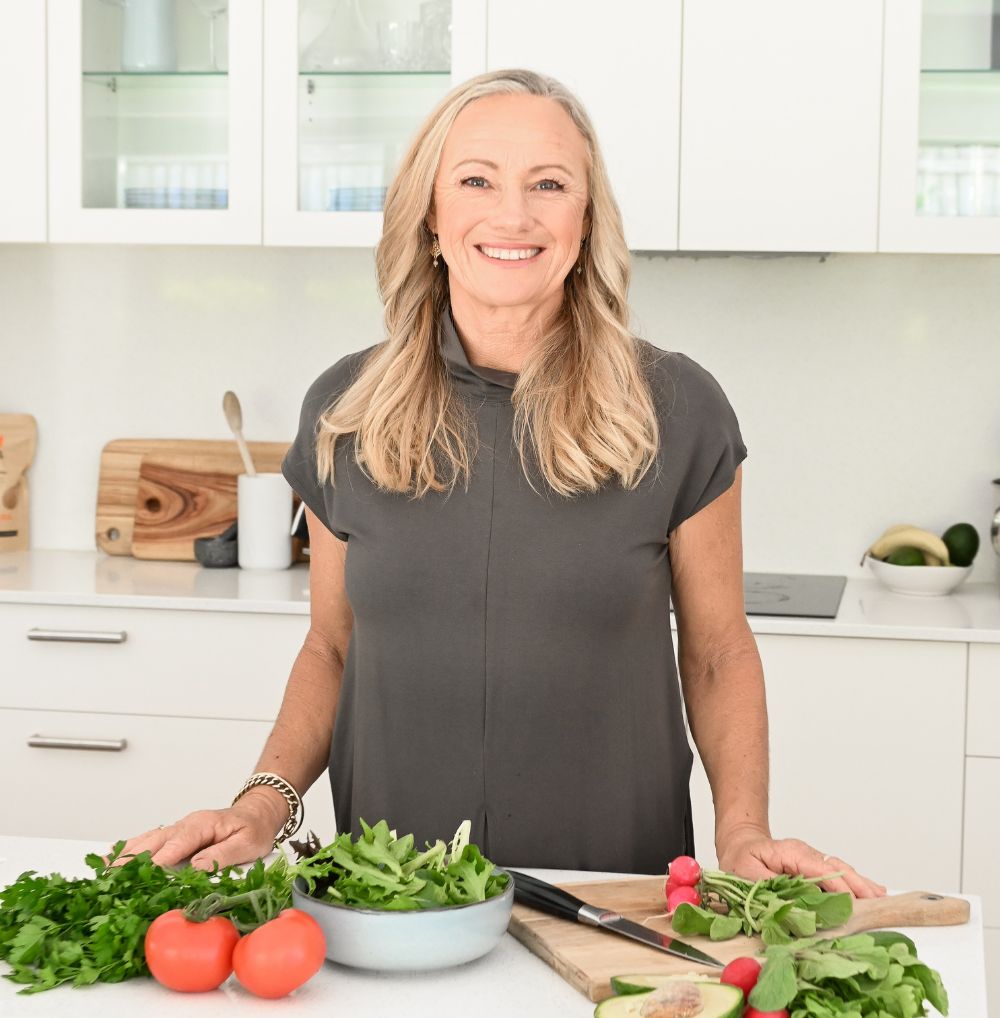 Changing Habits
Since 1998
Cyndi O'Meara is a nutritionist, film maker, bestselling author, speaker and founder of Changing Habits and The Nutrition Academy. Over 40 years ago, Cyndi started out as a nutritionist and went on to become a best selling author of Changing Habits, Changing Lives (now Lab to Table) and she also started Changing Habits, a wholefoods company. 
From Cyndi's love of teaching, The Nutrition Academy was born. We are a training organisation offering nutrition courses based on the vitalistic philosophy of food and the influence of the environment and lifestyle choices.
Together, The Nutrition Academy and Changing Habits bring you these delicious and healthy recipes which have been created with nutritious real foods.
Marinated Lamb Backstrap with Beetroot Hummus and Quinoa Salad
As the weather begins to get warmer, Spring is the perfect time for grilled meat and salads! Packed with nutritious ingredients and plenty of flavour, this recipe will be sure to impress. Make a larger batch if you like for lunches for the following days - this recipe will remain good for up to around 4 days in the fridge if kept in an air-tight container.