Student and Graduate Events
Congratulations on getting to the graduation stage of your study. You are one step closer to changing your life for the better. By now you would have broken some old nutrition habits and created a new healthier lifestyle centered-around our vitalistic philosophy. To celebrate your success we are holding some events, see more information below.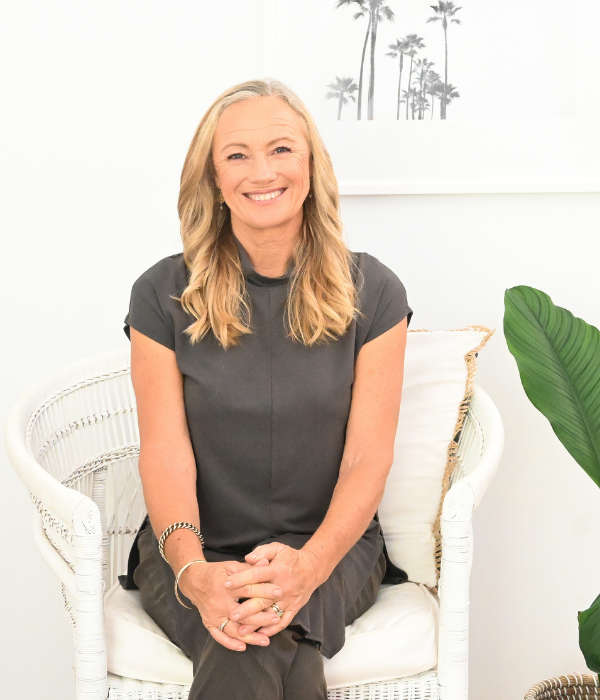 PEPPERS SALT RESORT & SPA, KINGSCLIFF
This is a student only day. You don't need to be a graduate to attend, in fact we encourage students at any stage in the course to attend and it is a great opportunity to learn, meet like minded students and boost motivation.
During this day you will learn from Cyndi O'Meara, how to utilise and apply the knowledge that you have learnt throughout the course, so you can create the ripple effect of health within your community.
If you have attended this event in the past please note the content will be similar to what you have heard previously- Always great to refresh knowledge and take in information you may have missed, if you wish to re-attend.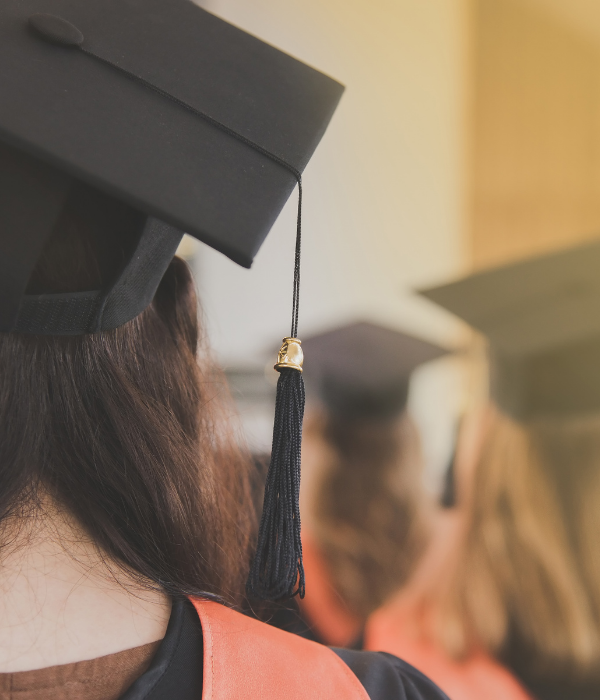 PEPPERS SALT RESORT & SPA, KINGSCLIFF
Celebrate all your hard work at our Graduation Dinner. Held the Friday night before the Summit, join Cyndi and your fellow students for a 2 course meal at Peppers Salt Resort & Spa from 6:30pm. This dinner is for graduates who have completed the course from last graduation (2019) until 17th July 2022. If you are unsure if you qualify please contact admin.
All students and partners are encouraged to attend to come support your fellow graduates.
A Word
From Cyndi
"Congratulations on your graduation. I am so happy that you chose to study with The Nutrition Academy. As you all know I want to see a tsunami of change – not just a ripple effect – that will change the health of who is living now, and future generations. "
HEALTH & NUTRITION SUMMIT 2022
JUL 30 - AUG 1
Location: Peppers Salt Resort & Spa Kingscliff
In its 6th year and held over 3 days, the 2022 Nutrition Summit brings together exciting world-renowned speakers, rich content, networking opportunities and access to top experts in the health and wellness field, all in a stunning location – Peppers Salt Resort and Spa on the glorious Kingscliff Beach NSW.
FURTHER STUDY
Incredible Edible Garden
At The Nutrition Academy, we run an online course called the Incredible Edible Garden where you learn how to grow your own organic vegetable garden in turn achieving better health, more energy and vitality. Created by Morag Gamble, an expert in permaculture and gardening, this course will teach you how to create a thriving chemical free, nutrient dense garden, produce healthy meals that make you feel better and best of all, you will have an ongoing supply of produce.