recipes
The Changing Habits recipes are made with yummy organic whole foods. These real food recipes are sure to make your gut, mind and body happy. With breakfast, lunch, dinner and snacks covered, you will be amazed by the variety.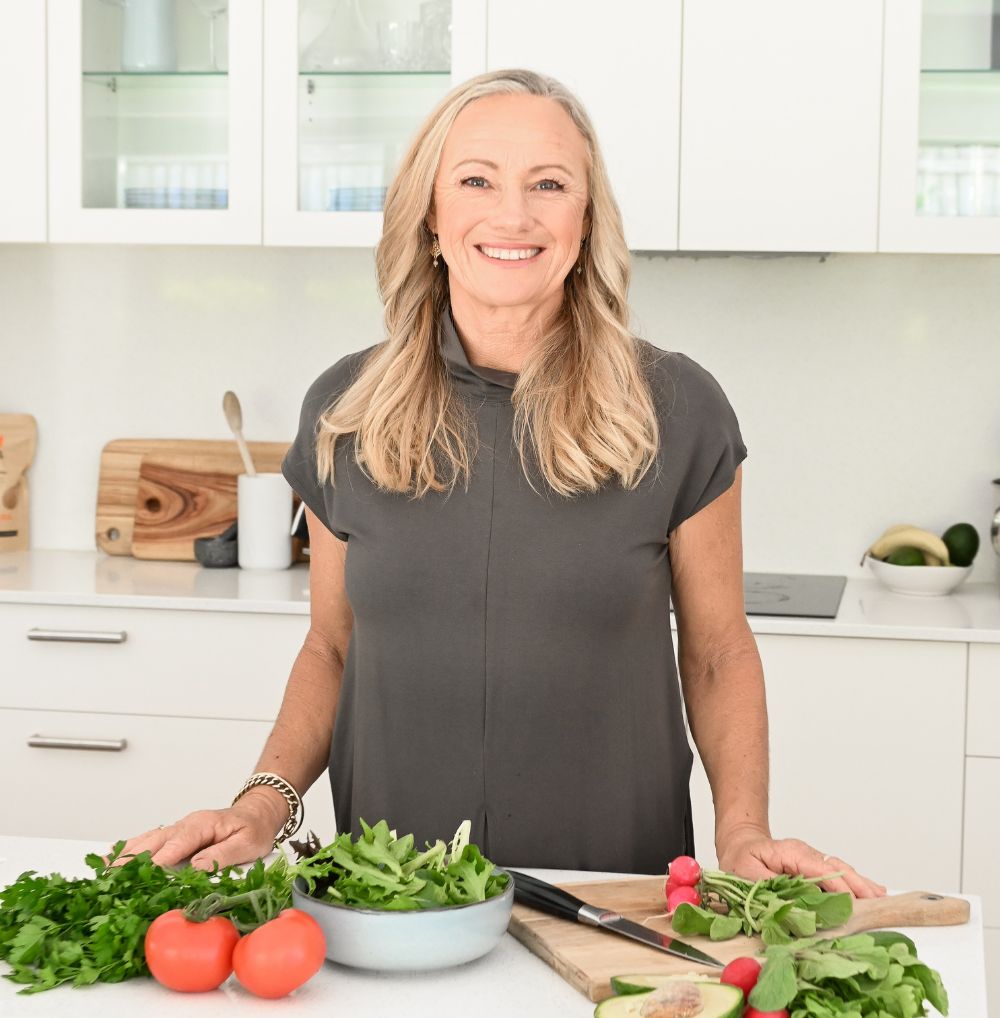 Changing Habits
Since 1998
Cyndi O'Meara is a nutritionist, film maker, bestselling author, speaker and founder of Changing Habits and The Nutrition Academy. Over 40 years ago, Cyndi started out as a nutritionist and went on to become a best selling author of Changing Habits, Changing Lives (now Lab to Table) and she also started Changing Habits, a wholefoods company. 
From Cyndi's love of teaching, The Nutrition Academy was born. We are a training organisation offering nutrition courses based on the vitalistic philosophy of food and the influence of the environment and lifestyle choices.
Together, The Nutrition Academy and Changing Habits bring you these delicious and healthy recipes which have been created with nutritious real foods.
Probiotic Coconut Yoghurt
Want an easy and yummy way to sneak more of our Changing Habits Probiotics into you and your kids diet? Then this recipe is a must to try. You can serve this Probiotic Yoghurt with our muesli, fresh seasonal fruits, on top of pancakes, within chia puddings, panna cottas or smoothies. The yoghurt can sometimes separate throughout the fermenting process, but once it is done just mix it together or even place in a food processor with extra Rapadura sugar, dates and cacao to create a chocolate yoghurt that the kids will love!