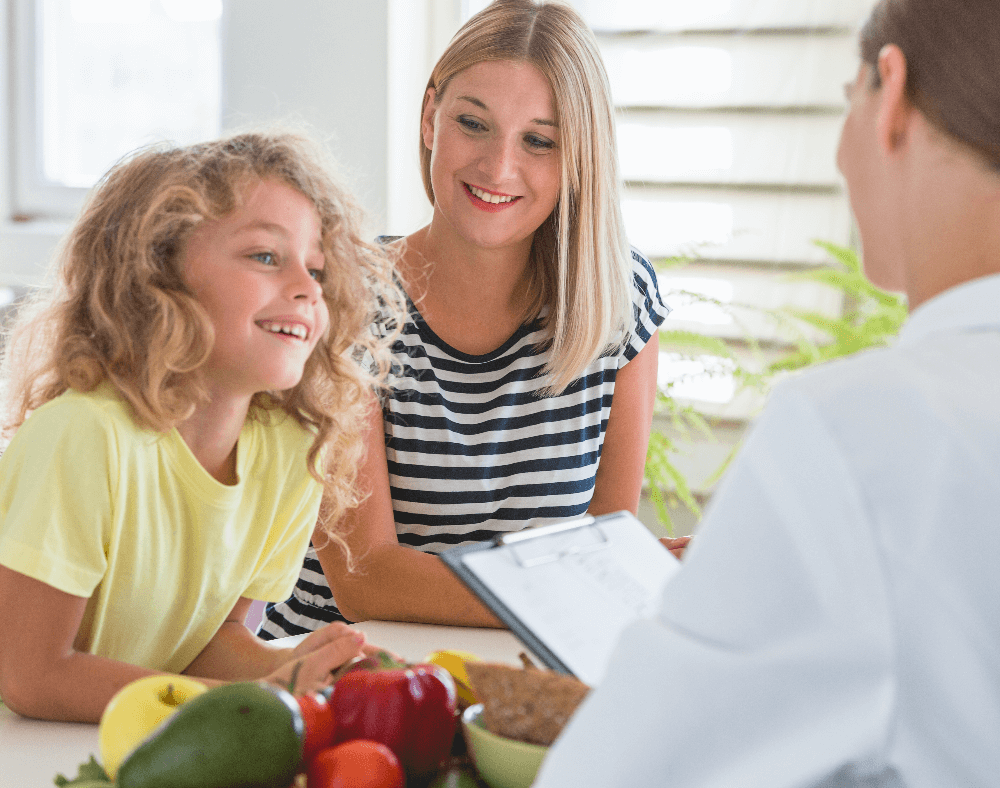 ARE YOU PASSIONATE ABOUT NUTRITION, A HEALTH NUT OR PERHAPS ON A JOURNEY TO RESOLVE YOUR ILLNESS?
WHAT NUTRITION COURSE IS RIGHT FOR YOU?
ARE YOU STARTING OUT, OR ARE YOU QUITE KNOWLEDGEABLE?
Set aside TWO minutes to take the quiz and find out your options, and what AMAZING CAREER paths could follow.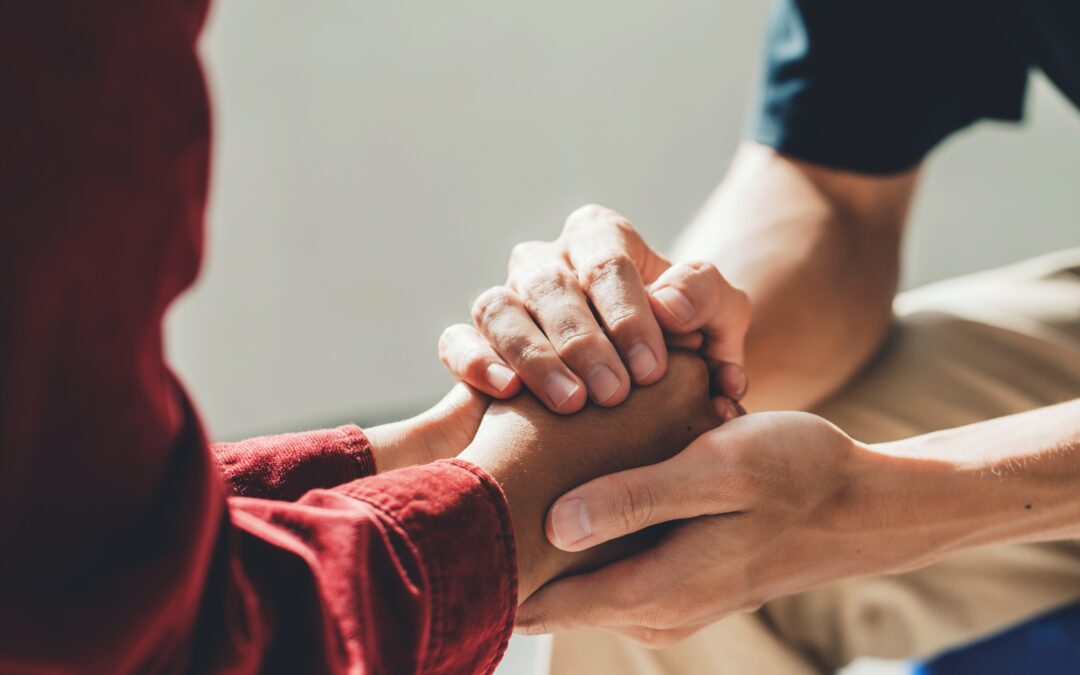 It's been a hectic couple of weeks back on the speaking circuit with a series of library talks on the Sunshine Coast.  It's the greatest number of live talks I've done in the last couple of years and I must admit, I've really enjoyed them. It has been wonderful...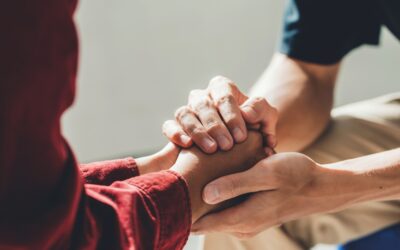 It's been a hectic couple of weeks back on the speaking circuit with a series of library talks on the Sunshine Coast.  It's the greatest number of live talks I've done in the last couple of years and I must admit, I've really enjoyed them. It has been wonderful...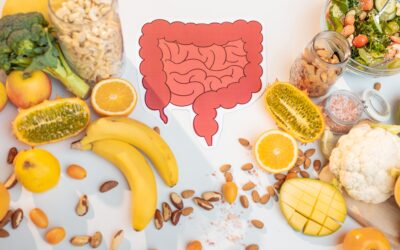 Do you ever have that 'gut feeling' that something isn't right, mentally or physically? As your brain and gut actually do communicate with one another, this could be more accurate than you perhaps think. The gut (gastrointestinal tract) is an important organ,...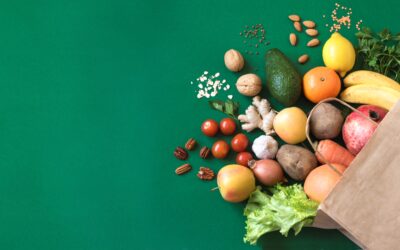 I was taught from a young age to listen to my body. If it whispers, it's best to listen because if you ignore the whispers, it will eventually get louder until you can no longer ignore the pain or inflammation associated with a body that screams at you. ...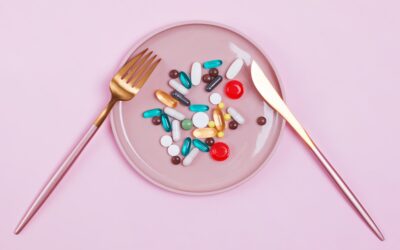 The Nutrition Academy gathers students from all over the world and from all walks of life. The most consistent quality possessed by the students and graduates is their thirst for knowledge about health and nutrition and their incessant inquisitive minds. Recently one...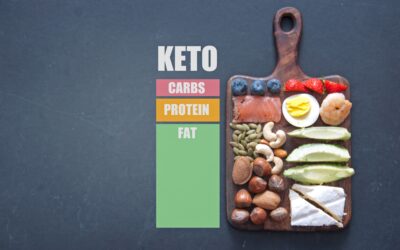 Recently I was on the Gold Coast for a three-day conference called Low Carb Down Under. I've listened to parts of this conference online for many years, but this was the first time that I attended. We had a stand for The Nutrition Academy at the expo and as the...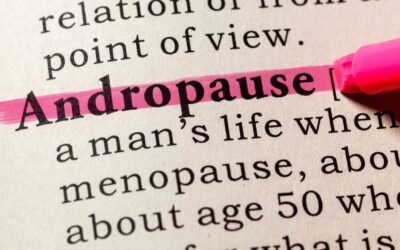 Turning 40 is something we can't avoid! There are a lot of changes happening in a man's body at this point, particularly with hormones.   Unfortunately, getting old is associated with changes in the HPG (hypothalamic-pituitary-gonadal) axis which links to...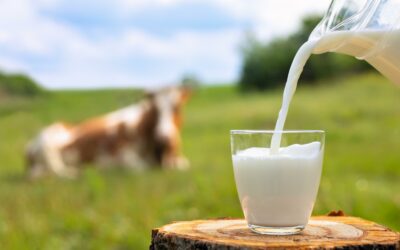 Let's talk milk and all things dairy and non-dairy. But before I start, I want you to know that I believe moo dairy is, inherently, a great food for humans – it's what we've done to this food that is the problem.  For many, many years, ancient tribes (think Himba,...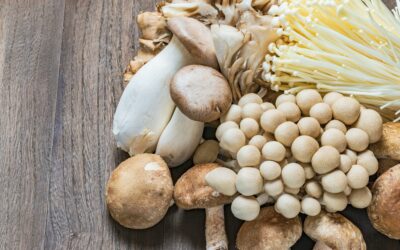 Love them or hate them, the humble mushroom is an explosion of goodness and a tasty versatile ingredient! According to the Australian Mushroom Growers' Association and Harvard's School of Public Health, mushrooms are not a plant...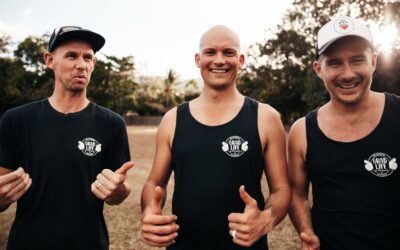 Mental health is not just a hot topic it's a massive issue that isn't going away any time soon. In fact, the mental health crisis seems to be getting worse not better. It's a huge issue to tackle as an individual, a community and a country. So, what can we do about...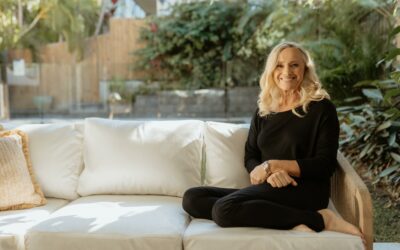 The Nutrition Summit 2022 was put on by The Nutrition Academy at Peppers Salt Resort & Spa Kingscliff over the last weekend in July. The event, by all accounts was a huge success! On the Friday of the summit, I spent a day with my students and graduates...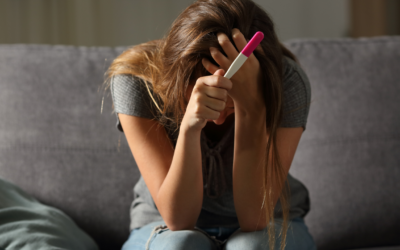 What Do Abortion and Food Flavours Have in Common? The right to choose – my body my choice is now very much in the news. It is now illegal in the US to choose to terminate a foetus. Just so you know, this article is not a debate on abortion, it is simply highlighting...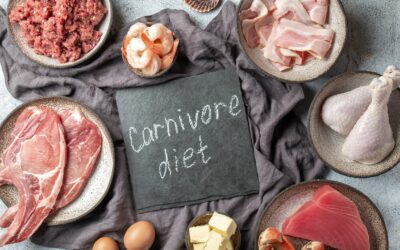 To Carnivore or Not to Carnivore? The extremes in eating from carnivore to vegan and everything in between can be confusing and opposing. The Nutrition Academy will always address these issues with the philosophy of vitalism and a deep dive into the anthropological...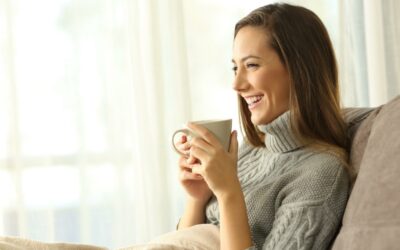 Boost Your Immune System This Winter With the cooler weather now upon us, we generally see an increase in colds and flu. You can certainly increase your chance of avoiding colds and flu this winter by having a stronger immune system. If you are run down,...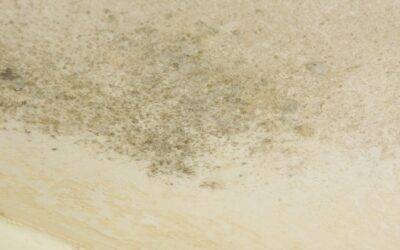 So you think you've got Mould? The number one topic we get in the messages and inbox are people sharing their discoveries of mould, or chronic and strange illnesses with no answers and I want to thank you for understanding I simply cannot get back to them all and...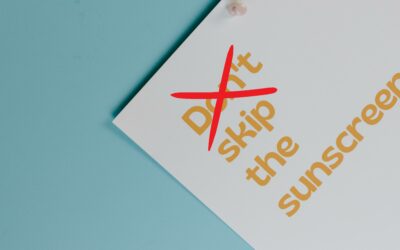 Sunscreens, Recalls and Sunshine As a young mum, I was called a child abuser because I refused to put sunscreen on my children. One mum could not believe I was endangering my children's health in such a manner. It was not worth telling her why I didn't, because she...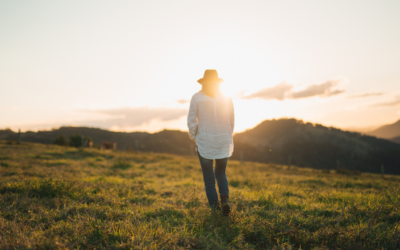 Top 10 Natural Sources of Vitamin D Vitamin D is different from other vitamins because our bodies can make most of what we need with enough exposure to sunlight. Australia is renowned for its sunny weather and outdoorsy, beach-loving lifestyle, yet research says that...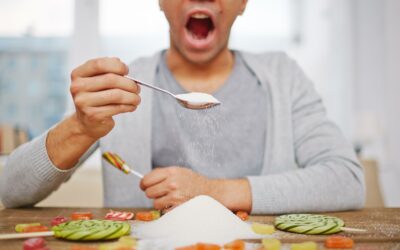 Silent Assassin: Don't turn a blind eye to the dangers of a sugar-filled diet. I doubt there are any children these days who think smoking is healthy. Back in the 1950s though, cigarettes were considered socially acceptable. In the years following World War II, 80 per...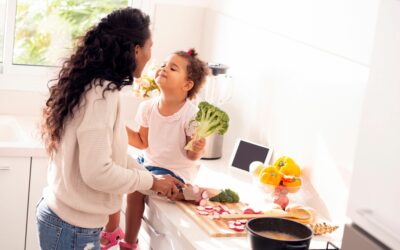 Have we lost our way as mothers? Being a mum for the first time is a daunting process, and it doesn't get any easier as the next lot of siblings arrive. As mothers, we have the ability to change the trajectory of not only our own children but the world.  We for the...