2021 NUTRITION SUMMIT RECORDINGS

Over 15 hours of inspiring, game changing information that can be listened to over and over again at your own leisure. The information and knowledge shared by these amazing experts in their field should not be missed. Purchase your copy today!
Recordings include video and audio version so they can be downloaded and listened to anywhere, on any device.
HEAR FROM THESE AMAZING SPEAKERS
Belinda Fettke–Nurse/ Health Disruptor/No Fructose Educator
The History of the Nutritional Guidelines- Nutrition Science How did we get here?
Belinda shares journey her and her husbands research into the Vested Interests and Ideology shaping our dietary and health guidelines.
_________________
Dr Libby Weaver– Nutritional Biochemist
Overcoming Overwhelm
Join nutritional biochemist Dr Libby Weaver for this session, as she shares a whole new perspective on stress and overwhelm. She'll remind you of the signs and symptoms the body can give you when you're stressed, explain the interconnectedness of stress, sex and thyroid hormones, while helping you to understand what's truly driving these responses. You'll learn about how we, as a species, think at this point in evolution, practical techniques to immediately calm your nervous system, and new ways of approaching stress so that you can truly overcome your overwhelm, for good.⁠
⁠This session could just shatter your perception of stress once and for all. ⁠
_________________
Dr Mark Postles– Chiropractor/Author/Speaker
Food For Thought- Making Sense of Crappy Times
Have you ever wondered why we are all so different? Why you are who you are? Why you do the things you do and think the way you do?
In this lecture Mark will take us on a journey of self-discovery through cycles and shifts and into the human brain and its quadrants,  so we can make sense of who we are and learn how to evolve into a better form especially with everything that is going on around us in this world, currently.
_________________
Hamish Mackay– Biodynamic Farmer
Introduction to Biodynamics
Biodynamics is a holistic, ecological, and ethical approach to farming, gardening, food, and nutrition
In this workshop you will learn the language of biodynamics and be introduced to the biodynamic preparations and how they contribute to the soil food web creating fertility and balance in your soil with regenerative ecological outcome.
_________________
Dr Lilian Kluge– Biological Dentist
The Importance of Dental Health for Overall Well-being
Lilian discusses the links of how most chronic illnesses have some form of dental connection.  The health of your mouth can effect the overall health of your body through the mouth body connection.
_________________
Cyril Bourke– 5G and EMF Expert
All things 5G and EMFs
Cyril demonstrates how electromagnetics and light can affect our daily lives. Understanding these potentially harmful energies and learning how to reduce our exposure can have a positive influence on our health.
_________________
Chris Henderson– Functional Diagnostic Nutrition Practitioner
Protecting Yourself in a Wireless world
Chris will cover how light both natural and artificial can have massive impacts on your health including how to maximise Vitamin D levels, use light for therapy and choose healthier lighting options for your home and office that's more human centric in design and function.
'Make Light a part of your health'
_________________
Sheridan Austin- Holistic Nutritionist and GAPs Practitioner
Diet Labelling: Intuitive Eating and Why Long term Restrictive Diets Do Not Work
There are so many dietary labels out there today, many maybe doing us a complete disservice.  Some diets can be a great choice to implement short term or intermittently to assist with healing, but could long term use be stripping us of our own intelligent intuition?  Sheridan's talk will unpack all you need to know about the importance of becoming in tune with your body and trusting its innate intelligence.
_________________
Dr Sherill Sellman–  Naturopath/Author/Speaker
The Missing Pieces For Hormonal Balance and Rejuvenation at Any Age
The journey to restoring hormonal balance and regenerating our body is a profound dive into hidden causes and influences that directly impact hormonal signaling. During my 25 years of research, I have been privileged to meet and learn from some of the most extraordinary people who have shared important keys to regaining hormonal balance, far beyond what most people understand. Our hormonal system is far more complex then we have ever thought. This workshop will share life-changing keys to regenerate our bodies, re balance hormones and heal health challenges. Join me for stepping out of the Matrix and into the power of your real Self.
_________________
Morag Gamble– Permaculture Teacher
Simple Steps to Growing Food with Vitality
Shares 10 simple steps to create an amazing garden at home, at school, at work or in your community that is full of abundant and diverse foods to support personal and planetary well-being. Morag is the creator and teacher of The Incredible Edible Garden course, new to the Nutrition Academy in 2020.  She is a Global Permaculture and Ecovillage Ambassador and popular speaker, founder of the Permaculture Education Institute, writer and producer of Our Permaculture Life Blog and Youtube Channel Our Permaculture Life full of practical positive tips for you to grow vital food with ease.
Since launching The Health and Nutrition Summit in 2016 the caliber of speakers has been second to none. Previous years have included the likes of Professor Cliff Hawkins, Dr Joanne Messenger, Dr Rodney Ford and Charles Massy, just to name a few.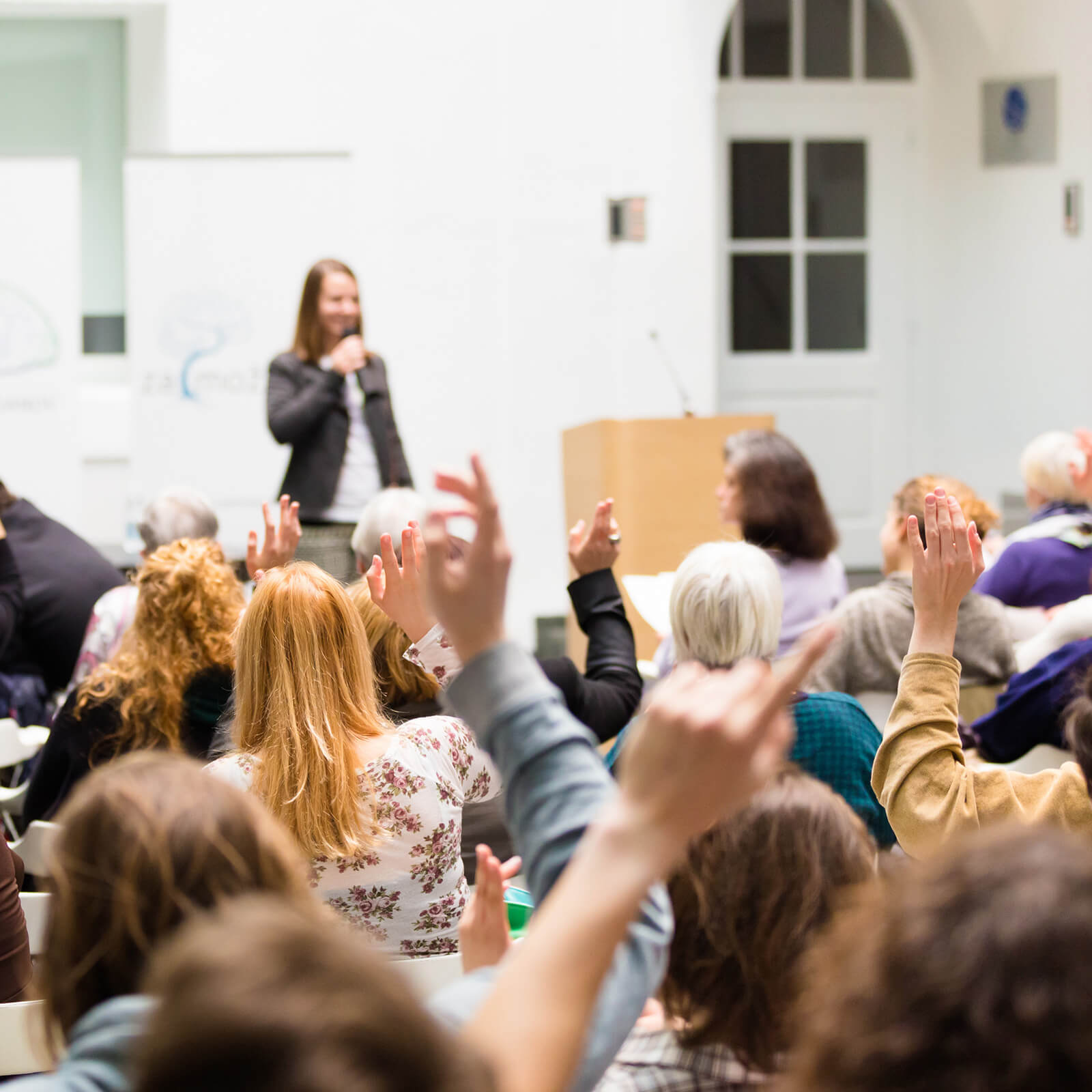 2018 Speakers
Carren Smith – The Mindset of Change
Professor Cliff Hawkins – Using plant enzymes to help with digestion
Dr Joanne Messenger B. App.Sc (chiro) – How to Balance Your Hormones
Dr Margie Smith BSc (Hons), PhD, MHGSA & Author – Genomes for Health
Melonie Thompson – The Healing Power of Medicinal Plants
Dr Rodney Ford MD. MB. BS. FRACP. Associate. Professor – Food Allergy & Food Intolerance
Get Your 2018 Recordings.
2019 Speakers
Dr Peta Stapleton- EFT for Food and Weight Issues
Alexx Stuart- Navigating Environmental Toxins
Charlie Massy- Healthy Food, Healthy People, Healthy Planet
Dr Sherill Sellman- Nothing is as it seems
Elspeth Haswell-Smith -Working with Clients
Vasili Kanidiadis – The Importance of Soil Health
Dr Sherill Sellman- Diving Into Deep Healing
Cyndi O'Meara- Conscious Abundance
Alicia Hansen & Geneva Holley- Digital Marketing in the Wellness Space
Dr Carlos Sanchez- Interpreting Blood Tests
Get Your 2019 Recordings.
CONTACT US FOR A SPECIAL BUNDLE PRICE TO PURCHASE ALL OF PAST YEARS RECORDINGS