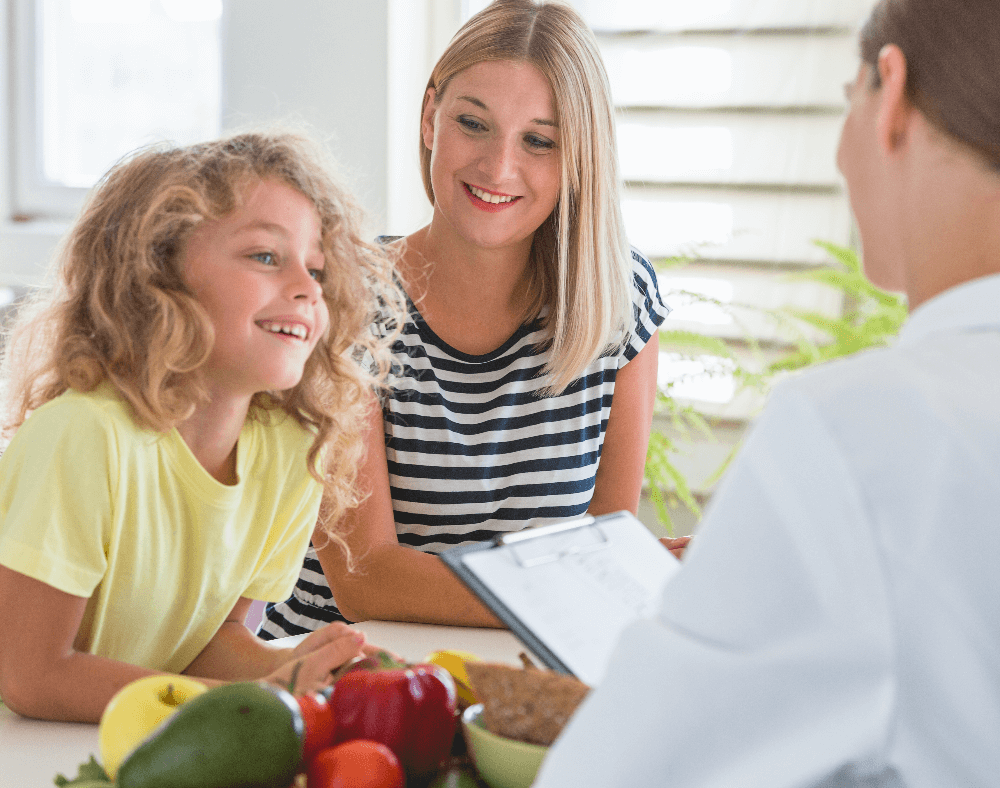 ARE YOU PASSIONATE ABOUT NUTRITION, A HEALTH NUT OR PERHAPS ON A JOURNEY TO RESOLVE YOUR ILLNESS?
WHAT NUTRITION COURSE IS RIGHT FOR YOU?
Are you starting out, or are you well down the path with your knowledge?
Set aside a few minutes to take the quiz and find out your options, and what amazing career paths could follow.