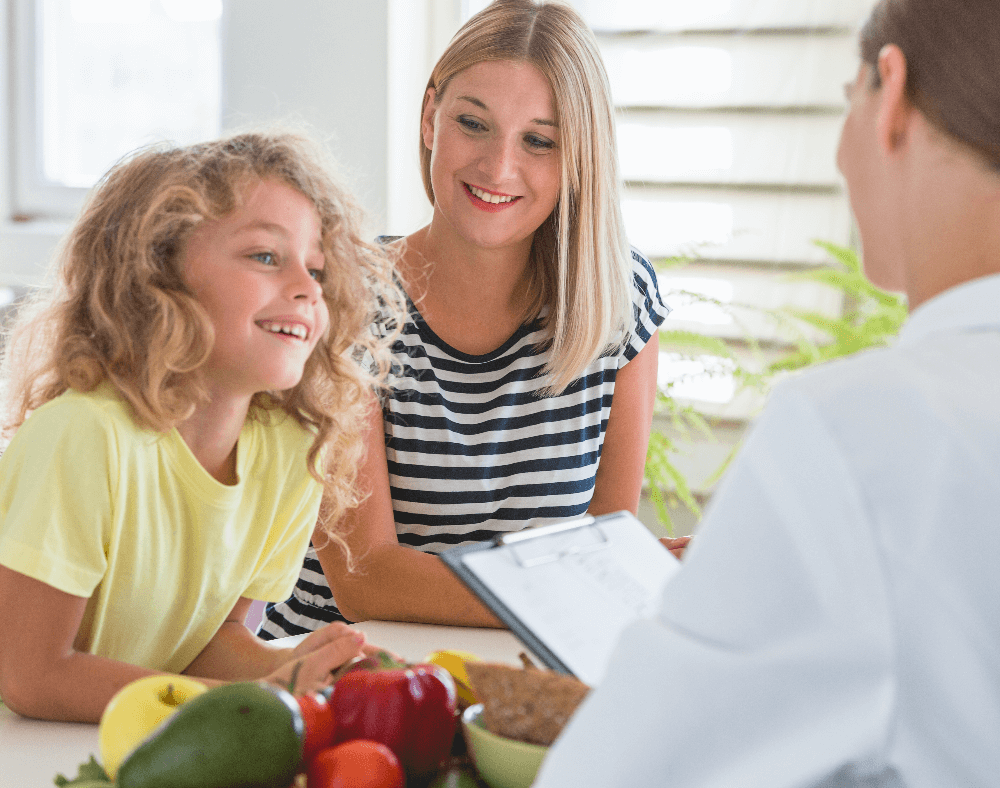 ARE YOU PASSIONATE ABOUT NUTRITION, A HEALTH NUT OR PERHAPS ON A JOURNEY TO RESOLVE YOUR ILLNESS?
WHAT NUTRITION COURSE IS RIGHT FOR YOU?
ARE YOU STARTING OUT, OR ARE YOU QUITE KNOWLEDGEABLE?
Set aside TWO minutes to take the quiz and find out your options, and what AMAZING CAREER paths could follow.