THANK YOU!
You are now subscribed to our emails.
In case you want to catch up on some of our articles  read on below…
From ground-breaking nutrition trends to regenerative farming practices, new scientific research to healthy recipe swaps, it is all here in Cyndi's blog.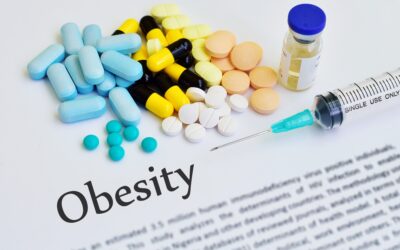 I was reading the weekend Australian paper front page as I dropped into my local newsagent. The headline! The Nations Weight Divide Personal Problem or Society's Fault? I had to buy...
read more