GET INSTANT ACCESS FOR THE
Mental Health -The Critical Role
Nutrition Plays Video
GET INSTANT ACCESS FOR
Mental Health –
The Critical Role
Nutrition Plays Video
GET INSTANT ACCESS FOR
Mental Health –
The Critical Role
Nutrition Plays Video
Have you or someone close to you been struggling with mental health over the past year? 
Well, you are not alone and that is why Cyndi

O'Meara

has created this FREE video to try and help with some information around the connection between our food and our mood.
Cyndi unpacks:
Foods that affect neurotransmitters
Choose your mood by choosing your food
The gut brain connection and the importance of the vagus nerve
A dysfunctional microbiome causing sad thoughts
Probiotics and Psychobiotics – what works and what doesn't
How diet changes motivation
Action steps you can start today that you have the tools in your home
Simply add your details to the black box to get instant FREE access to the video.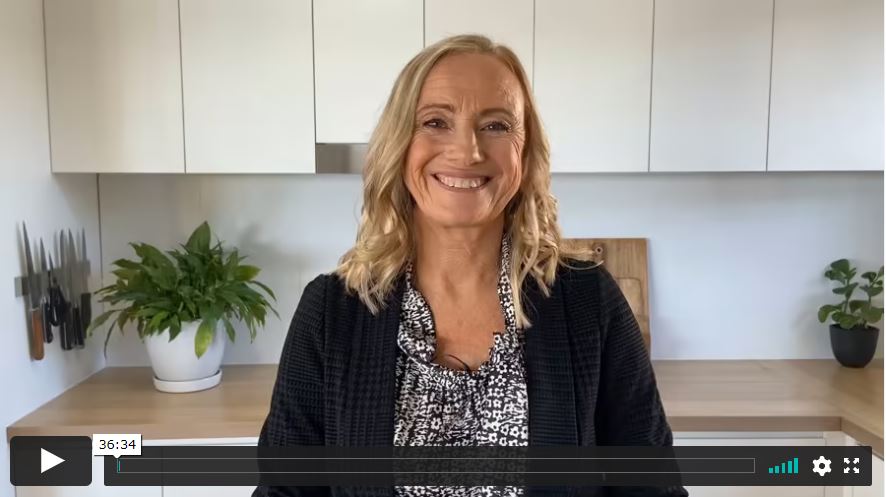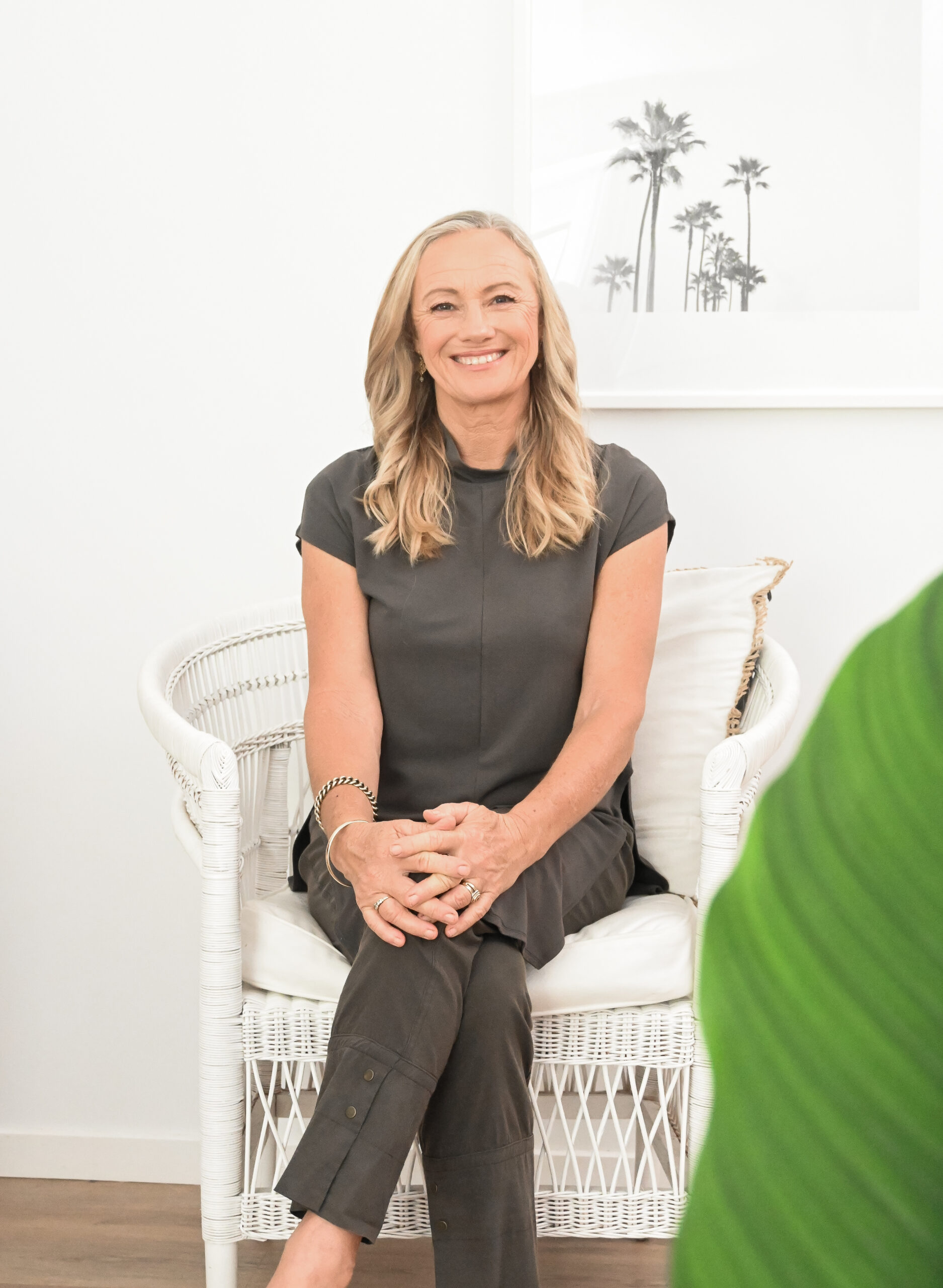 Who is Cyndi O'Meara
Cyndi O'Meara is a nutritionist, film maker, bestselling author, speaker and founder of Changing Habits, a whole food company that believes everything begins and ends with food and that health food should actually be just that – healthy.  
 Cyndi graduated with a degree in Nutrition from Deakin University in 1984 where her special interest was ancestral foods. At the end of her degree she was so disillusioned by the nutritional guidelines that she paved her own path, steering clear of the low-fat diets of the day. Her groundbreaking 1998 book 'Changing Habits Changing Lives' became an instant bestseller and from there she has grown a successful whole food company, developed a range of healthy eating programs and a certified online nutrition course. In 2016 Cyndi released the acclaimed documentary 'What's With Wheat?' which received 150,000 downloads globally in the first week.  
 2020 brings LAB TO TABLE, the completely revised, updated and extended version of Cyndi's bestseller, Changing Habits Changing Lives.  
 Cyndi educates people so they are empowered to know better, eat better and live better – because educating people about whole food is the key to a rebellion and everyone deserves to know exactly what they are eating. 
DON'T MISS OUT ON THIS FREE INSIGHTFUL VIDEO, REGISTER TODAY!