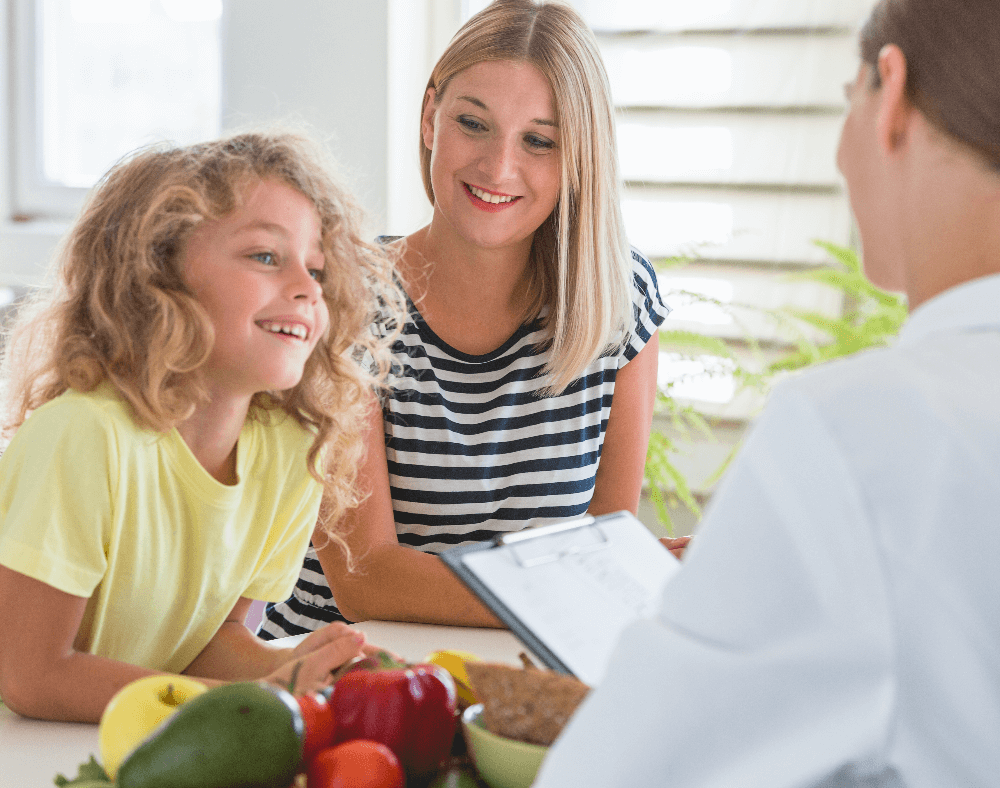 ARE YOU PASSIONATE ABOUT NUTRITION, A HEALTH NUT OR PERHAPS ON A JOURNEY TO RESOLVE YOUR ILLNESS?
WHAT NUTRITION COURSE IS RIGHT FOR YOU?
ARE YOU STARTING OUT, OR ARE YOU QUITE KNOWLEDGEABLE?
Set aside TWO minutes to take the quiz and find out your options, and what AMAZING CAREER paths could follow.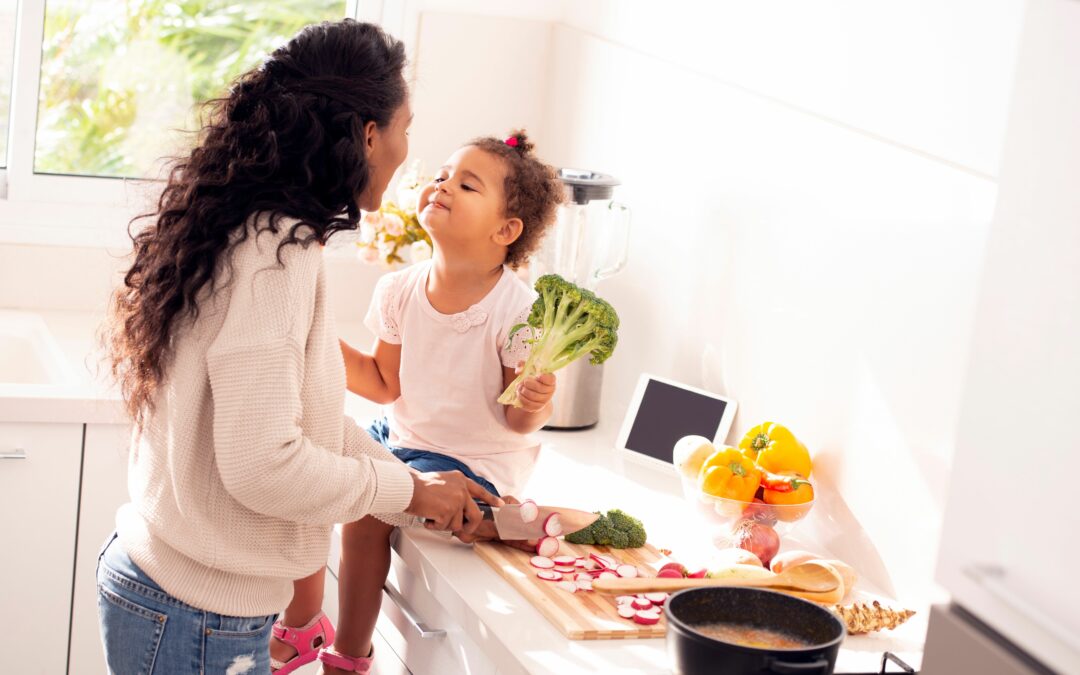 Have we lost our way as mothers? Being a mum for the first time is a daunting process, and it doesn't get any easier as the next lot of siblings arrive. As mothers, we have the ability to change the trajectory of not only our own children but the world.  We for the...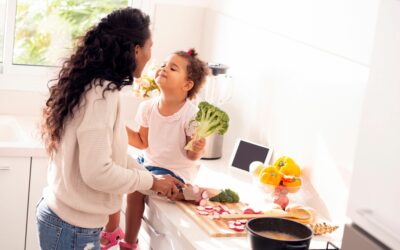 Have we lost our way as mothers? Being a mum for the first time is a daunting process, and it doesn't get any easier as the next lot of siblings arrive. As mothers, we have the ability to change the trajectory of not only our own children but the world.  We for the...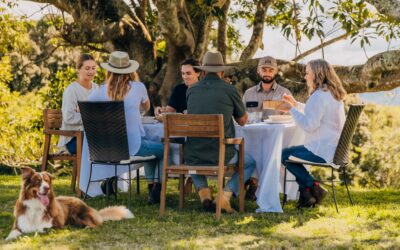 Easter, a time for togetherness and wholesome foods. Anything that brings a family together is my favourite time of the year.  Easter, Christmas, family dinner, birthday parties and family holidays are my greatest joys.  This is also a time for me to nourish my...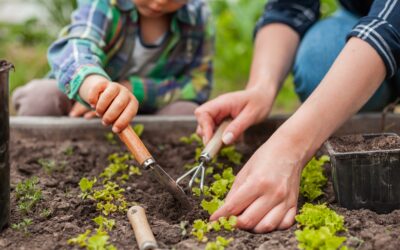 Pictures depicting empty shelves in supermarkets sent to me by friends and stories on social media showing more empty shelves do not put a great deal of trust in food security during current times. Whether it is because of COVID restrictions, floods or fire it doesn't...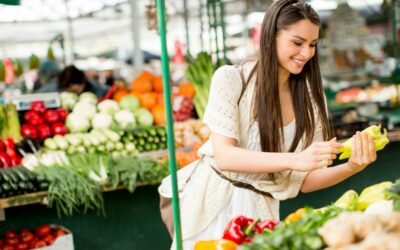 Last week I went to visit my brother in The Blue Mountains. Every day we hiked the glorious walks of the area, my favourite was the Grand Canyon track. It was a wonderful week. My brother likes to eat like me; quality real foods made from scratch with the family...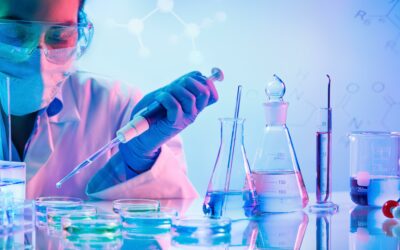 Synthetic biology, bioengineering, biodesign and biotechnology are just some of the names that are being used to describe the production of a relatively new wave of ingredients in our food supply. This science behind synthetic biology is not new. Insulin the...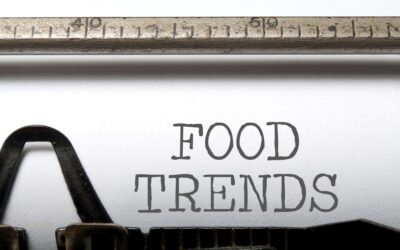 I've been in the food and nutrition arena for 40 years - I've always been ahead of the rest.    In the 80's I was talking about the importance of fat and salt, eating real butter rather than margarine, how unprocessed dairy is healthier than low fat, the need for...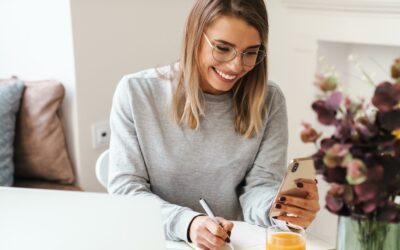 I was sent in a question on my website that I would like to share with you as I feel many others would like to know the answer as well. Q: I'm interested in learning more about nutrition, food and our bodies. I was wondering whether you could recommend any courses to...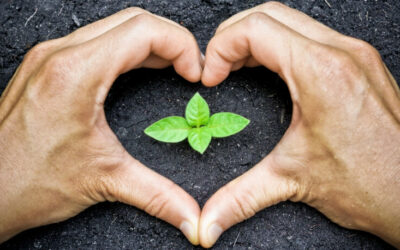 When I was at the Australasian Society of Lifestyle Medicine conference in Brisbane, I decided to head to the forum of dietitians where nutritionist Rosemary Stanton was the main speaker. Rosemary is a good speaker and I liked what she had to say. She blamed the Heart...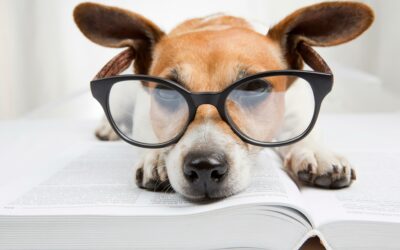 Many students I speak to find the referencing side of their assignments and articles challenging. They are wondering if they are formatting the reference list and citing sources correctly. They feel frustrated that so much importance is placed on referencing data in... I studied at Deakin University in the early 1980's to become a dietitian. After completing my BSc majoring in Nutrition to be able to do a diploma in Dietetics, I decided not to proceed as I didn't agree with what I was taught. Nearly four decades later and many of... Meet The Seed Cycle: Natural Hormone Balance For Women The Seed Cycle is a small Australian business with a big mission of helping women feel their best, every day. All great things that bloom start with a small seed, and for our founder Melissa Kovacevic, this was...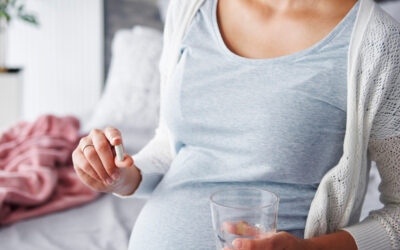 The history of medicine at best is assorted. Just 100 years ago medicine consisted of alcohol, opium, heroin, morphine, cocaine and cannabis. The history is clearly talked about in the book Pharma: Greed, Lies, and The Poisoning of America by Gerald Posner. A...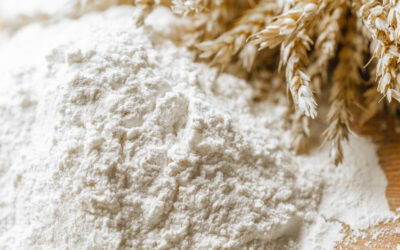 Alloxan: Be Aware  Until recently, I had never heard of 'alloxan'. I was asked a question from someone who watched my documentary What's With Wheat?  He asked what I knew about alloxan in bleached wheat and its association with type 1 diabetes.  I'm a curious... If We All Become Vegans, Will We Save the Planet?  This is a great question.     When you talk to people who have taken on an eating regime that does not include any animal or animal produce, many say they have done so because they want to save the planet... Due to my interest in health, I've always loved traditional foods. My aunt gave me a Lebanese yogurt culture when I was 23 (1983) and I kept it going for a decade. Then one day the incubator I was using (an old-fashioned glass thermos) broke and I lost it forever.... The Nutrition Academy runs a course on the microbiome - 10 modules, teaching you the fundamentals all the way up to the latest in research. When I did my nutrition degree at Deakin University, there was no course offered in microbiology as part of my degree. I had to...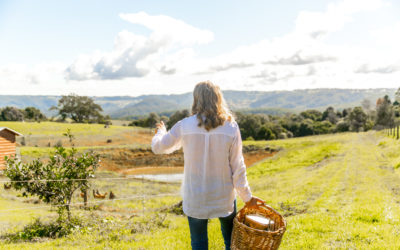 Sometimes when I get stuck for a topic when writing an article, I go to the health pages of major news outlets like the BBC or ABC News. This month I was stuck for a topic, so I opened them all up. The only thing I saw was about COVID 19 or the vaccines for it. As I...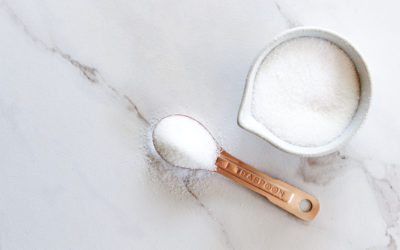 Does the World Need so Many Sugars? A recent monthly webinar with my students and graduates of The Nutrition Academy, was all about sugar. We covered lots of interesting information, so I thought I'd share it here. Natural Sugars From History There are many...