WEBINAR 
deciphering food labels
"The first supermarket appeared on the American landscape in 1946. Until then, where did all our food come from?
 It was in our homes, gardens, local fields and forests, it was in the pantry, the cellar and the backyard." – Joe Salatin .
Intrigued to find out how our food has gone from home grown to lab grown?  Watch our Deciphering Food Labels Webinar to find out more. 
Star ratings, health claims, lab made ingredients and everything in between. Our Deciphering Food Labels Webinar breaks down the real truth behind what is in our food.
Deciphering food labels is just the beginning of understanding our food and how it impacts our health.  At The Nutrition Academy we offer nutrition courses that delve deep into  food, our bodies and lifestyles and how this impacts our health.
Based on the vitalistic philosophy of food and nutrition, The Nutrition Academy courses provide students with extensive knowledge and understanding of past and current nutritional trends that influence health and wellbeing.
The courses aim to simplify the complexity of food and nutrition in order to empower  individuals to influence and effect sustained and holistic change in their own life and the lives of those around them. 
If you would like to know more about our courses, click on the button below.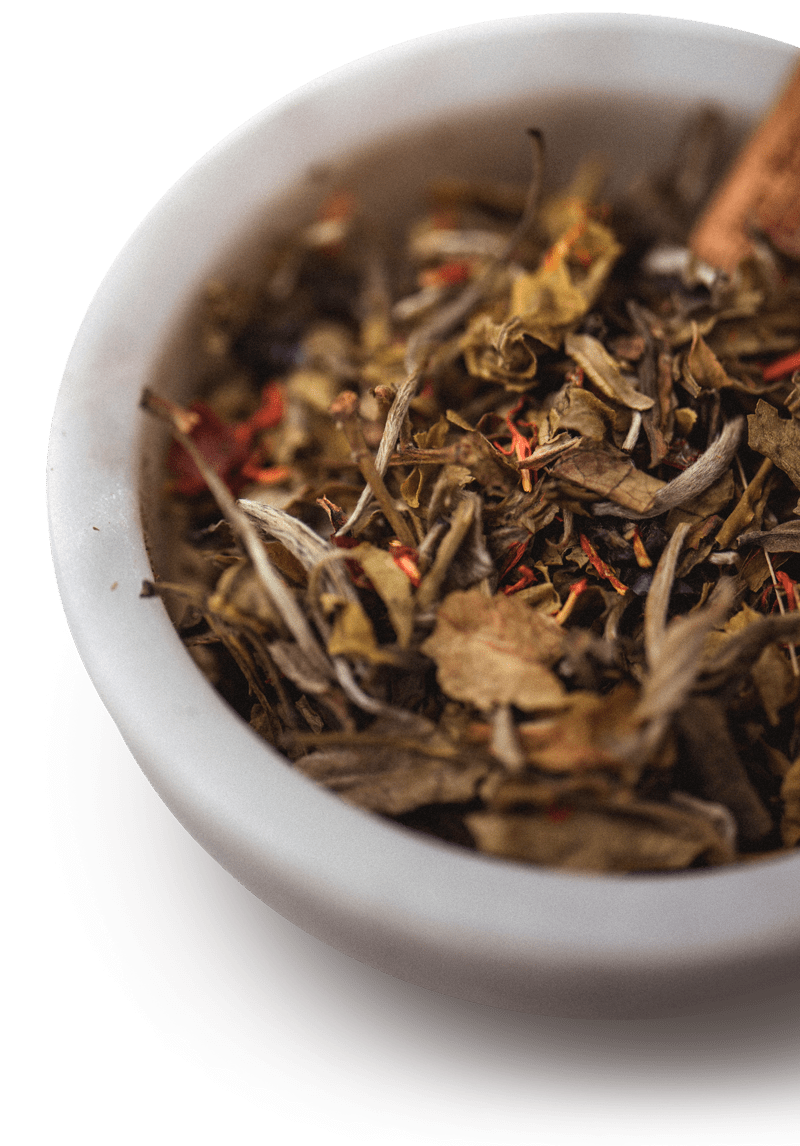 From ground-breaking nutrition trends to regenerative farming practices, new scientific research to healthy recipe swaps, it is all here in Cyndi's blog.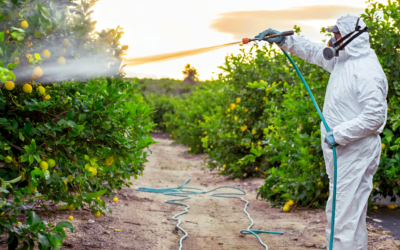 Apeel is approved in Australia for use on all fruits and vegetables and there are no labelling laws.  What is Apeel?  The product Apeel is yet another example of stupidity when it comes to the goodness of organic, regeneratively grown fruits and vegetables.  The media...